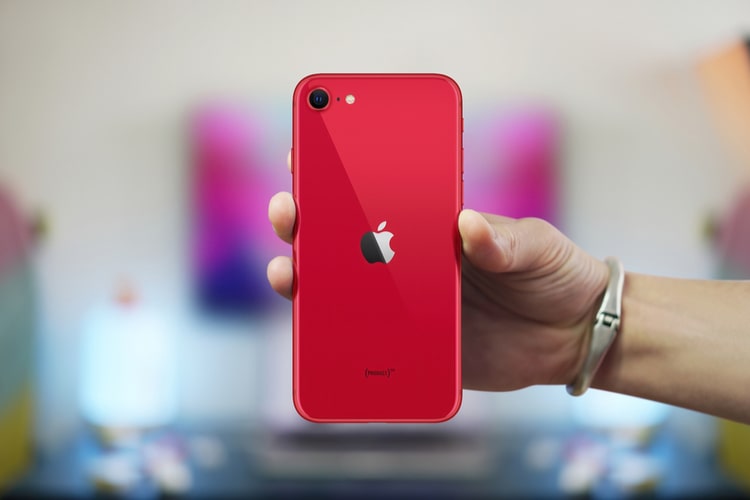 The next-gen inexpensive iPhone SE 4 might be completely scrapped off if recent information by Ming-Chi Kuo is to be believed. Rumors regarding the cancelation have been making the rounds since December 2022 and now it seems like this might actually be the case. The phone was expected to launch either this year or in 2024. Here's what this is all about.
There May Not Be an iPhone SE 4!
Kuo, via a post on Medium, has suggested that quoted the supply chain sources and said that Apple has decided to stop the production and shipment plans of the iPhone SE 4. An earlier report pointed out the possibility of it getting delayed.
It is suggested that Apple might make this decision due to the lower-than-expected performance of the in-house baseband chip it is working on. The chip was supposed to debut with the iPhone SE 4 in 2024, following which it would have made its way to the high-end iPhone 16 depending on how the inexpensive phone turns out, thus, replacing the Qualcomm chips.
However, this might not happen now and we are expecting to see Qualcomm's chip continuing to provide service to the iPhone 16 series too. With this, the chipmaker is said to dominate the global high-end mobile phone RF market in 2023 and 2024 too.
Besides this, the reason why Apple might dump the iPhone SE 4 is due to the lesser demand for less expensive iPhones and how the Pro models are all the rage as of now. This is also why Apple is rethinking its iPhone strategy for this year's iPhone 15 models. Plus, the rumored iPhone XR-like design might also increase the price of the iPhone SE 4, which will end up defeating its purpose.
Given that Kuo has a reliable track record, this information may indeed be true. But since 2024 is still a year away, we don't really know what Apple has up its sleeves. With no iPhone SE and rumors about a lower price for the iPhone 15 Plus, the Cupertino giant might actually be changing things for it and the users to benefit alike.
Since Apple doesn't regularly update the iPhone SE lineup and considering it has been carrying an obsolete design for years, there are chances people may not be affected by it going away. That said, it would still be a good idea for Apple to focus on the mid-range price segment. It remains to be seen what Apple solidifies after all. We will let you know once there's something concrete available. Until then, do let us know your thoughts on the iPhone SE4 being canceled in the comments below.
Featured Image: iPhone SE 3
---