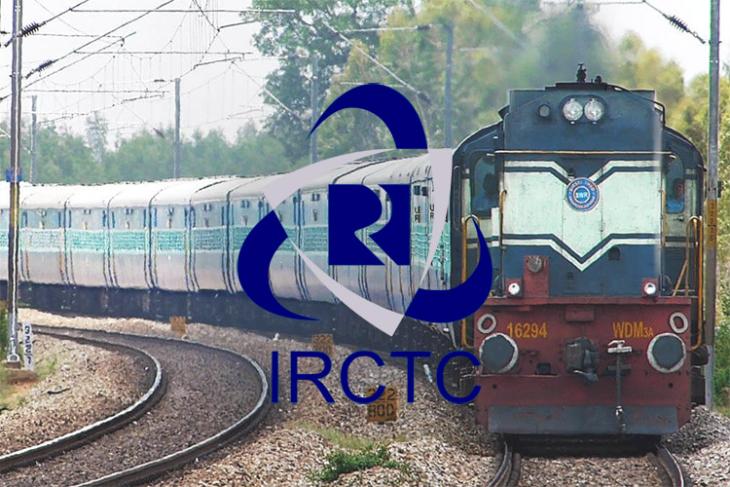 The Indian Railways recently overhauled the website of its catering and online booking services arm, IRCTC, to give the portal a cleaner and more inviting appearance. But the upgrade is not limited to the appearance of the web pages as the Railways Ministry is planning to upgrade the back-end to churn out important bits from the data it accumulates.
This data will be leveraged by the Indian Railways to tie up with third-party providers and offer a variety of services like cab or food services to passengers based on their journey. This data will also be used for suggesting places for sight-seeing when the passenger arrives in a city or town with a thriving tourism industry.
Along with this, the corporation will also deploy modern technologies such as artificial intelligence to improve upon the quality of the food served onboard trains, as well as the quality of service offered by the servers. This will help the government mend Indian Railways' image of being unhygienic and disorderly.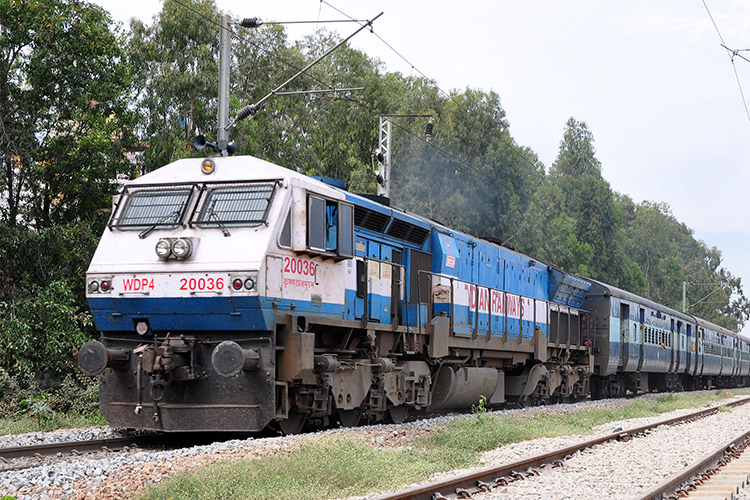 All these initiatives are aimed at attracting investors for the initial public offering (IPO) of many of the public sector undertakings (PSUs) under the Indian Railways. These include engineering consultancies RITES and IRCON, and the railways' financial arm IRFC besides IRCTC.
Currently, the Ministry plans to sell shares of IRCON and RITES while putting the other two PSUs on hold. It recognizes the relevance of the enormity of data produced by IRCTC and wants to make a few final changes so that this data can be included in the valuation of all PSUs.
But, the government's intent is to use this data "to offer services before, during and after the travel". Through this, the Railways can source extra income without actually having to sell the data to private firms. IRCTC recently got its own digital wallet which can also be used to obtain more data about users and their spending patterns. This, as Gadgets Now notes, will help bring IRCTC on par with other private travel and tourism services providers like MakeMyTrip or Yatra.