Digital wallets like Paytm, PhonePe have majorly eased our pain with carrying cash everywhere we go, besides offering attractive cashbacks. But if you've ever wanted to transfer money from one wallet to another, you must know that it is not an easy process at all and requires multiple taxing steps.
Not for long, as the Reserve Bank of India (RBI) will soon release guidelines to allow interoperability between digital wallets. National Payments Corporation of India (NPCI) has issued its recommendations on the matter and the RBI is "ironing out" a handful of issues, reports the Economic Times.
Interoperability is the next step to offering a more seamless ecosystem of digital payments and will allow more users to transact digitally using the service of their choice without the fear of being left out. Since the RBI has already mandated all users to perform KYC to use their respective payments bank and digital wallet services without hitting a snag, it is now waiting for these companies to prepare technologically.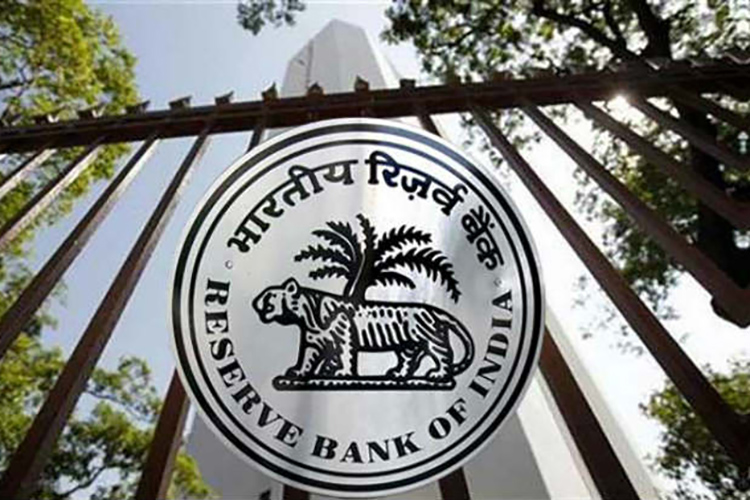 Experts suggest that the feature will also lead to fairer trade and competition among the players in the industry who have been building "walled gardens" to enclose customers. Companies, reportedly, believe that the decision by the RBI will give their business a big boost and mitigate the effects of KYC norms which has resulted in a decline in their user base. This will help wallets come on par with traditional banking as well UPI.
Last year in October, the RBI had announced that it will relay guidelines within "six months" and while it is two months past the deadline, ET's sources have assured that the guidelines will be released within a month.
Nearly about the same time, Navin Surya, the Chairman of Payments Council of India, said that the change could increase the share of digital wallets in digital transactions from less than 10 percent currently to 30-40 percent by 2023. Meanwhile, companies like Paytm, MobiKwik, PhonePe would require three to six months to regulate and stabilize the business.