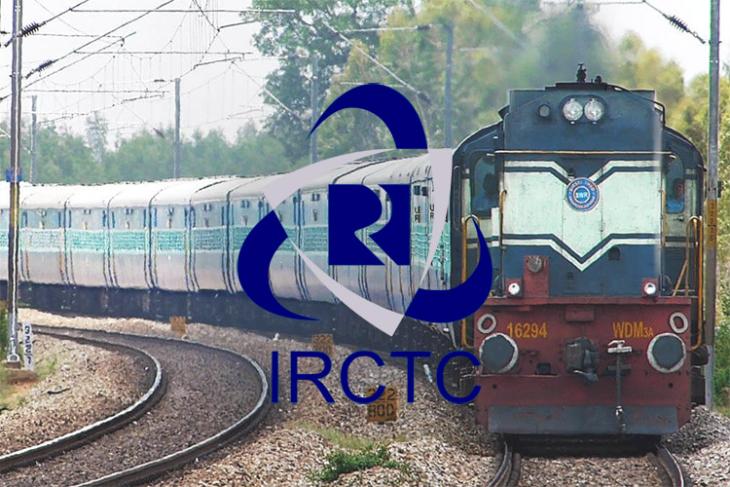 Indian Railways has rolled out its own e-wallet to enable faster ticket bookings online. IRCTC, the ticket booking, tourism promotion, and catering arm of the railways, will allow users to top-up their wallets before initiating the ticket booking process to save time.
Using the e-wallet, users will be able to not just book tickets but even taxis or tour packages and also order food during their train journeys using the IRCTC Rail Connect mobile app. But, one of the leading uses of the app is that it will allow users to book tatkal tickets seamlessly, without the fear of losing the berth due to payment failures or similar hiccups.
IRCTC also informed that in events of ticket or train cancellation, the amount will be refunded back to the wallets of enrolled users. It did not clarify if the wallet will be available to use on other websites which are not related to the Indian Railways.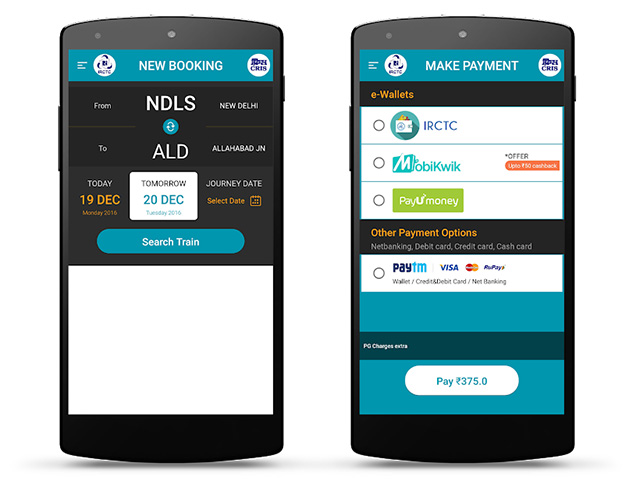 The Indian Railways is the largest transporter in the world and if implemented properly, the e-wallet presents a range of opportunities. It can be implemented for cashless payments to caterers or hackers inside the trains.
Alternatively, the e-wallet could also facilitate payments at shops inside or around railway stations and even allow users to pay for the Wi-Fi service. In future, the wallet should also let passengers book dormitories or retiring rooms at railway stations – although there is already provision to book them online.
But for now, IRCTC's digital wallet will ease the anxiety of those on their toes to book tatkal tickets. IRCTC recently rolled out an updated version of the Food on Track app allowing passengers to order food from their favorite restaurants at stations amidst journey. So keeping the wallet loaded during your next train journey will help you order food within a few minutes. The app also has a feature which can cancel meal orders if the ticket is canceled.
The wallet is a step in the direction of digitization of Indian Railways and we hope to see more development in the near future.
Download the free IRCTC app from Google Play Store.