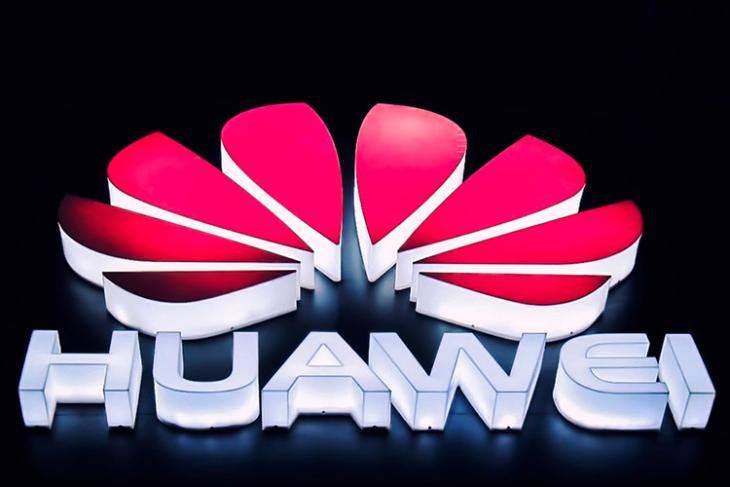 The US imposed ban on Huawei might have put the company in turmoil in the global market, but the company is definitely not giving up. After announcing that it has its own operating system in the works, and with reports coming in that major Chinese companies are already testing it out, Huawei has reportedly asked US carrier Verizon to pay licensing fees to the company.
According to a report in The Wall Street Journal (paywall), and The New York Times, the Chinese giant sent a letter to Verizon back in March this year, asking the company to pay licensing fees for networking equipment it uses, and accused the company of infringing on over 238 of its patents.
Verizon doesn't directly use Huawei equipment, but reportedly depends on 20 vendors that use Huawei technologies, and the Chinese company's patent claim in this regard covers properties like network devices and wireless technology. According to sources that The New York Times talked to, on the condition of anonymity, the patent claims made by Huawei would amount to over $1 billion in total.
A Verizon spokesperson told the New York Times that the company had no comment on the matter, but added that "these issues are larger than just Verizon." He also added, "Given the broader geopolitical context, any issue involving Huawei has implications for our entire industry and also raise national and international concerns."