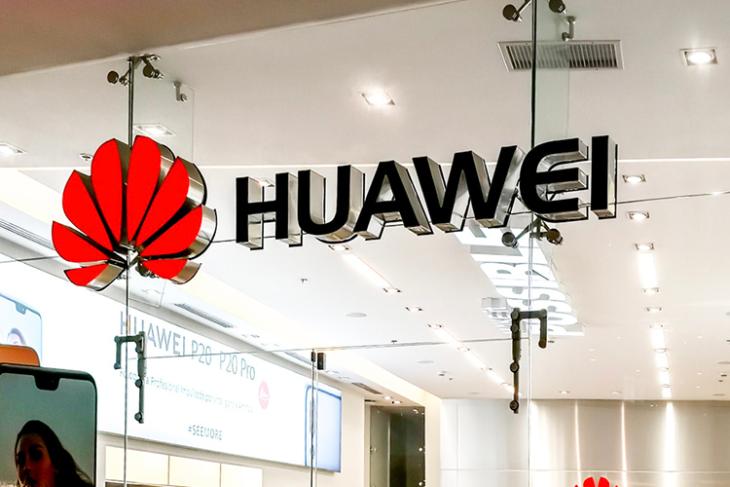 Ever since the US imposed ban on Huawei, the Chinese giant has been in troubled waters. However, the company has been claiming that it's working on its very own smartphone operating system, and recent reports go as far as to say that the new OS might be released sometime later this year.
Now, a new report from Chinese newspaper Global Times, suggests that Huawei is not only ready to launch HongMeng OS soon, but it's already being tested by major Chinese technology companies including Tencent, Xiaomi, and Oppo. The newspaper said, "Huawei is reportedly intensively testing its proprietary operating system (OS) HongMeng with internet giants and domestic smartphone vendors, and the new system will be launched in the next few months."
The newspaper claimed that a source "close to a major Chinese carrier" said that major Chinese technology vendors "are actively working with Huawei to push forward the release of HongMeng OS, which is also considered as a major blow to the US-led crackdown."
Moreover, the newspaper also claimed that the new operating system is 60% faster than Android, which falls in line with Huawei's head of smartphone business Richard Yu, who also claimed the same.
Whether or not HongMeng OS is being tested by other Chinese giants is not something we can be sure of, since the report comes from a government-friendly newspaper, and could simply be part of a PR battle between China and the US. However, Huawei's safest bet right now would be to make a smartphone OS on its own, since it's been effectively banned from using Android on its phones (other than AOSP), and having a homegrown smartphone operating system might give Huawei an advantage, if its OS could compete against behemoths such as Android and iOS.