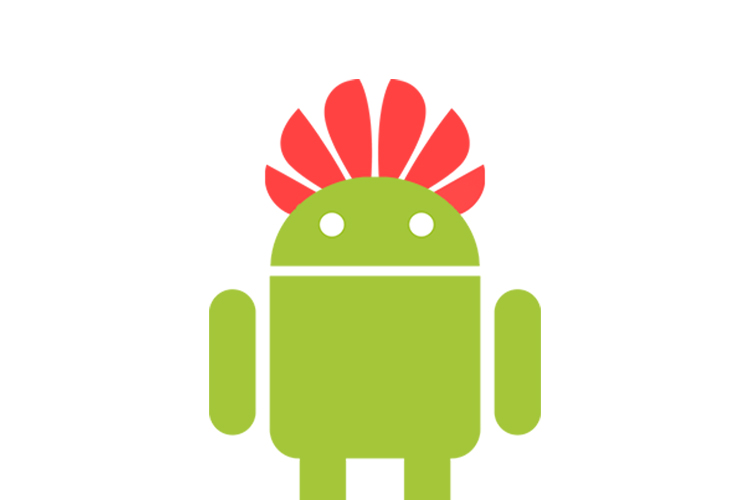 Under mounting pressure from the US government, and facing restrictions from various US-based tech giants, it's only logical that Huawei has been working on a contingency plan for a situation such as the one the company finds itself in now. To that end, the company had announced that it's working on its own operating system, which, reports suggest is going to be named HongMeng.
Huawei consumer group CEO, Richard Yu, has said that the company is ready to deploy its alternative operating system by the fall of 2019. The operating system Huawei is working on will apparently be a unified OS that will work across devices such as smartphones, tablets, televisions, cars, wearables, and other products. The operating system will reportedly also let users install Android apps and web-apps on it, which should definitely help Huawei when it comes to the number of apps that its platform supports.
Currently, it's not known if Huawei is using a fork of AOSP for its operating system, or if the company has built an OS from scratch and implemented the Android Runtime to let Android apps work on it.
However, the exact details of Huawei's mysterious operating system are anyone's guess, but it looks like taking a fork off of AOSP and building its OS around that would be the easier and more logical course of action for the company.
---