I would be lying if I said that Google Photos is not the most feature-rich photo gallery app across platforms including iOS. That said, while Google Photos offers a more simplified way of managing pics and video snaps, there is one department where it lacked simplicity – sharing. Yeah, you heard it right. Up until now, the app forced users to create a shared album to share images – even if that consisted of a single pic. That was really inconvenient; if not silly. Thankfully, those days are gone as you can now share media in Google Photos using a direct message on your iOS and Android device. Here is the step-by-step breakdown to get going!
Use Private Messaging in Google Photos to Share Media on iPhone, iPad, and Android Device
Recently, the search giant announced that it would add a private messaging feature to Google Photos to make it a bit easier for users to share images and videos with friends and loved ones without having to create a shared album. Is direct messaging designed to replace other chat apps? Nope. The company has reiterated that private messaging has been integrated to make sharing content private and secure.
Note: Before hopping into the rundown, ensure that Google Photos is updated on your device. 
1. Launch Google Photos on your device.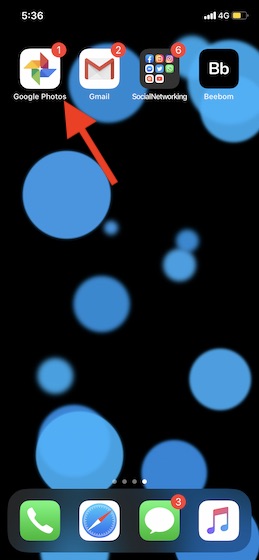 2. Now, head over to the photo/s you want to share and select them. After that, tap on the Share icon.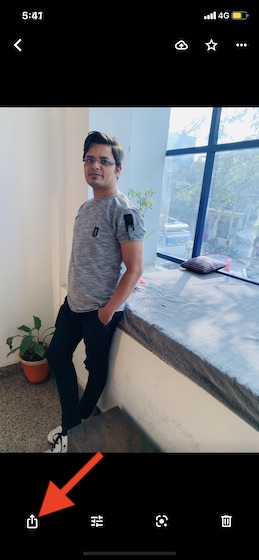 Note: Alternately, you can also tap on the Sharing tab > Start a new share > Add a title and select photos.
3. Next, enter the name, phone number or email address of your friend. The app also suggests contacts so that you can easily enter them.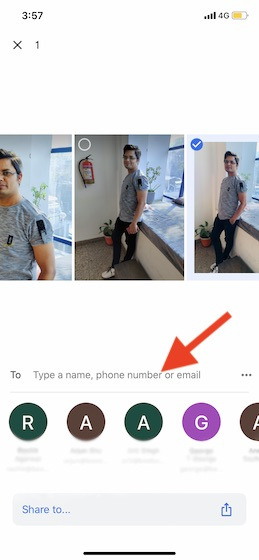 4. Next up, you can type in a suitable message and then hit the Send button.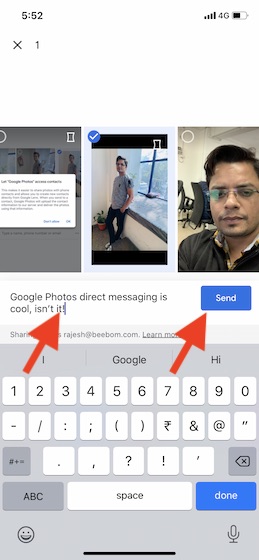 There you go! Your friends will receive alerts, inviting them to join the chat. And once they have accepted the invitation, they will be fully onboard.
Now that you have created the chat thread, you can share more video clips and snaps using it. Simply, tap on the Sharing tab > Choose the chat thread. Now, tap on the tiny photo button > choose the pics and send them as usual. It works pretty well as a standalone messaging app.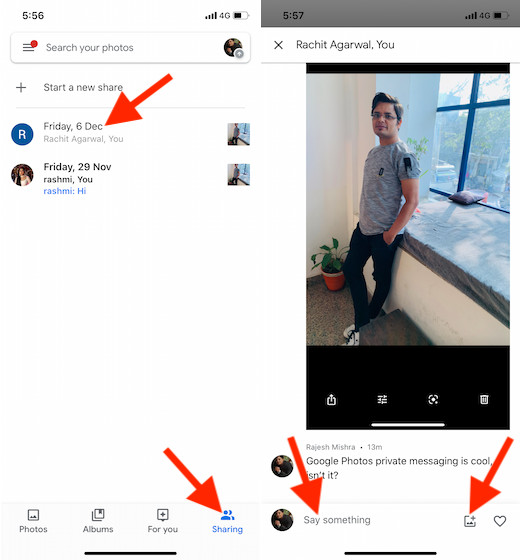 Share Media Using Private Messaging in Google Photos
So, that's the way to share your personal photos and video clips privately and securely via Google Photos. The integration of the direct messaging feature has come in the backdrop of the demand for enhancing security and privacy. And from what I see it's a step in the right direction. What's your take on this new feature?