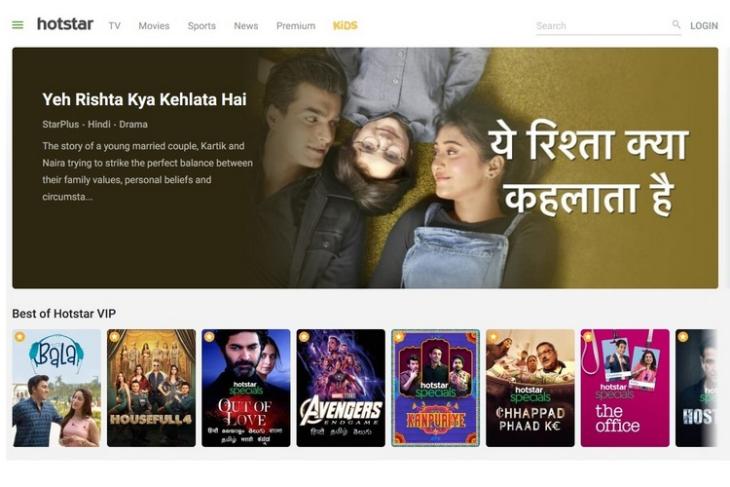 In what some commentators believe might be a precursor to a dedicated 'Kids' app on the lines of YouTube and Voot, Hotstar has introduced a new 'Kids' tab on its website to highlight children-friendly content on its platform. The feature, which is yet to be rolled out to the company's mobile apps on either Android or iOS, brings a content-filtering option that was thus far missing on the home-grown streaming service that is now owned by Disney following the latter's $71 billion acquisition of Fox's entertainment business last year.
The children's section can be accessed via a dedicated 'Kids' button on the top of Hotstar's homepage alongside other popular sections, including TV, Movies, Sports, News etc. Clicking on the button takes users to the dedicated kids' section that includes some of the best-loved children's content from the Disney stable, including The Lion King, Finding Nemo, The Invincibles, Toy Story, Aladdin, The Little Mermaid and more. It also includes India-specific content, including animated programs on Krishna, Hanuman, Prahlad and more.
While Hotstar or its parent company are yet to make any official announcement on the subject, the new section is a welcome addition, bringing all the wonderful children's programs available on the platform in one place. It's not immediately clear as to when the feature will be added to the mobile apps, but that should happen sooner rather than later. Meanwhile, given that Disney+ is all set to launch in India next month, it will be interesting to see how that will enhance the volume of content aimed at children on Hotstar.