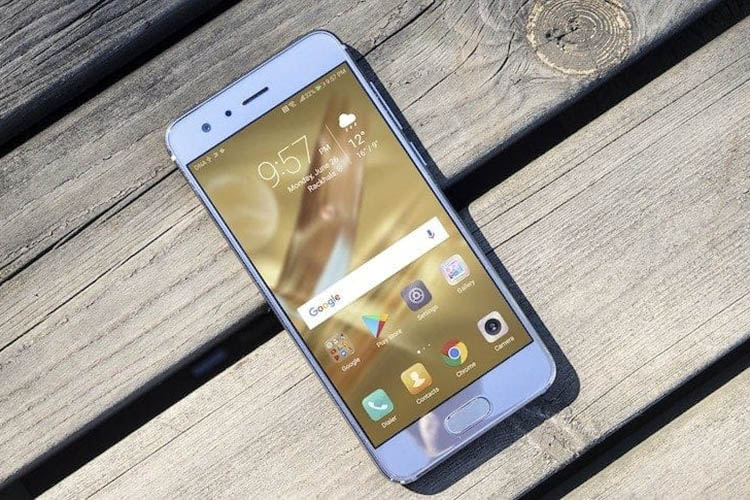 Android has always been a fragmented ecosystem because of the lack of updates. Although Project Treble does provide a ray of hope, Android still has a long way to go before it can eradicate the problem which has been plaguing the platform since the day of its launch. Currently, the newest version of Android is Android Oreo, and as far as distributions are concerned, as of now, only 0.5% of devices are running on it, which is an abysmal number, to say the least. That said, more and more manufacturers are recognizing this age-old problem and releasing new Android updates faster than ever before.
Just recently, we saw Samsung, OnePlus, and Nokia releasing the Android Oreo update for its flagship line of devices, which was great to see. And now, Honor, which is owned by Huawei and mainly focused on budget and mid-range devices has announced the list of its smartphones which will definitely be getting the Android Oreo update. Geroge Jhao, who is the Company Director of Honor released a statement saying that the devices including Honor 7X, Honor 8, Honor 8 Pro, Honor 9, and Honor V9 will all be getting the Oreo update without fail.
Now, that's not an exhaustive list and we hope that more devices will be included in the list and receive the Android Oreo update. I am especially waiting to see if the Honor 6X gets the Android Oreo update or not as it was one of my favorite budget smartphones, and I personally recommended it to a lot of people. That said, Honor has still only released the names of smartphones, and not the tentative dates when these smartphones will be receiving the Android Oreo update. We can only hope that it's sooner rather than later. Do you own any of the devices mentioned in the list? If you do, let us know if you are just happy to be included on the list, or want to see the release dates alongside the smartphones by dropping your thoughts in the comments section below.
---