India has one of the highest figures of road accidents with nearly 17 people losing their lives every hour (as per 2016 data). Naturally, two-wheeler riders are at a higher risk and make up for the larger chunk of fatalities. This problem becomes worse when bikers take the liberty of using their phones while riding.
In a bid to control the number of accidents, several smartphone manufacturers have begun including a dedicated mode to inform callers when someone is riding a bike and Honor is the latest brand to jump the bandwagon.
Huawei's online-only brand has now introduced a "Ride Mode" for the Honor 9 Lite smartphone that is rolling out to users via an OTA update. The Ride Mode is designed to ensure users' safety by alerting callers that the person they are calling is unavailable to take calls. This is to prevent any distraction while riding that can lead to a mishap. To switch on the feature, users can head over to the quick settings menu or to About Phone in Settings.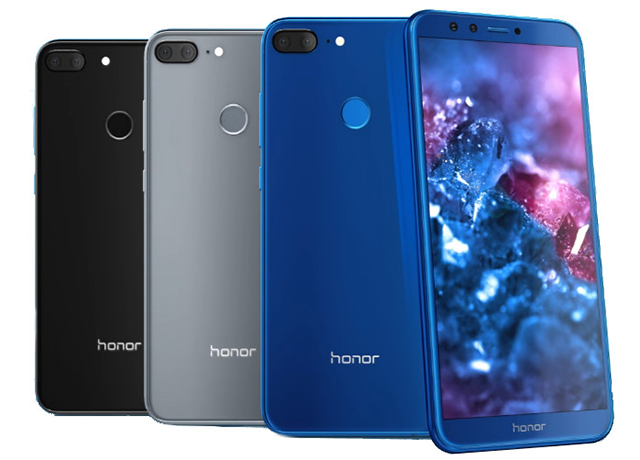 Users can choose from different ways to inform callers. Apart from informing callers during the call itself, users can also select from a range of preset SMSes that can be sent to the caller. The feature also gives you the option of customizing the message as desires. Along with a text alert, users can also send their locations to the caller.
In case of emergency, callers will be able to send a call through by pressing 1 on the numpad. Moreover, the feature will also allow users to change the language in which callers are informed when they call. The feature is currently being rolled out in batches of updates and will soon also be launched for Honor 9i and Honor 7X.
Notably, Indians' affection for bikes has also received global attention lately with Google rolling out a dedicated bike mode for Google Maps. Such efforts by companies will make more sense if a feature like Ride Mode is integrated within the bike mode in Maps.