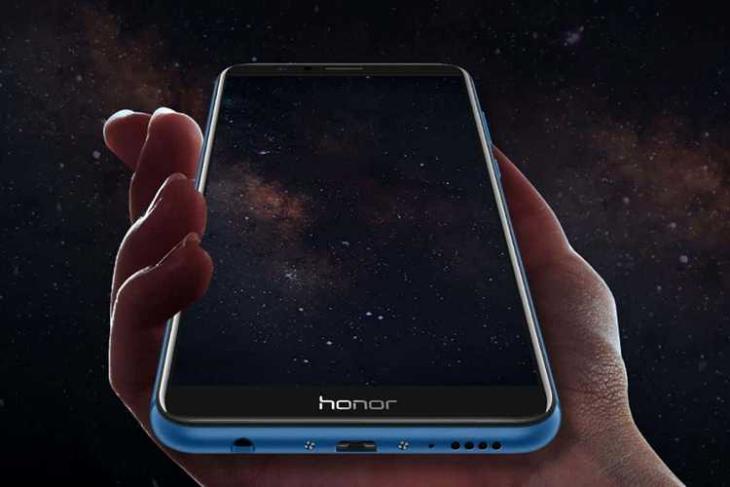 The star of Huawei's mid-range pageant – Honor 7X – recently got restyled in red, shortly followed by a taste of Android Oreo. Although that is more than enough for a phone priced under $200, Huawei has rolled out a new firmware update to add security to the devices. With the recent update, the Honor 7X is getting the Face Unlock feature.
The Face Unlock feature, just like on OnePlus 5T, adds a layer of authentication alongside the fingerprint sensor and users can use both simultaneously. While Huawei claims the feature unlocks the phone "instantly", it doesn't explicitly mention the time taken. In case you own the Honor 7X, you can set up the unlock feature by going to "Security and privacy" in Settings and then to "Face Unlock".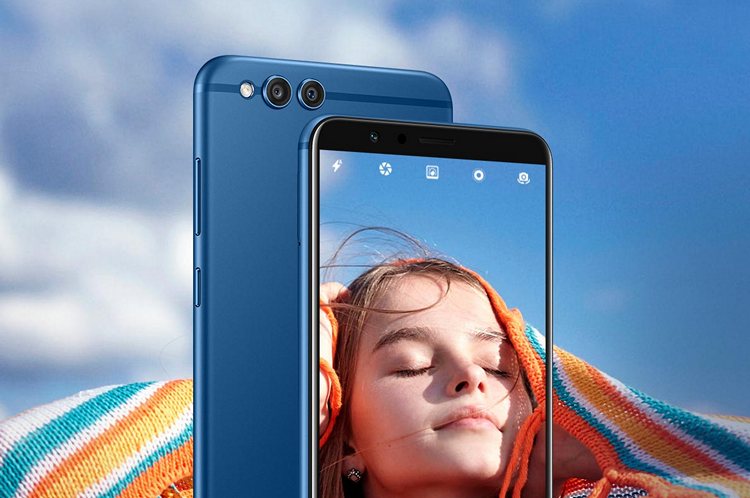 With this update, Huawei has also added newer features for users to control what is displayed on the lock screen. Users can selectively hide contents of notifications or choose to not show notifications on the lock screen. One can go further into "Smart lock screen notifications" menu under Face Unlock settings to choose which notification you want to see before the phone is unlocked.
With the EMUI 8.0 update, Huawei's smartphones including the Honor 7X received a flavor of AI. Now, with the newest update, the 7X is getting Snapchat-style AR-based lenses which can add several filters to the objects in focus or the background as well as add Bokeh and similar effects. These new AR lenses can be found under "Modes" in the camera app.
It is to be noted that the update is currently available for Honor 7X model number AL10 which is the Chinese variant and might take some time to reach all the markets where the device has been sold. In case you want to skip the line of OTA updates and be among the earliest users to receive it, you can try finding the latest version of compatible firmware using Firmware Finder for Huawei (free). But, before you install a certain build, make sure you match the model number, else the update will not be installed; don't worry it won't brick your smartphone unless you're rooted.
The Honor 7X is sold as an Amazon exclusive device in India, starting Rs. 12,999, and you can buy it here.