Google has expanded the portfolio of the company's services in India with added fervor recently, like the launch of Google Jobs Search in the country just a few days ago and the arrival of Google Home donut shops in multiple Indian cities. The search giant's next major India-centric announcement comes courtesy of the Google Launchpad platform in the form of the Solve For India program an effort to engage with innovative Indian startups and help them grow with guidance from Google's experts.
As part of the new initiative, Google will select Indian startups from various domains for a three-month mentorship program to help them scale up their operations and increase their productivity by implementing breakthrough solutions like machine learning and artificial intelligence.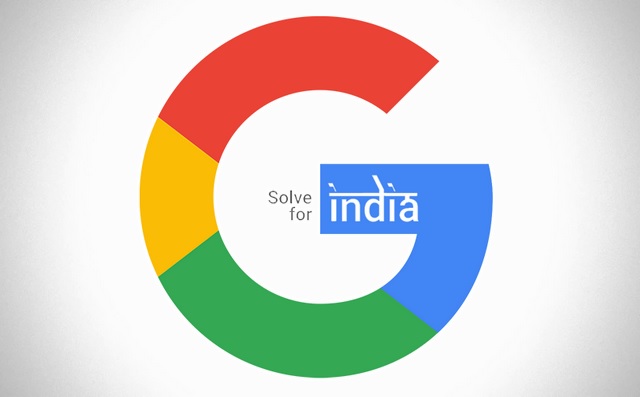 Announced at the conclusion of Google's first boot camp event for Indian startups, the mentorship program will focus on budding firms that are building Business to Business (B2B) and Business to Consumer (B2C) tech products and solutions which are aimed at solving the country's local needs and solutions through technologies like ML and AI.
"We are seeing a lot of entrepreneurs who are solving local problems across sectors like agriculture, local language services, healthcare, environment, retail, education and microfinance. With this programme, our objective is to build a bridge between startups and the industry ecosystem and provide them with the right technology support and mentorship to help them succeed", said Google India's Developer Relations Lead, Karthik Padmanabhan.
Google's mentorship program is an extension of the company's year-long pilot program which sought to discover startups doing remarkable work in a wide array of fields like healthcare, fintech, agriculture, linguistics and online content to name just a few, eventually selecting 10 startups from across 15 cities to attend the boot camp event in Bengaluru. Google is now scaling up the pilot mentorship initiative to morph it into a dedicated program that will help Indian startups in achieving their objectives, and aims to officially begin the program in 2018's second half.