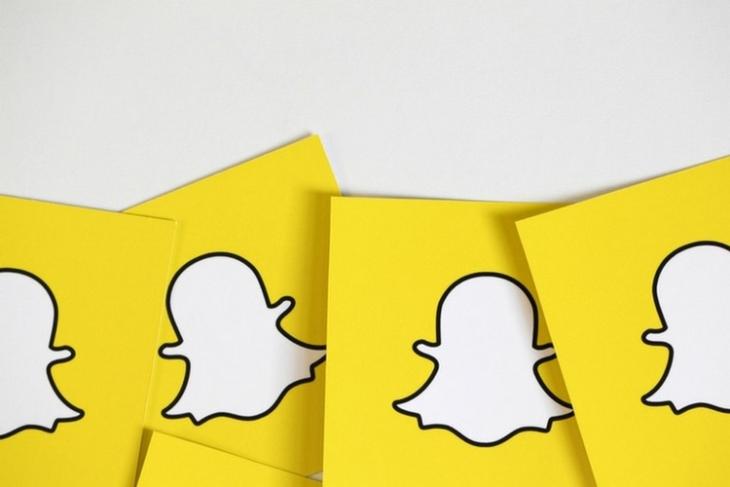 Despite its popularity, Snapchat has suffered falling revenue and to make up for the losses, the social media will be working on games within the app, in addition to other changes such as shoppable AR experiences. While there is no information about the type of games that will be added to Snapchat but there is a good chance that these are augmented reality games which the company has been testing for quite some time now.
Snap is now planning to not just add games to Snapchat but build an entire gaming platform within the app. The Information reports that the company has partnered with at least one game publisher to develop a new game for this platform.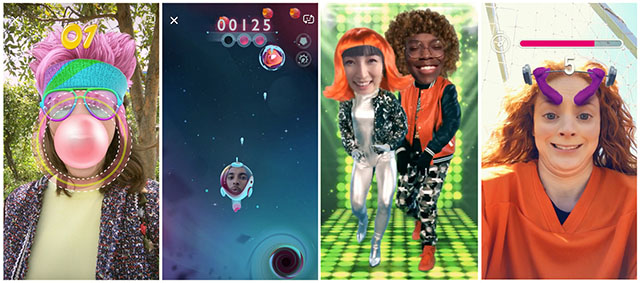 As per the sources contacted by The Information, users will be able to download game titles from a store within the Snapchat app. The company is reportedly working on the platform for at least a year now. It had also acquired a UK-based game-development software company called "PlayCanvas" last month.
Snap also released a new SDK last week which would allow users to log into apps using Snapchat credentials, so it could be that the company is also building a competitive arena and not just games within the app. It has experienced difficulty making money from the app and despite giving birth to the idea of advertising in augmented reality, Google, which has more technical muscle power as well as more connections, is taking a lead in the niche.
https://www.youtube.com/watch?v=NkvnmMc_hSg
The gaming platform could also bring back some of those Snapchat users who left after the app's visual overhaul, which drew much flak. The company is expected to roll out games to users this fall.
Meanwhile, it is not the only social media company working on games as Facebook announced its plans to launch "Instant Games" which can be played in the Messenger or the news feed without installing.