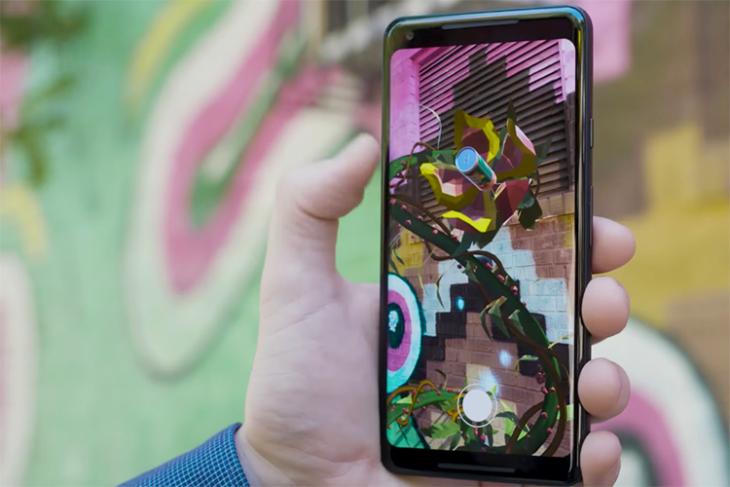 Augmented reality is a hot area when it comes to marketing and while Snapchat could be considered one of the early innovators in the field, Apple and Google are using the best of their abilities to dominate the niche.
Google has shared two live examples of how its ARCore technology could augment the reality of the advertising industry. At the Cannes Lions International Festival of Creativity, Google will be demonstrating these two projects and showing visitors a glimpse of how augmented reality could be used to make advertisements more compelling and engaging. Google says there are infinite number of "creative possibilities" which can transform any physical space into "virtual playground or showroom".
Google has partnered with an advertising agency, Ogilvy, as well as a creative production house, MediaMonks, to bring these experience to live through ARCore. The companies have developed two advertising campaigns for Kiwi, the shoe-polish brand, as well as France's Perrier & Juice.
In the first example, MediaMonks created bottom halves of popular portrait paintings like Van Gogh for Kiwi, and AR brings these characters to life. The campaign beautifully emphasizes on shoes by stealing the thunder from masterpieces, and even won multiple awards at Cannes last year.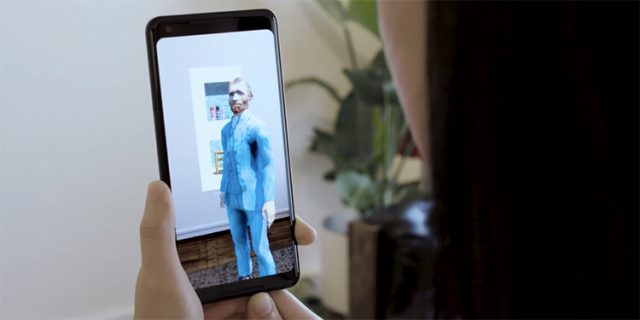 For Perrier & Juice company, the agency created a campaign where users could watch vines grow and experience the journey of a fruit from sowing to reaping, with a can of fruit juice depicting the stages.
Google will share more about these advertisements and more at the Google Beach event at Cannes Golden. If you're interested in learning about how ARCore (or even Apple's ARKit) can transform advertising, you can catch the talk live tomorrow at 6 PM (Paris Time).