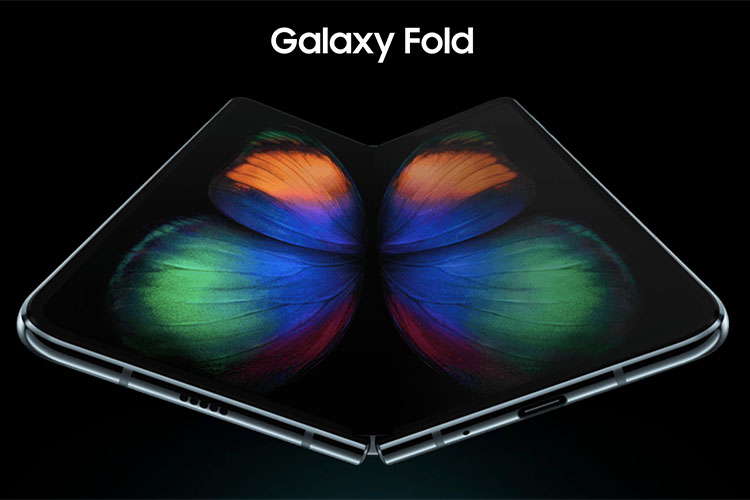 Having reportedly fixed the reliability issues that prevented the Galaxy Fold from being launched earlier this year, Samsung is now all set to launch it globally next month. Now, a new development seems to suggest that the phone may be launched in India pretty soon after its global launch, which is exactly what the company did with its Galaxy Note 10 and Note 10+ recently.
According to India Today, the Galaxy Fold was briefly listed on the Samsung India website, raising speculations that it might be launched in the country simultaneously with its global launch. Although the listing seems to have been since taken down, it won't be a massive surprise if the device is, indeed, officially available in India simultaneously with South Korea and the US.
The head of Samsung Mobile, DJ Koh, had earlier confirmed that the Galaxy Fold will be brought to India, but just weeks after that confirmation, its commercial launch had to be pushed back following reports of serious malfunction from reviewers and journalists. With the Galaxy Note 7 fiasco still fresh in everyone's minds, the company postponed the launch of the new phone, saying it will be launched only after all the issues are sorted out.
Samsung is planning to initially manufacture only around 1 million units of the Galaxy Fold before ramping up production based on demand. However, given that it has been priced at almost $2,000 (around Rs. 1.4 lakh) in the US, it will be interesting to see how many people will be willing to fork out that kind of money to get their hands on the new technology.
---