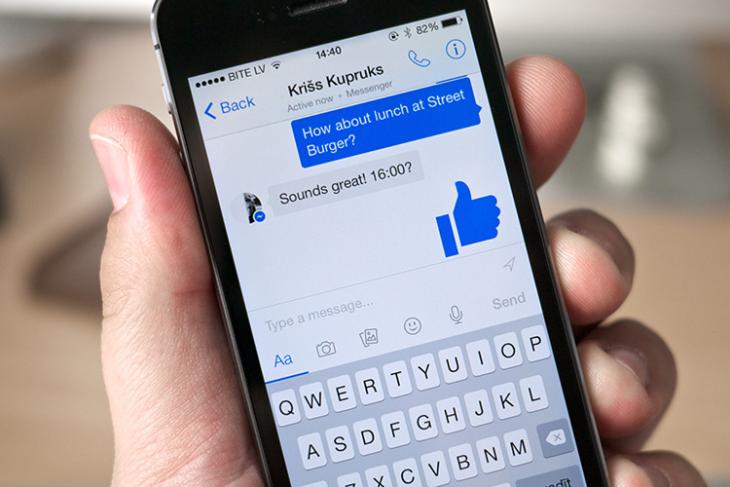 If you are keeping track of Facebook's recent actions, you would know it secretly deleted private messages from Mark Zuckerberg from some inboxes on Messenger. This caused widespread outrage and Facebook promised it would bring similar functionality to users with an 'unsend' message feature on Messenger.
It appears the 'unsend' feature is almost ready for shipping. The Next Web reports on how the feature is going to look in Messenger. In the screenshot published by TNW, we can see a basic confirmation message and delete button for messages. Messenger will make the message disappear on both ends of the conversation, which is obviously a relief.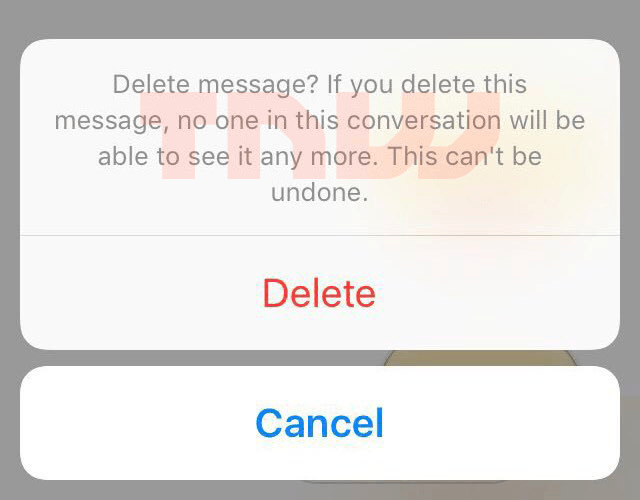 Facebook-owned WhatsApp has already toyed around with a message revoke feature and made it available to all users earlier in 2018. The feature within the Messenger app will possibly look and work in a similar manner. There's currently no word on which platform will get it first or will it roll out simultaneously on iOS and Android.
But until then, you can use the 'Secret Conversation' feature to keep your chats private and locked away from prying eyes. That's if you are still using Messenger and Facebook.