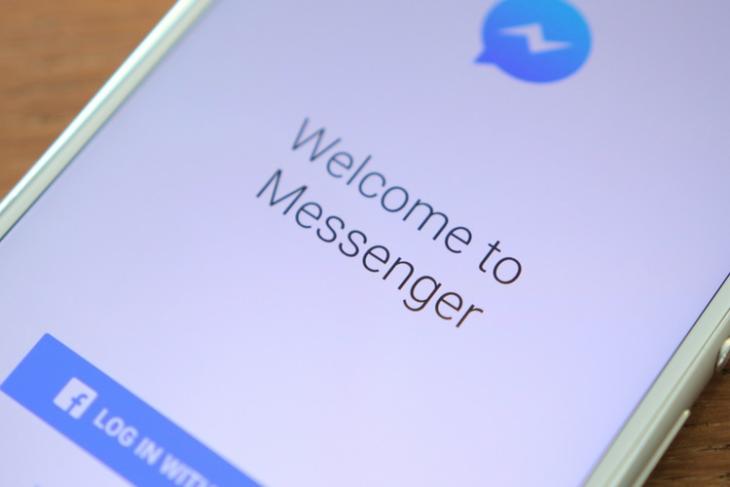 Facebook was recently accused of secretly deleting messages sent by CEO Mark Zuckerberg from recipients' inbox. As you might know, aside from Zuckerberg apparently, users don't have the luxury to delete messages they have sent to their acquaintances on Facebook's platform, but that is about to change. Facebook has announced that the company plans to roll out an 'Unsend' feature in Messenger for all users in the next few months.
The news was confirmed by a Facebook spokesperson to TechCrunch, who revealed that the company is currently working on the 'Unsend' feature's development and that it will be universally available to all Messenger users in the upcoming months.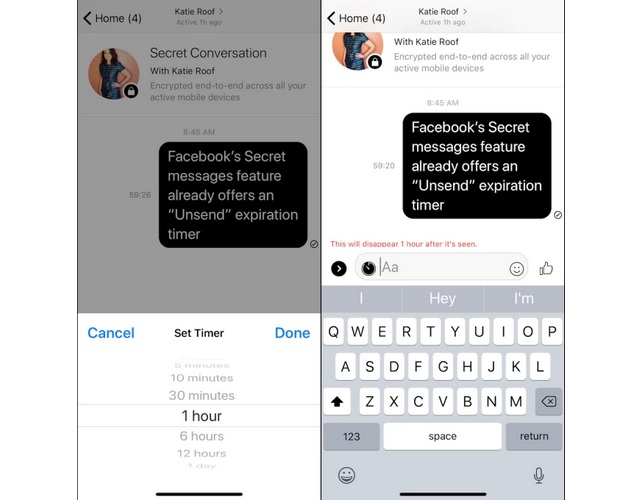 We have discussed this feature several times. And people using our secret message feature in the encrypted version of Messenger have the ability to set a timer — and have their messages automatically deleted. We will now be making a broader delete message feature available. This may take some time. 
However, Messenger's upcoming feature would not function in the same way as WhatsApp's 'Delete Message' feature. Another Facebook spokesperson told TechCrunch that the only way to implement 'Unsend' on Messenger is to make the messages selectively ephemeral i.e. users have to set an expiration timer to specify when a message will be automatically deleted from the sender and recipient's chat history.
It is not known whether the recipient will be aware if a message they have received will self-destruct after a specific time interval, or whether they be will be notified when a message is erased from their conversation on Messenger. Moreover, it is also not known whether the sender will have to set a deletion timer on every single message in a Messenger chat or will be able to do it en masse.
However, the 'Unsend' feature's implementation surely raises some alarms about its potential abuse on the platform, as recipients will now have to take screenshots for every Messenger conversation that is important or suspicious, lest they risk the messages get automatically deleted.
The spokesperson also apologized on Facebook's behalf for not releasing the feature earlier, and also confirmed that Facebook won't delete any more messages sent by Zuckerberg until the feature is released, which makes it quite clear that the 'Unsend' feature is more of a damage control/user appeasement tool than a feature created to actually help users.