A group of Indian students at Harvard university have started a photo-shoot campaign for women's empowerment and it holds a message for all of us. Here's what it is.
A woman's body is her own, and her clothes are never an invitation.
They have started this campaign after the recent TOI's in-appropriate and irresponsible response towards Deepika's Tweets. All they want to do is to tell everyone that India needs its institutions, its men, and its women to defend a woman's right to equality and respect.
This campaign is a bold move against one of the biggest issue this country is facing now a days and it should be shared with as many people as possible and that's the reason we are sharing it here.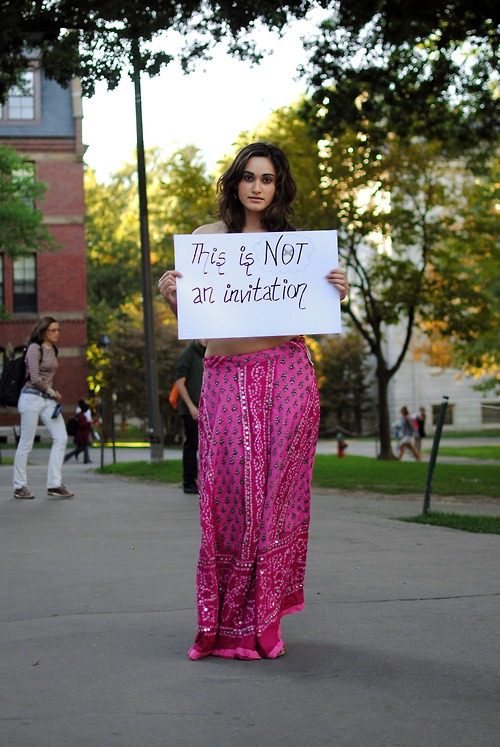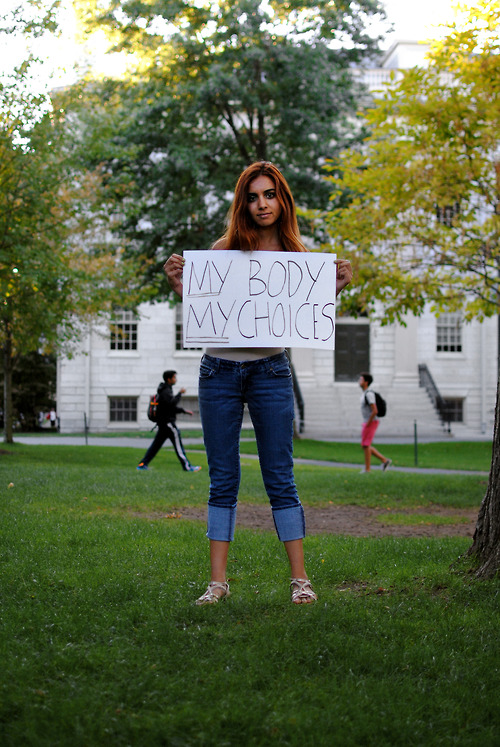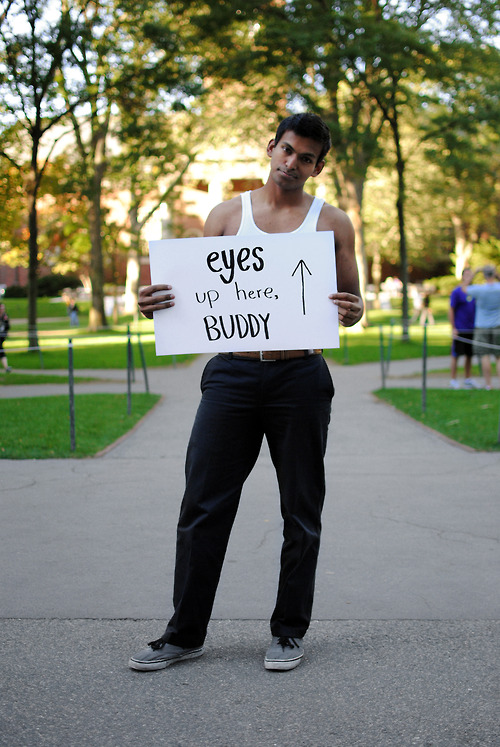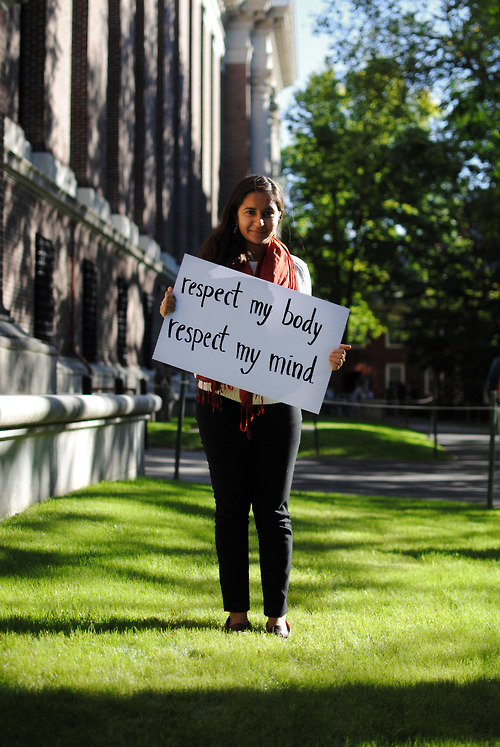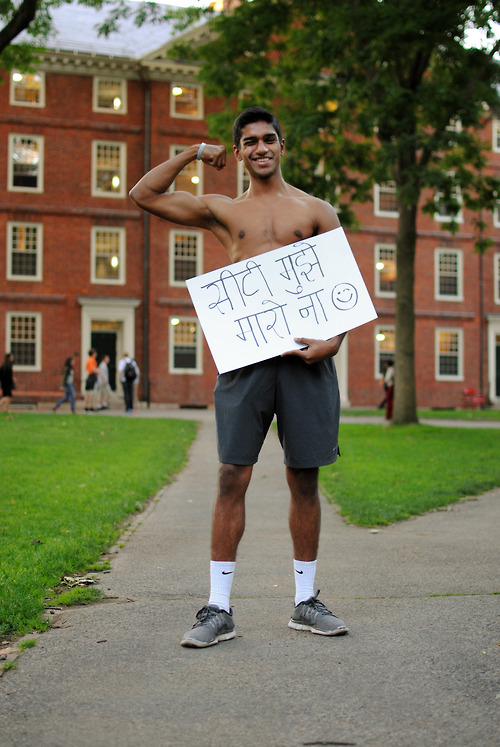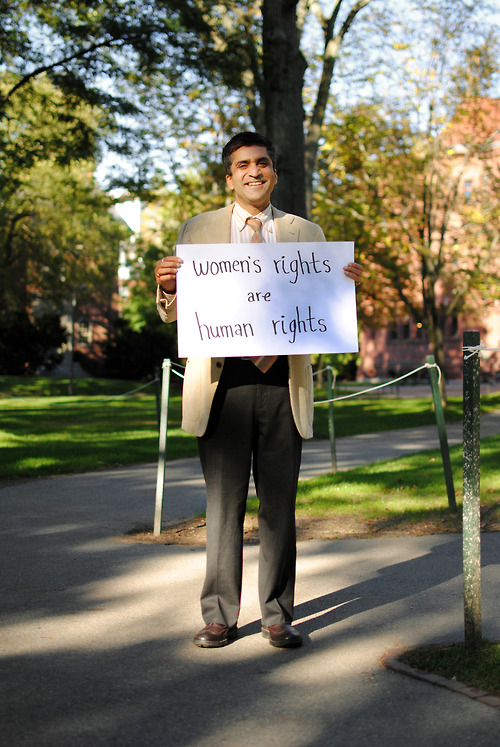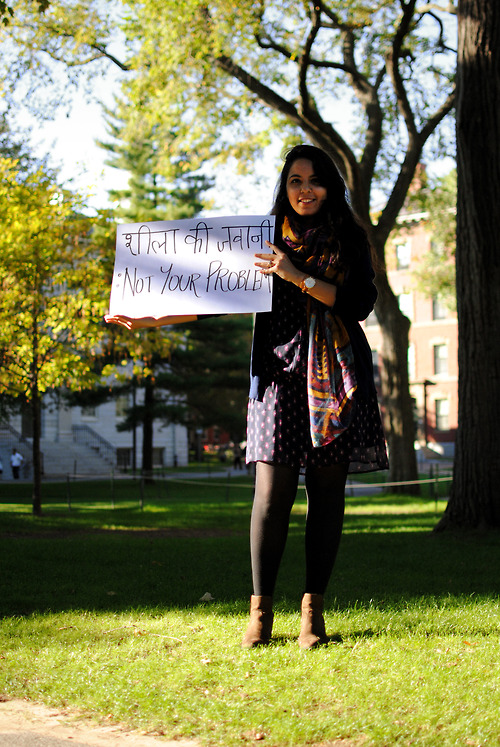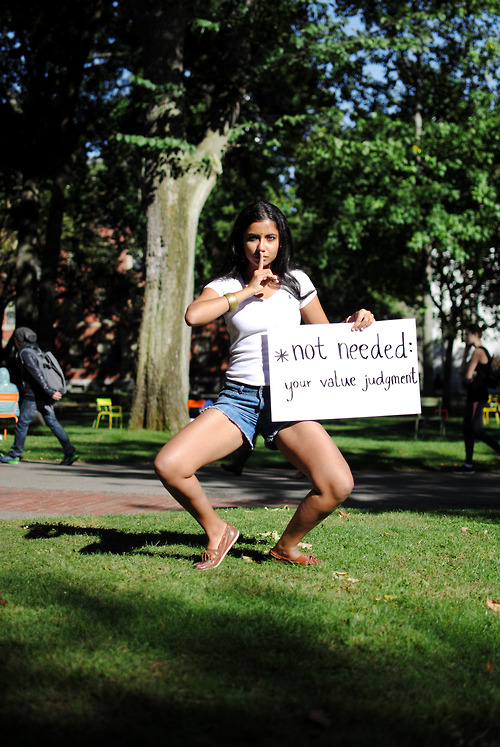 Recommended: 5 Coca-Cola Campaigns That Will Bring Happiness to Your Face
Follow these guys on Facebook and be a part of this initiative. And if you wish to read their thoughts, head over to this blog post.