After minimalist movie posters and Zomato's posters about two kinds of people, which went viral all over the globe, Akshar Pathak is back with something even more interesting. Though, he has been running this project for quite a while now but it just hit me today. The project's idea is simple, he turns hilarious Tweets in to well designed posters with a mention to the Twitter account from where these tweets have originated. This project's name is Tweetard and it is super fun.
Let's check out some of the most hilarious Tweetards
1.
2.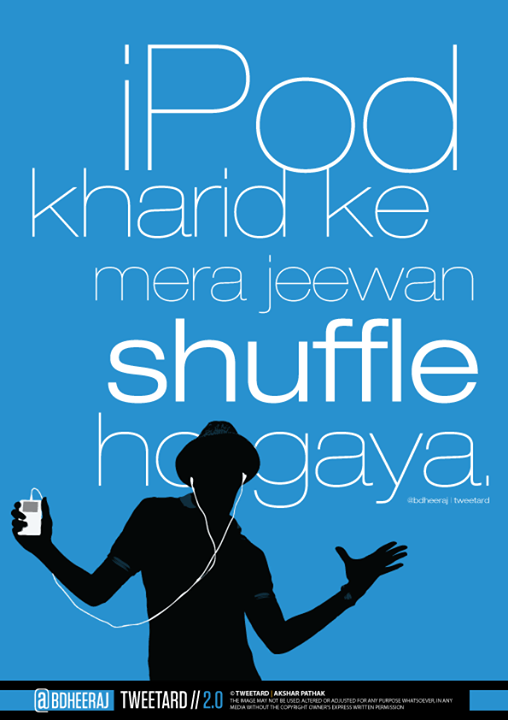 3.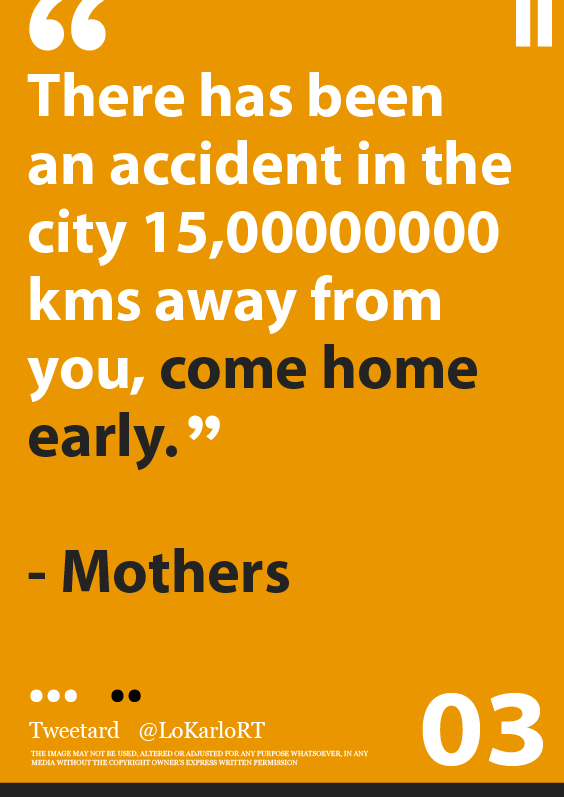 4.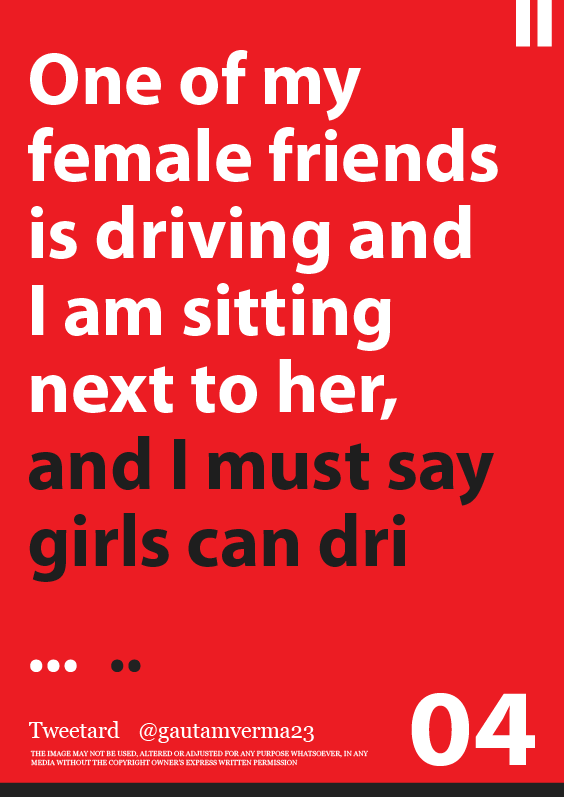 5.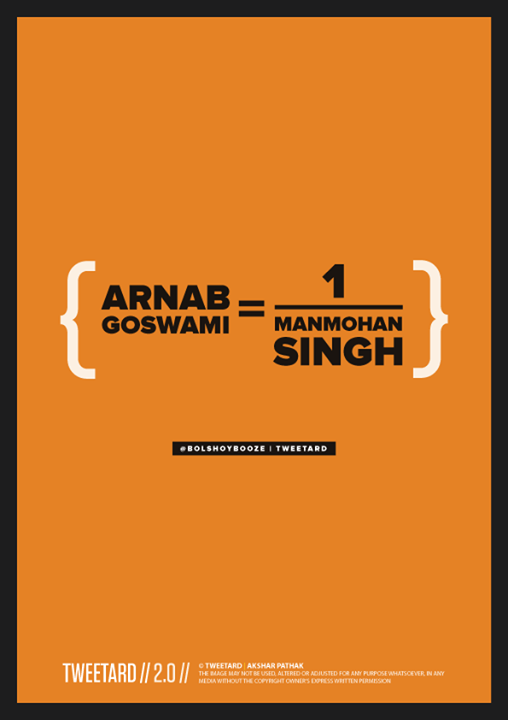 6.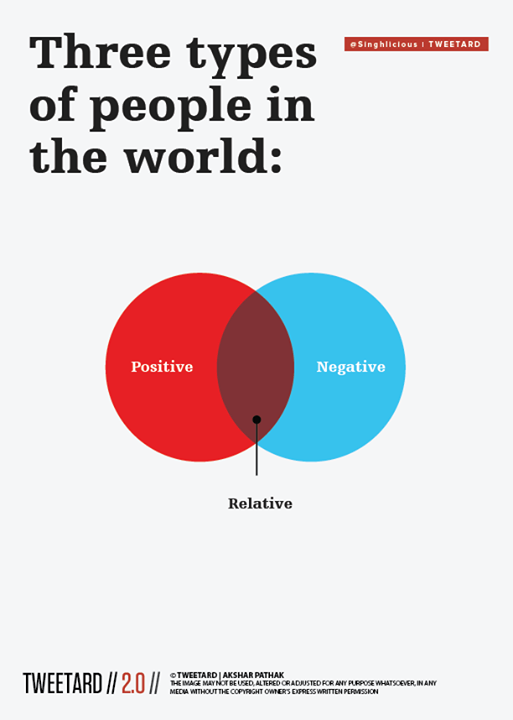 7.
8.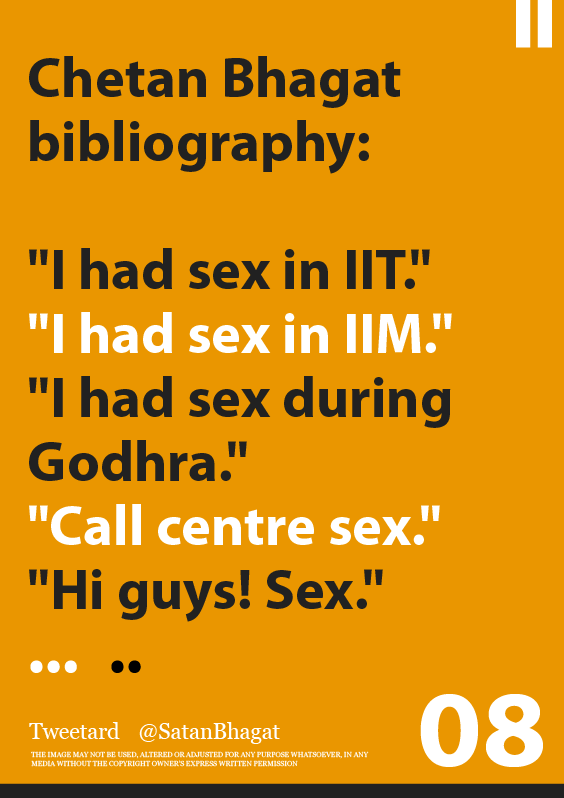 9.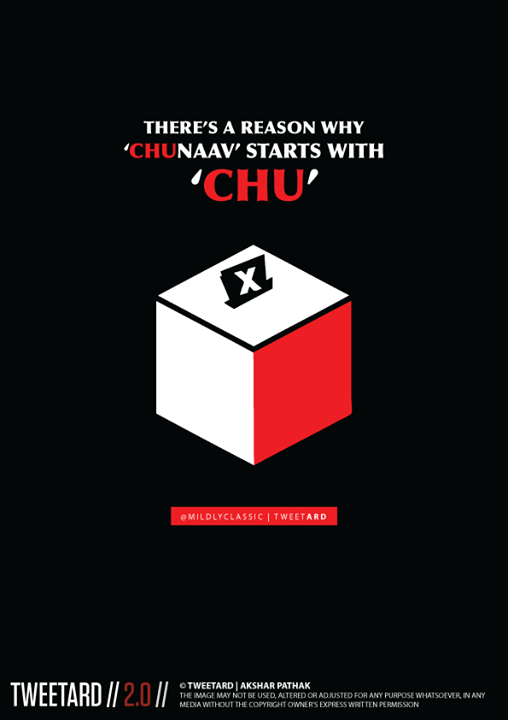 10.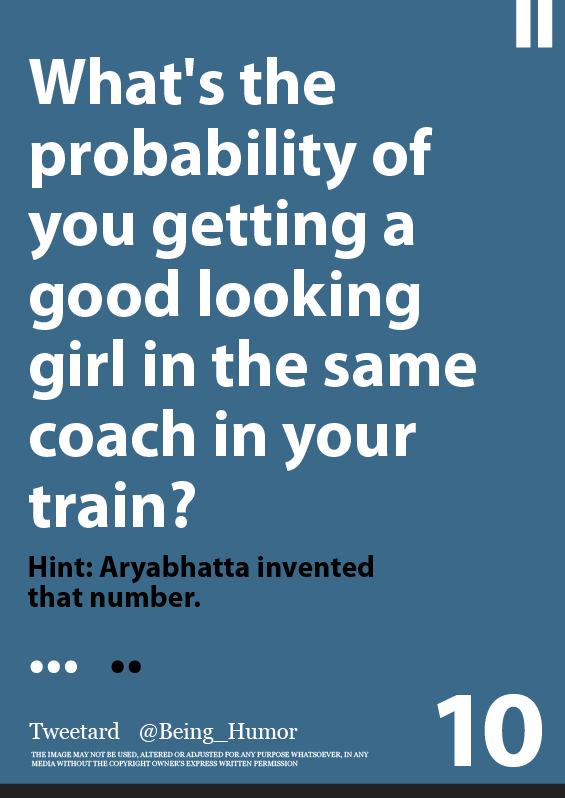 Recommended: Common English Language Mistakes Portrayed by Funny Posters
I hope you enjoyed the post. Share it with your friends on social media and stay tuned for more interesting stories from around the world.
You can check out more of these posters here.