I am almost 6 months late in bringing this special calender which is exclusively for the people of Delhi but it doesn't really matter because we have 6 more months to go and the year is still young.
Dilli ka Kalender is designed by talented designers Samrat Ray and Abhishek Prasad. According to them, 'This may not be the calendar Delhi needs. But perhaps it is the one it deserves.'
Let's check out the Calender!
1. January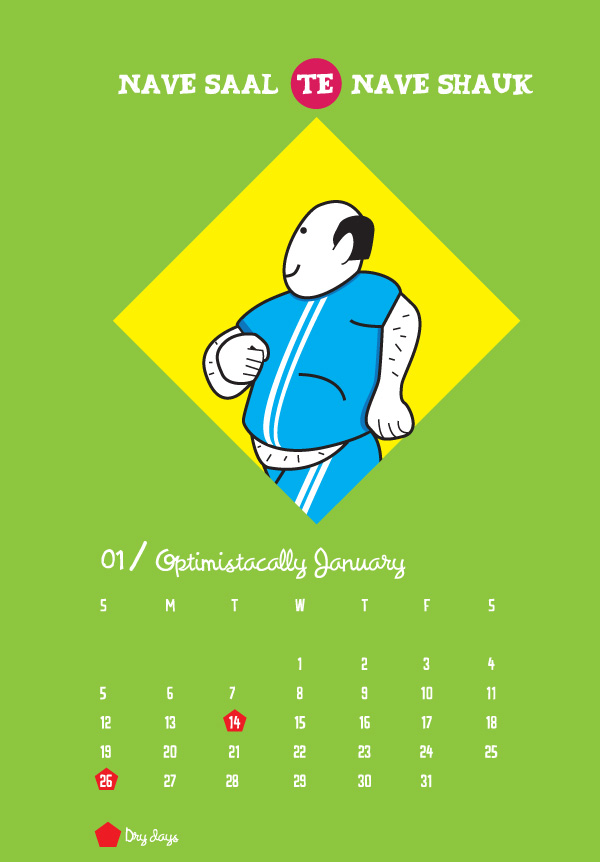 2. February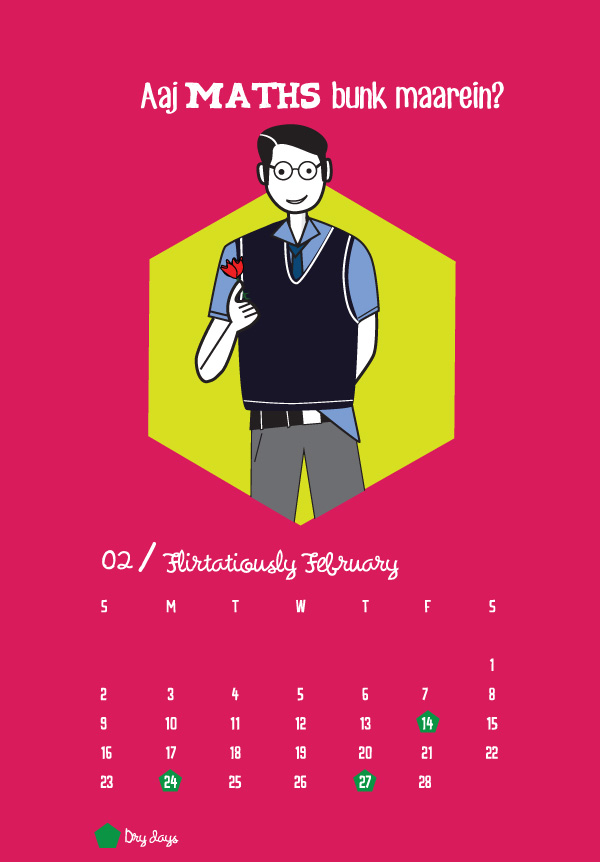 3. March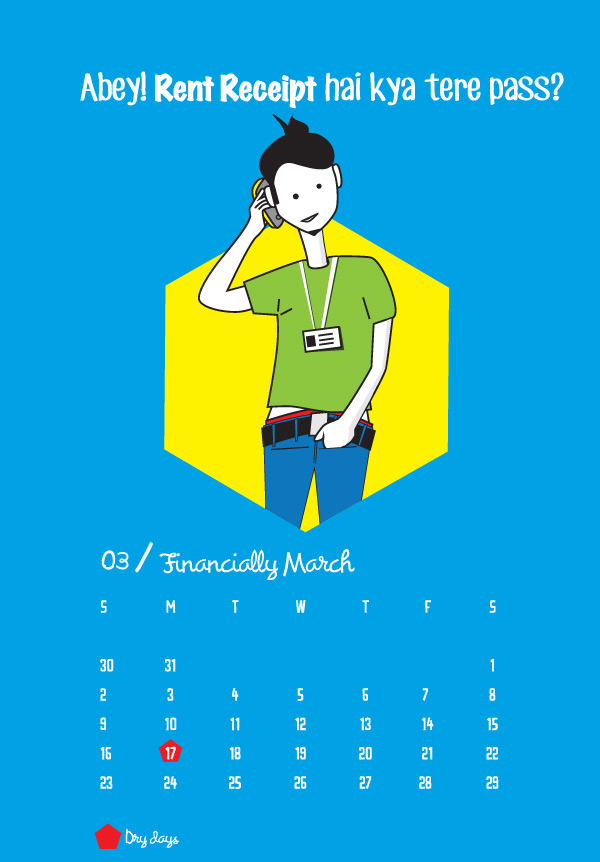 4. April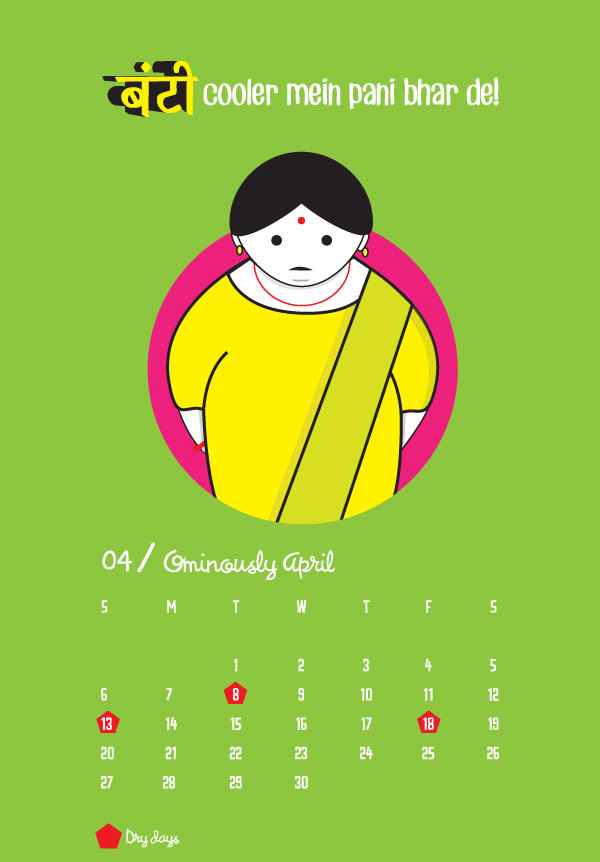 5. May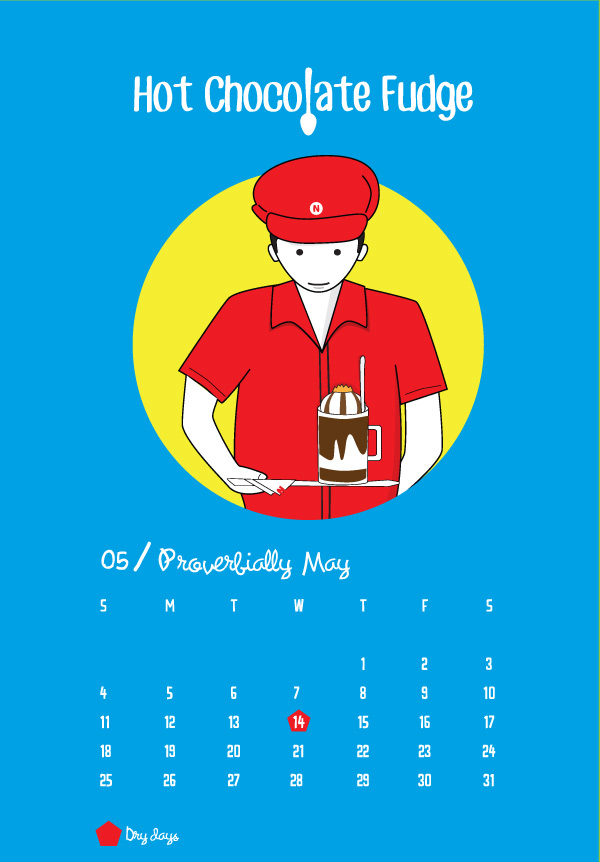 6. June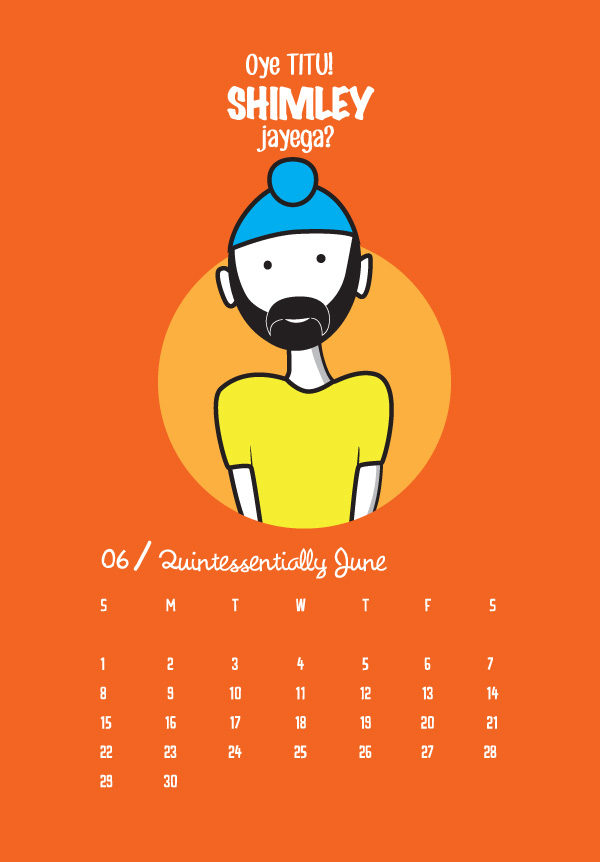 7. July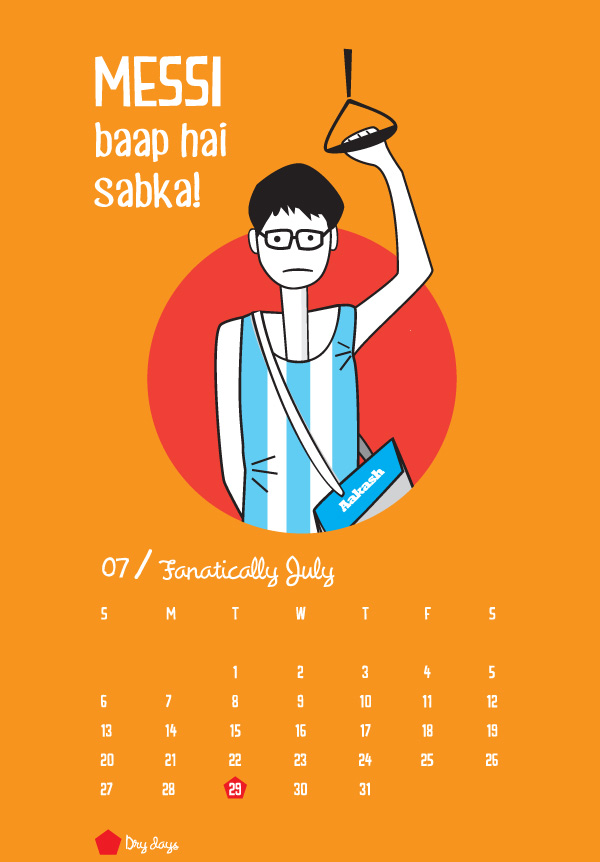 7. August
8. September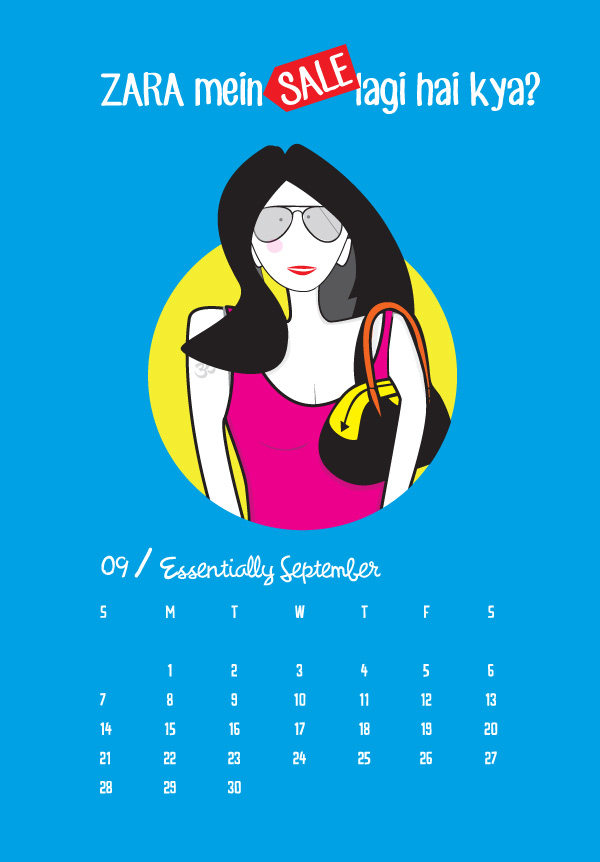 10. October
11. Novemeber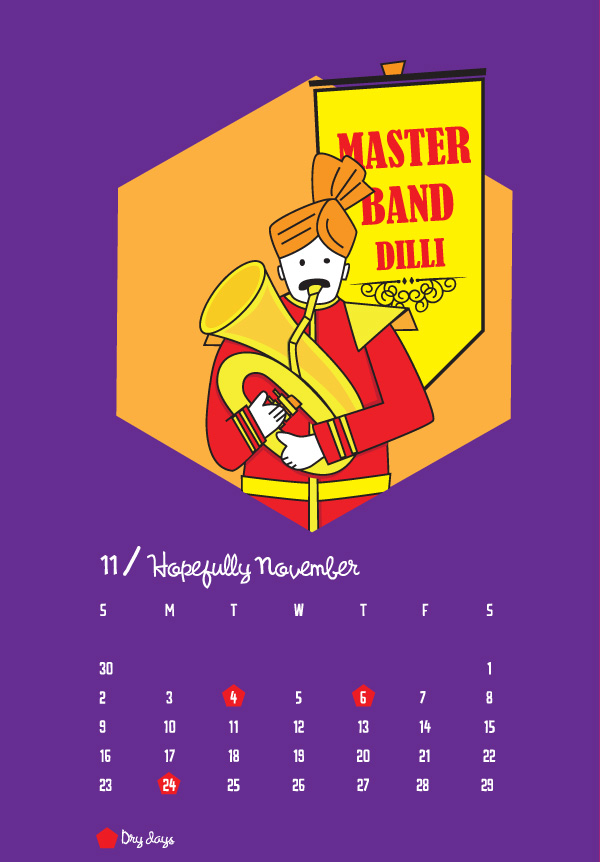 12. December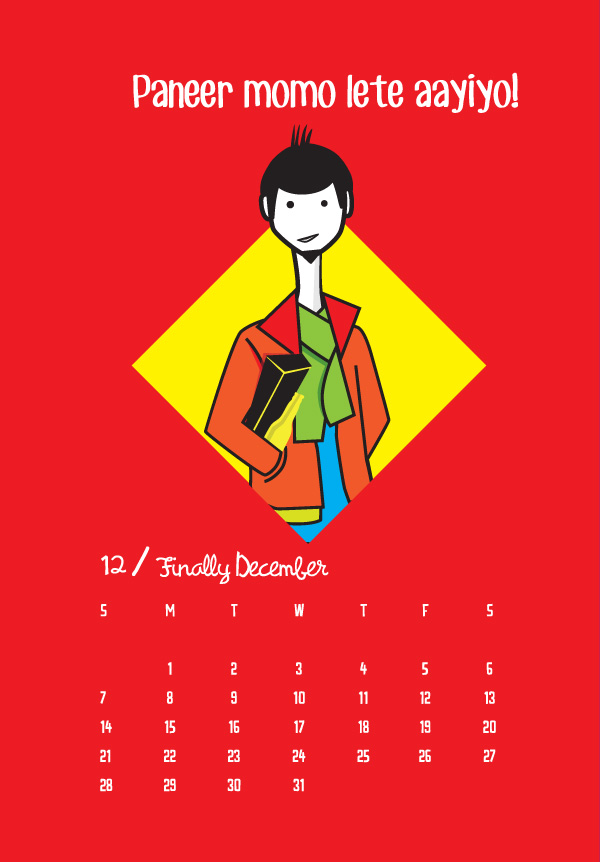 Recommended: Who Should Play What, If FRIENDS is Made in India (Pics)
If you enjoyed the post, share it with your friends on social media and follow us on Facebook for interesting stories from around the world and India.