If you are a Delhi resident or have visited the place at-least once in your lifetime, you can related to these amazingly beautiful minimalist Delhi posters. These posters have been designed by Delhi based designers/art directors, Samrat Ray and Abhishek Prasad.
Samrat and Abhishek have designed these posters almost a year ago but only a handful of people have seen these posters, so we thought of sharing this on our website so that the posters get the attention they deserve.
Let's check out the fantastic posters!
1. Gimme the Keys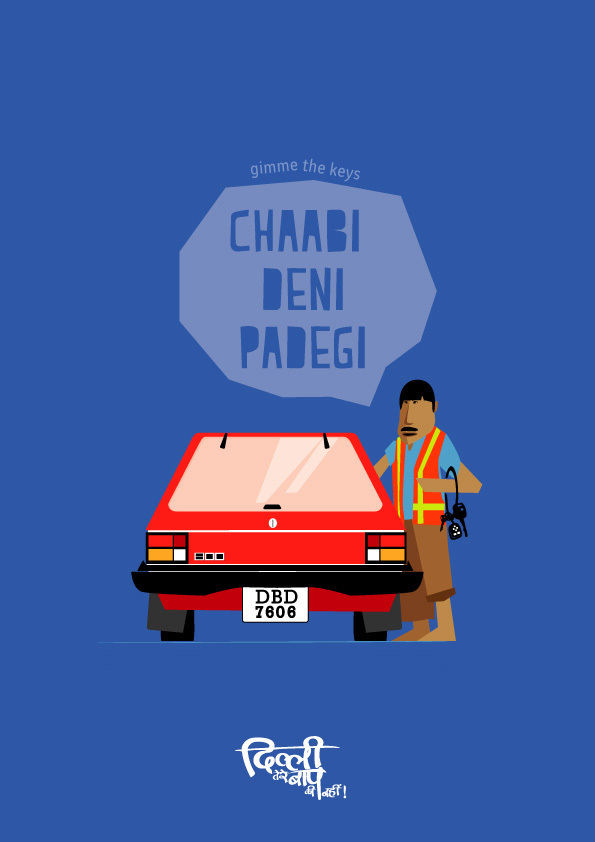 2. How many passengers?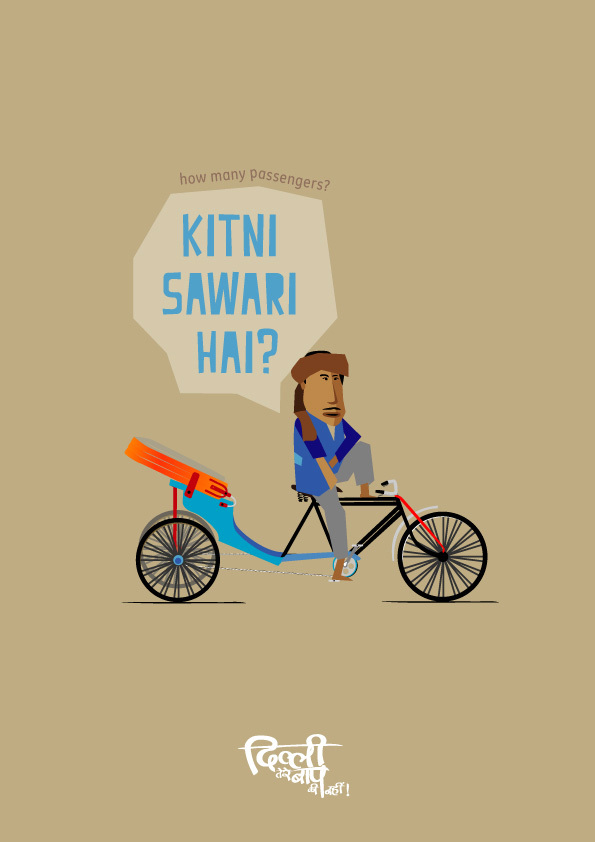 3. Buses goes wherever you want.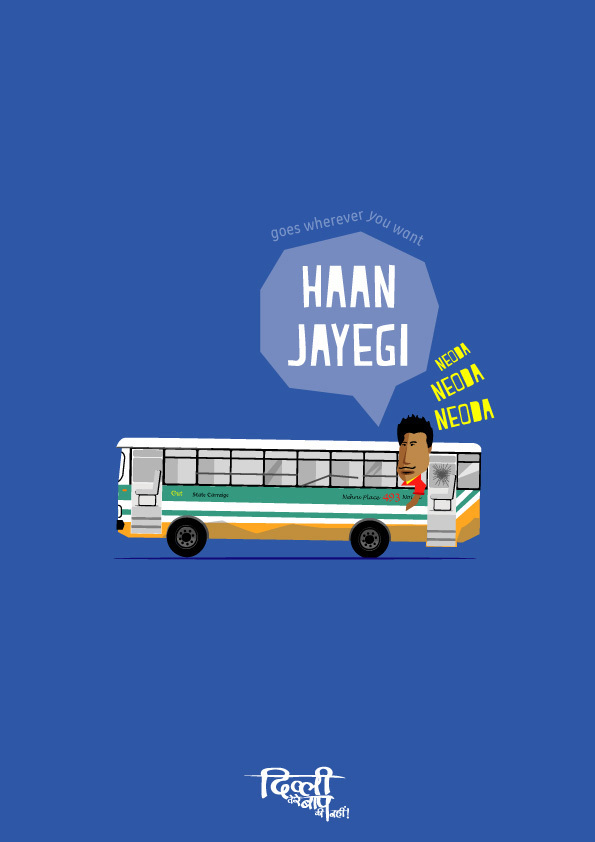 4. Meters don't work in Delhi.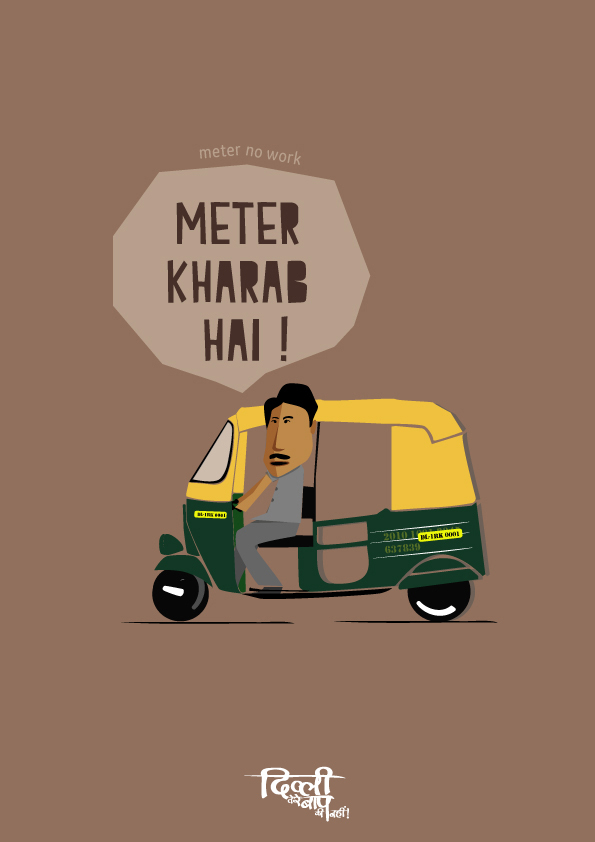 5. Luggage costs extra.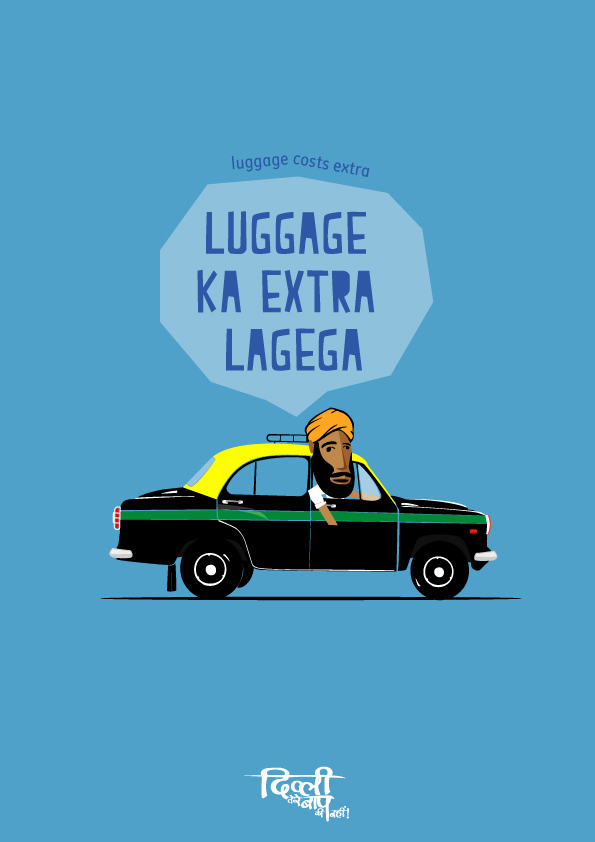 6. Punishable offence.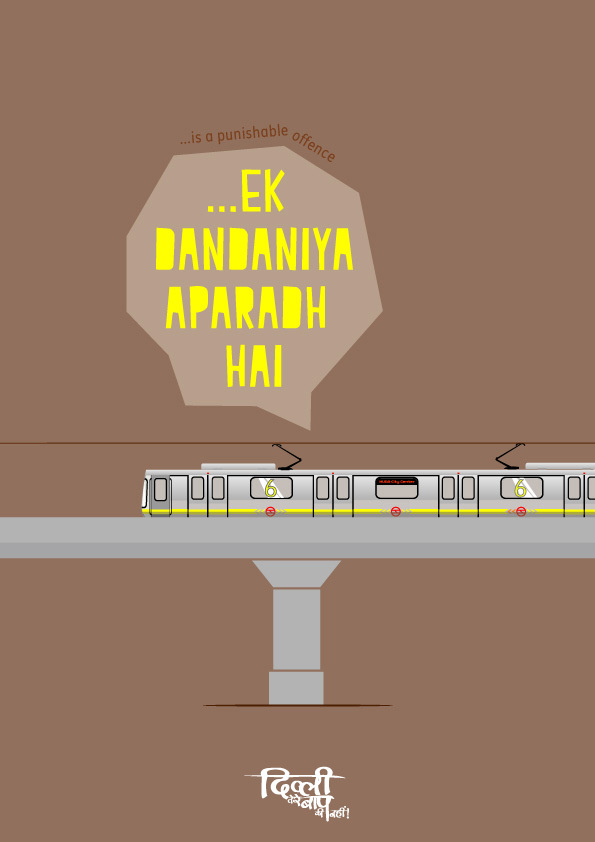 7. Bar on a Car.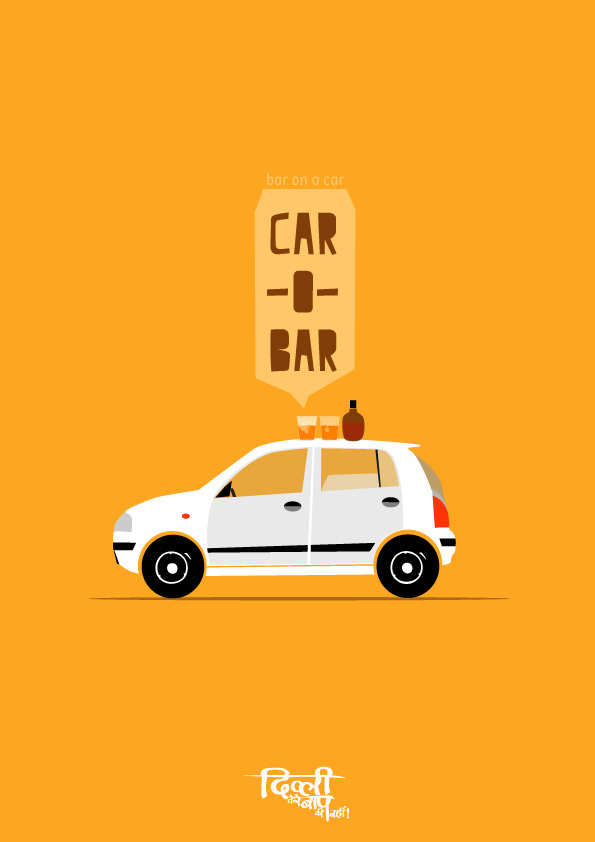 8. Desert Cooler.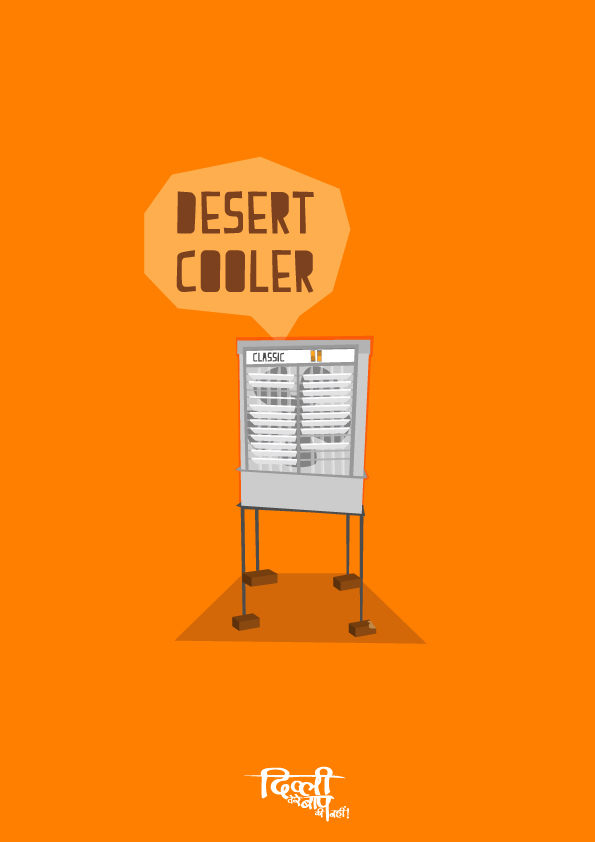 9. One Ultra Milds please.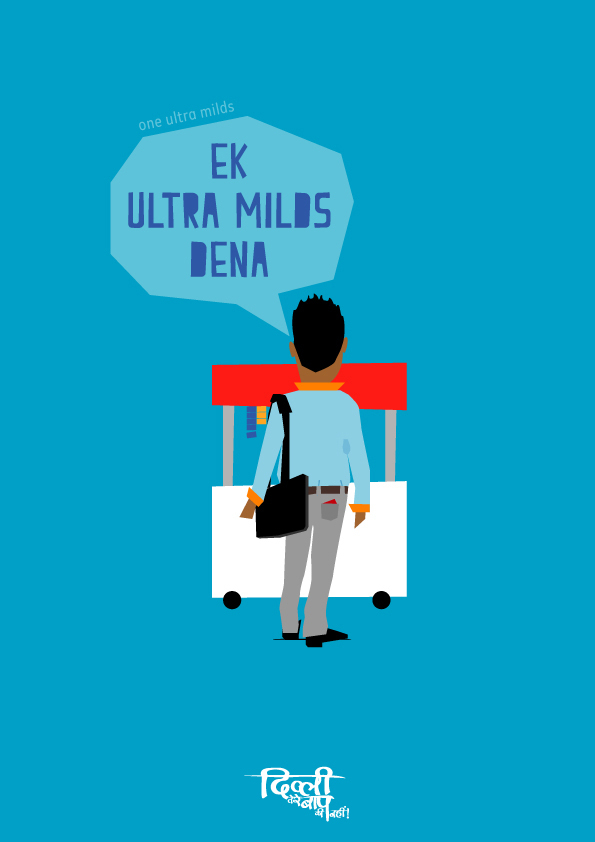 10. Get the damn payment.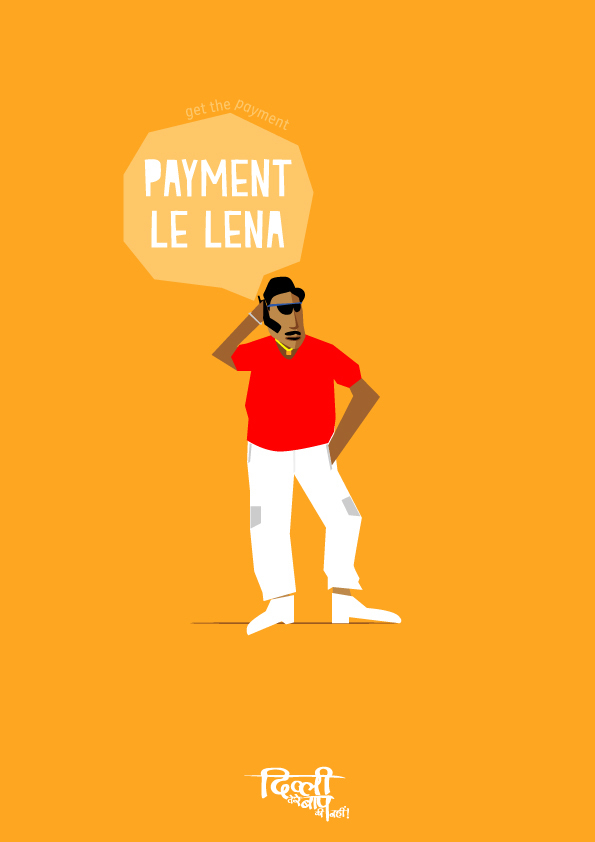 Recommended: 13 New Ways to Visualize Places of Mumbai (Pics)
I hope you enjoyed the post. Share it with your friends on social media and stay tuned for more interesting stories from around the world. If you have any suggestion, do let us know in comments below the post.
---
Load More