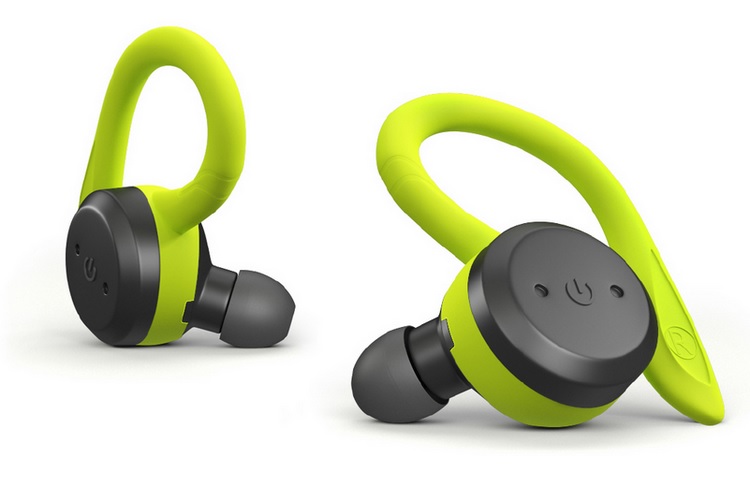 Boult Audio has launched the Tru5ive wireless earbuds in India priced at Rs. 3,000 that will soon go on sale from Myntra. The Tru5ive comes with support for Bluetooth 5.0 and dual mode compatibility, allowing the wireless earbuds to connect with two different devices at the same time. An auto-pairing feature is also onboard, which as the name clearly suggests, will put automatically pair the Tru5ive with a compatible device as soon as the earbuds are taken out of the case, just like with Apple AirPods.
The Tru5ive comes equipped with a 55mAh battery which is claimed to last around 4 hours on a single charge, while the charging case has a 650mAh battery.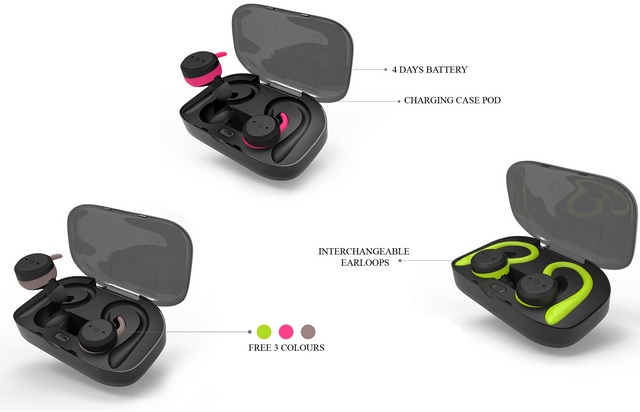 The IPX7-rated earbuds have a built-in mic while the maximum connectivity range stands at 20 meters, thanks to the Airoha AB1526P chipset powering the device. The Boult Audio offering comes with interchangeable earloops that will be available in three different colors and pairs with smartphones, tablets as well as PCs. Boult Audio claims that the Tru5ive earbuds will offer a rich bass and superior quality audio output.
The Boult Audio Tru5ive wireless earbuds will be available from Myntra soon, however, the company has not revealed a specific date on which they go on sale. Back in September, Boult Audio launched the Loupe wired earphones in India priced at Rs. 672 and they are now available from Myntra alongside a host of other audio products from the company.
---