Bose is known for exceptional sound quality but it also produces some of the most comfortable pairs ever.
The company was the first to release a pair of headphones with Google Assistant and even introduced a pair of earphones that feed ambient white noise into your ears and help you sleep.
Bose has even kept sports in mind and recently introduced its first pair of fully wireless earbuds – just like AirPods but designed to match your active lifestyle. Now, the company is trying something unique – for the sake of comfort or for ensuring a long life of earphones. Bose has filed a new patent application for a pair of earbuds that can cool themselves while you're engaged in extensive physical activities.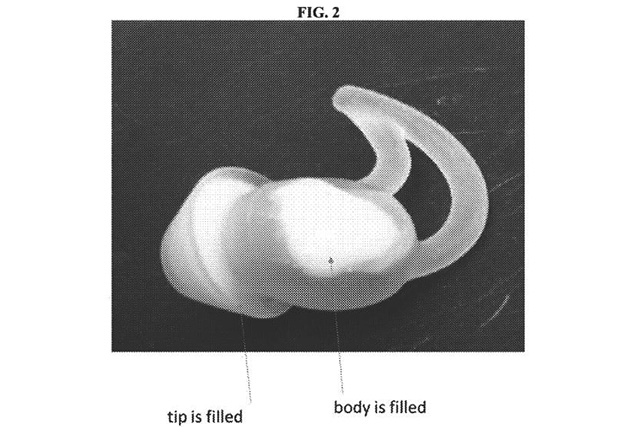 As per the application, Bose earphones will be made of flexible plastics to fit your ears better. To maintain a comfortable temperature and to prevent the earbuds heating up with the rise in your body's temperature, Bose plans to fill them with "phase changing materials" or coolants – typically the class of chemicals used in refrigerators and air conditioners.
These coolants will change from semi-solid, a gel for instance, to a liquid form on absorbing heat from your ear. This will result in a cooling effect. When you are not using the earbuds, the converted liquid will eventually take back its semi-solid form again.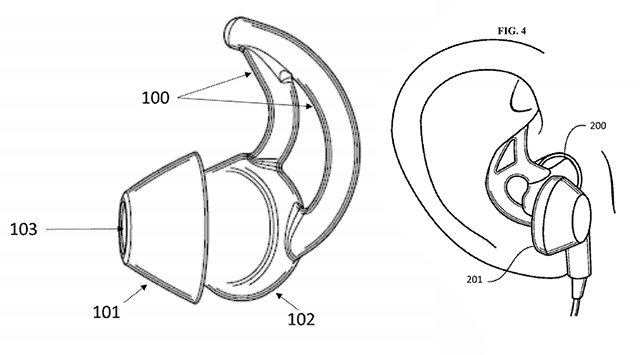 Bose has not talked about any acoustic effects of the gel. Meanwhile, an image in the patent application shows a pair of earphones with wires, so it's possible that Bose might introduce a new lineup of self-cooling earbuds instead of a single pair.
Like always, a patent application does not translate to an actual product and we might see these earphones in a better avatar or an improved design. If Bose actually plans to use the idea, it could make physical activities a little less tedious and a little more enjoyable.