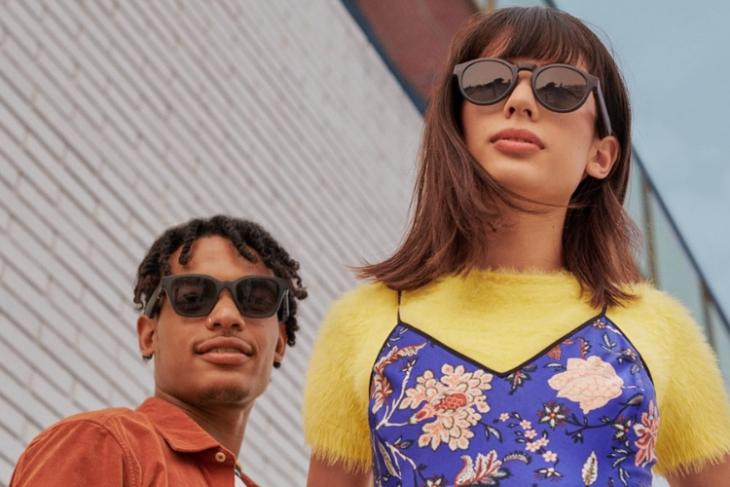 Earlier this year in March, Bose announced its augmented reality (AR) platform with a set of prototype AR glasses. Well, the commercial version of those glasses are finally here.
Called Bose Frames, these AR glasses will apparently be available to purchase in select global markets as early as next year. But you can pre-order one today for $199. Here's what they look like –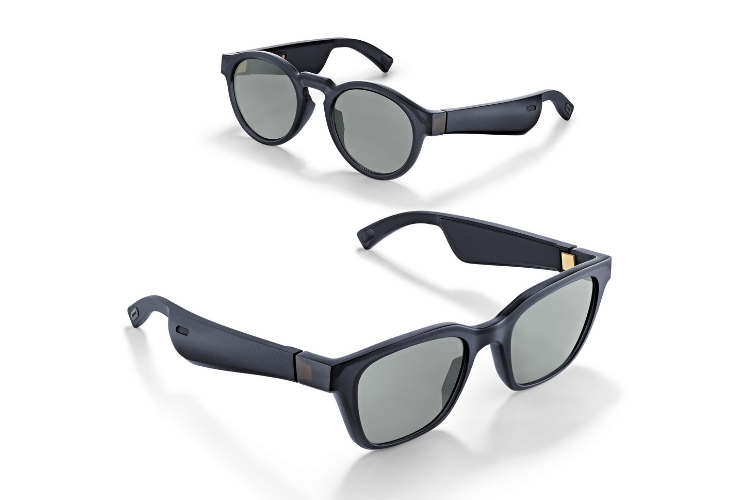 At first blush, the Bose Frames look like any pair of sunglasses. These glasses weigh about 45 grams, which is not a lot more than an average pair of glasses. In fact, it's actually impressive given how much tech it packs inside it's body.
The Bose Frames come in two styles as seen in the image called 'Rondo' and 'Alto'. Weird naming but that's alright. According to CNET, you can't add a prescription lens to the Frames, which is a little disappointing as it restricts its usability. They do feature tinted UV-blocking glass, though.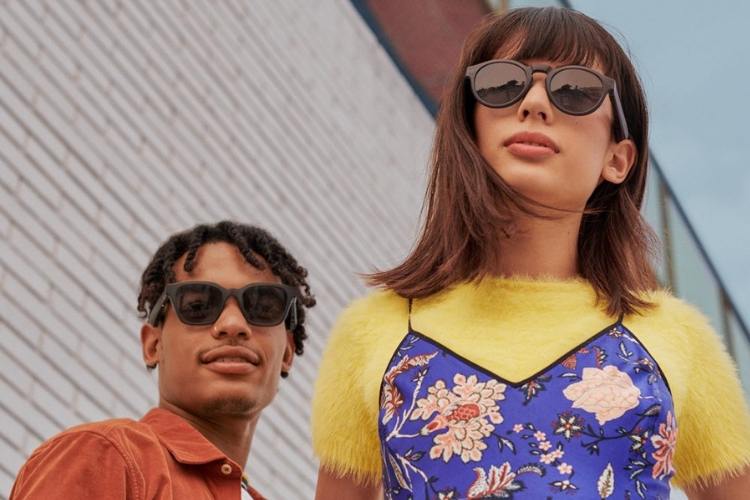 So, what are the AR features?
The Bose Frames are fitted with built-in nine-axis motion sensor, which works with your smartphone's GPS to identify your location. The glasses will then talk to you, giving voice information about whatever we were looking. You can also use the multi-function button and talk to Siri or Google Assistant. There's a tiny microphone for that.
Bose specializes in audio equipment, so naturally these AR glasses have built-in speakers in each of the sunglasses' arms. Unlike some other glasses, you don't have to fiddle with wires or separate earbuds, so that's a relief.
Bose says you'll get up to three and half hours of battery, although that's something which'll depend on the usage.
As I mentioned earlier, the Bose Frames are now available to pre-order. Bose says it'll give an update on its AR platform at SXSW 2019, so if were you, I'd hold off on the purchase decision for now.