Much like every other update, the Minecraft 1.19 update has added a number of new features to the game. But developers are still far away from meeting every feature demand from the players. Fortunately, that doesn't stop the community from doing so by creating some of the best custom add-ons or mods for the game. From new biomes to game-changing features, nothing is impossible. You just need to keep an open mind and install the best Minecraft 1.19 mods. But before you dive in, make sure to install Forge in Minecraft to run all of the mods with ease. With that said, let's dive in and get started!
Best Minecraft 1.19 Mods (2022)
All the mods in this list only work on the Minecraft Java Edition. We have selected and tested each mod that improve the existing and new features of Minecraft 1.19. But no particular mod, irrespective of its position on the list, is better than any other mod. You can use the table below to explore the mods that pique your interest.
1. Add Fireflies to Minecraft 1.19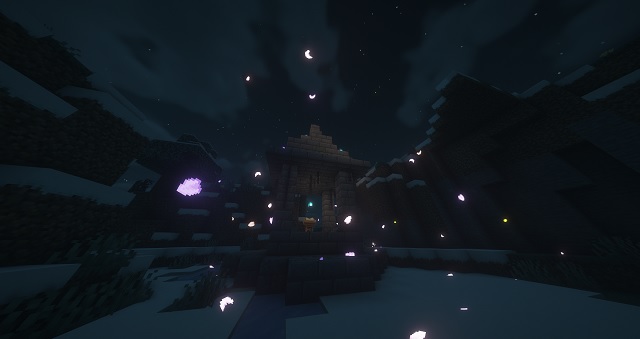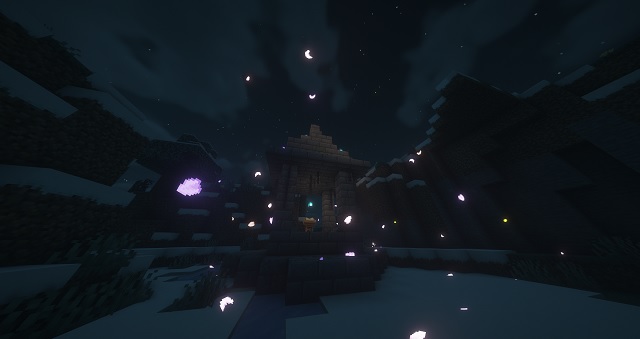 After the tragic end of fireflies in the Minecraft 1.19 update, players have been wondering what their would would be like with this tiny cute mob in it. Luckily, thanks to the Illuminations mod, you can now add fireflies and their various types to Minecraft. This mod is way older than the actual announcement of the fireflies, so you can see the modder's original design as well as fireflies inspired by the concept of Wild Update.
Download Illuminations Minecraft 1.19 Mod
2. Oh The Biomes You'll Explore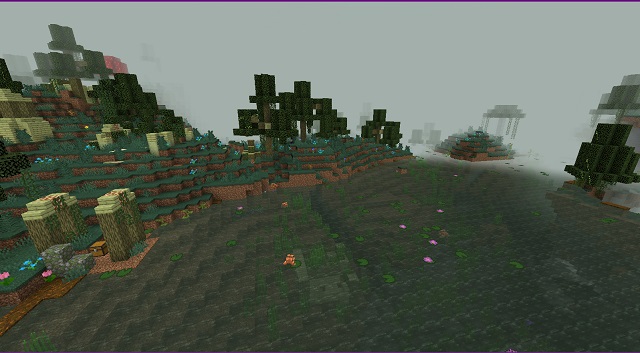 Most of the community felt cheated when Minecraft only updated a single biome with the 1.19 The Wild update. But thanks to this mod, you don't have to wait for Minecraft 1.20 to get more diverse biomes in the game. You simply have to install this mod to get new biomes in the overworld, Nether, and even the End dimension. All these biomes feature their unique terrain, new blocks, new mobs, and plenty of unique structures.
Download OTBYE Modpack for Minecraft 1.19
3. Minecraft 1.19 Trailer Recreation Mod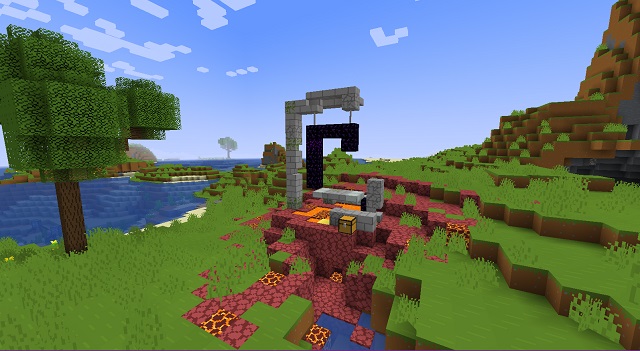 If you have seen any official Minecraft trailers in recent years, you must have noticed how smoother and different they look from the vanilla game. To cover that tap and to bring Minecraft closer to its trailer-like look, this modpack uses a variety of resource packs to change the game's textures, animations, and even sounds. If nothing else, this mod does make your game run faster than usual.
Download Trailer Recreation Modpack
4. Technopig Mod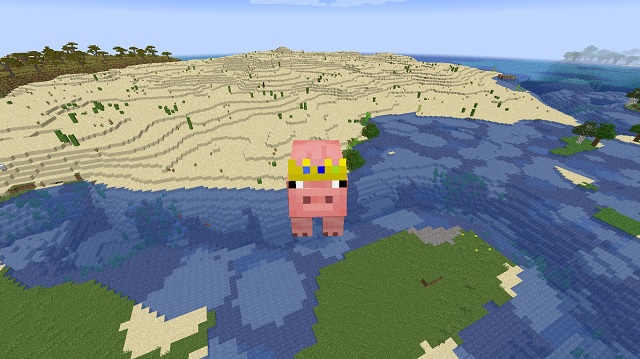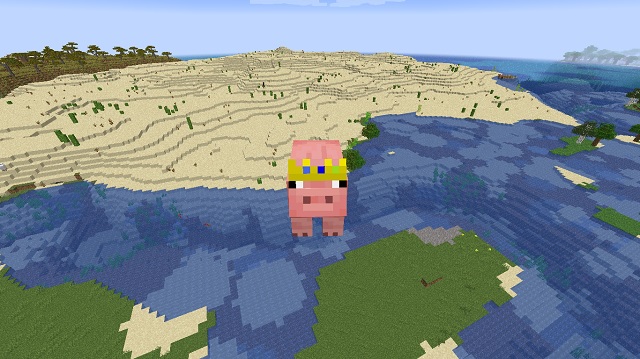 Following in the footsteps of Minecraft's developer Mojang, this mod pays tribute to the Youtuber Technoblade, whom we recently lost to cancer. This mod only adds a pig with a crown to the game. To make it appear, you just have to use a nametag to name an in-game pig "Technoblade". The mod is simple and subtle yet adds an ever-lasting homage to one of the finest players the Minecraft community has ever seen.
Download TechnoPig Minecraft 1.19 Mod
5. JourneyMap Mod for Minecraft 1.19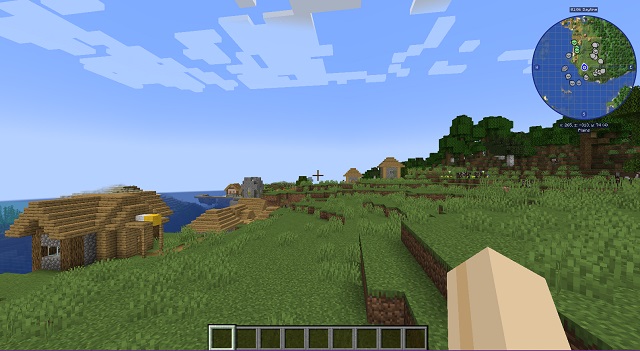 If compared to other top-tier games, Minecraft is the only one that's missing a map in its HUD. It can be a blessing for players who want to explore but if you are a beginner, having a guiding map at all times isn't a bad idea. Building on this concept, the JourneyMap mod adds a map to the Minecraft 1.19 HUD that shows nearby biomes and related features in the top corner of your screen.
Download JourneyMap Mod for Minecraft 1.19
6. Waystones Teleportation Mod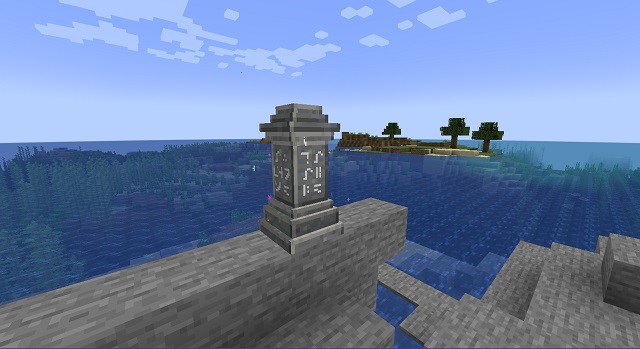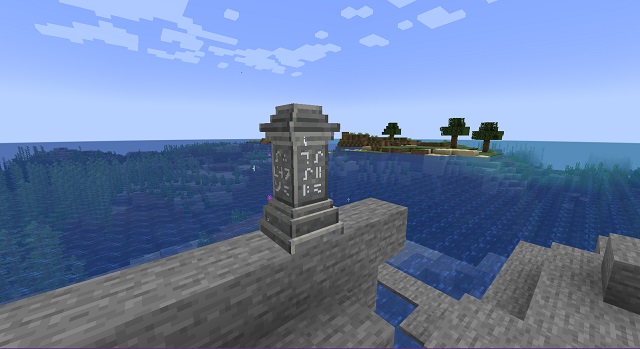 Traveling in Minecraft can be time-consuming and annoying. This is especially true if you want to keep coming back to certain places like your Minecraft house. Providing a perfect fix for that is the Waystones mod, which allows you to put teleportation points throughout the world. Then you can teleport between them skipping all the traveling time in the game.
Download Waystones Teleportation Minecraft 1.19 Mod
7. Storage Drawers Mod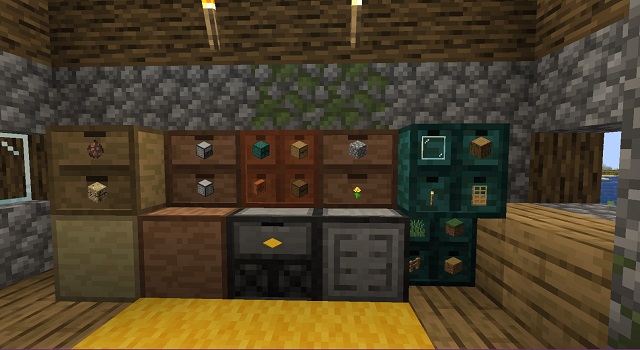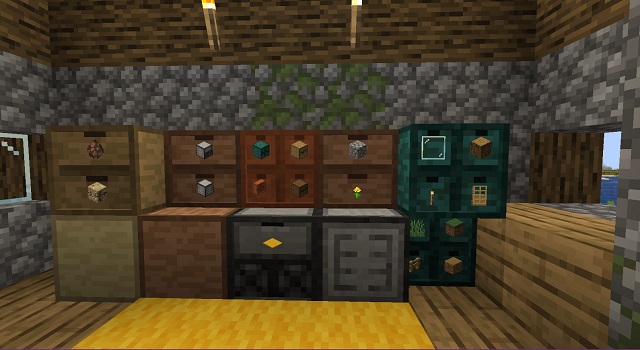 This next Minecraft 1.19 mod solves all your storage problems, and does so in style. It lets you add a variety of drawers and storage components in the game that you can merge with your Minecraft house ideas. Then all that's left to do is create a comprehensive, but easy-to-understand storage system. It can especially come in handy to manage a network of automatic farms.
Download Storage Drawers Minecraft 1.19 Mod
8. Dimensional Dungeons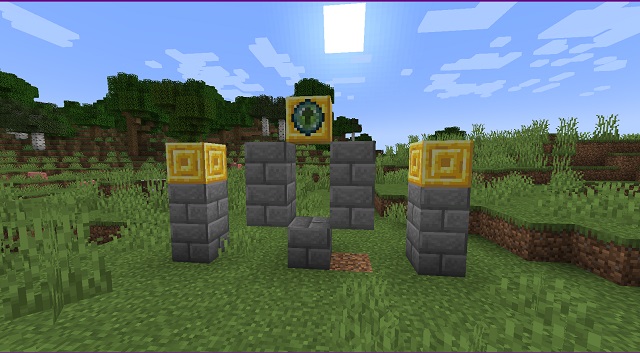 One thing that players are eagerly waiting for is a new dimension in Minecraft. We can't say for sure when the new dimention will arrive or what the upcoming dimension might hold, but this mod allows us to bring our imagination to life. It adds a new dungeon dimension to the game, which has its own structures, loot, and gameplay restrictions. You even have to create a Nether portal-like structure to enter it.
Download Dimensional Dungeons Minecraft 1.19 Mod
9. Minecraft 1.19 Carry On Mod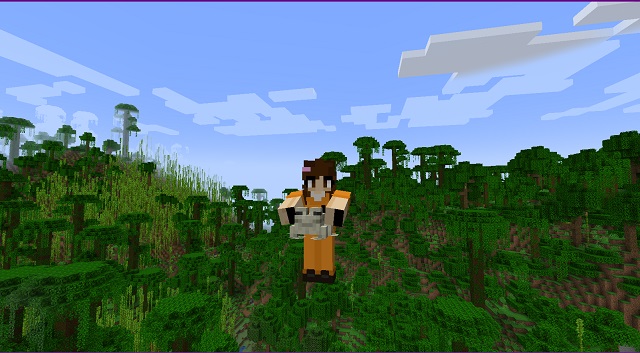 Carry On is easily one of the funniest Minecraft mods of all time. It allows you to pick up and carry entities, small mobs, and blocks with your bare hands. Unlike holding items in a single hand, this mod ensures that our characters hold the large objects with both hands. Ever wondered what it would be like to hold your pet Axolotl in Minecraft? Well, now you can experience it.
Download Carry On Minecraft 1.19 Mod
10. MrCrayFish's Furniture Mod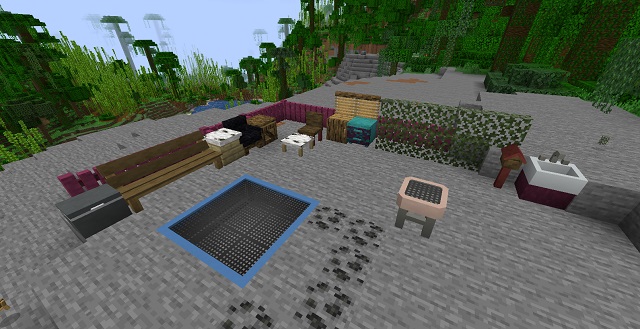 Even after a decade since its launch, Minecraft just offers us beds and lousy DIY creations in terms of furniture. But thanks to MrCrayFish's Furniture mod, you can now have real furniture in the game. We are talking about couches, drawers, tables, mailboxes, and a lot more. The best part is that all of them have the iconic Minecraft design, so they can fit easily within any custom Minecraft map.
Download MrCrayFish's Furniture Minecraft 1.19 Mod
Try The Best Minecraft 1.19 Mods Right Away
With that, you now have all the best Minecraft 1.19 mods to take your game to the next level. Whether you are building a base or just want to make your Minecraft server more fun, these mods can help you in many ways. But they are not useful if your Minecraft world isn't good enough to try them out. So, you should refer to our list of best Minecraft 1.19 seeds to find the perfect world that suits you and your mods' requirements. And while you are at it, make sure to dress up for the part with the top Minecraft skins. With that said, which of these mods are most excited to try? Tell us in the comments below!