Apple's much-awaited hardware event is right around the corner and we cannot be more excited as Cupertino is expected to go all out with its new iPads and Mac products on the 30th of October next week.
The colorful and creative media invites for the event, which carries the tagline 'There's more in the making' and is scheduled to take place in Brooklyn, New York has already confirmed the launch of new iPads and an upgraded Apple Pencil but that's not all.
Apple is also rumored to take the wraps off several new upgraded Mac products and a MacBook Air refresh as well, so let's take a look at everything we can expect to see at Apple's October 30 hardware event:
What to Expect From Apple's October 30 Event
Note: We've listed about everything we know and can expect to see at the October 30 event, but will keep updating this expectations post if any new leak or info trickles in.
New iPad Pro, iPad Mini?
Apple is confirmed to launch new iPads at its hardware event next week but with a major overhaul on the hardware front. The company is expected to launch 2 variants of the iPad Pro, sized at 11- and 12.9-inches, but the highlight this time around will be the near bezel-less design with Face ID that's expected to work both in landscape, as well as portrait mode. This means we'll have to bid adieu to the 'Home Button' with the new iPad Pros.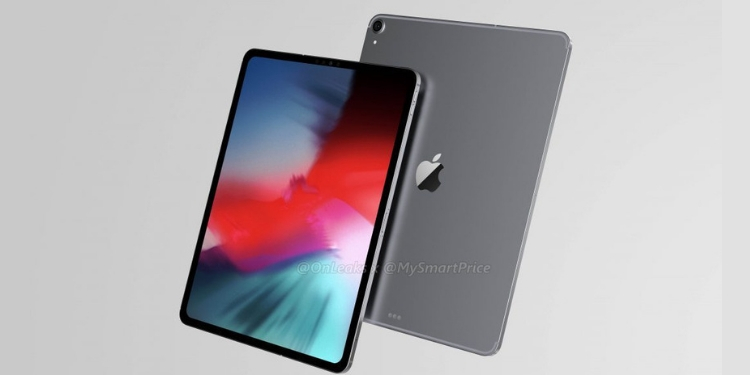 The iPad Pro is also expected to come integrated with the latest A12 Bionic processor, USB-C charging and data transfer port over the traditional lightning port (surprising, right?), and an 18W fast-charging brick included in the box.
Apple analyst Ming-Chi Kuo has recently also hinted at the arrival of a refreshed iPad Mini as well, but don't get your hopes up as it won't be the same bezel-less beauty as the iPad Pro.
Apple Pencil 2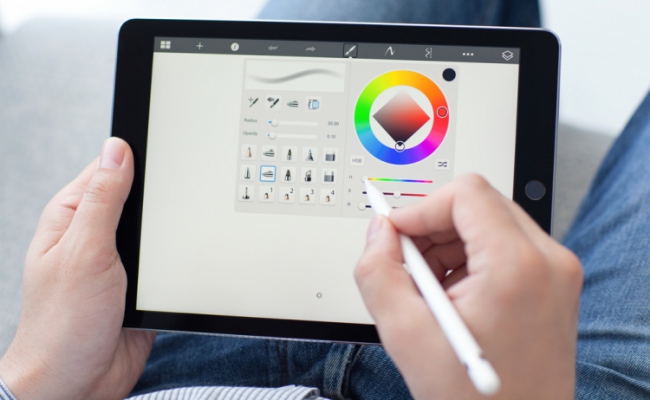 Alongside the iPad upgrades, Apple is also expected to unveil a new Apple Pencil which supports a proximity-based pairing process similar to that seen on AirPods or HomePod. It simply means you'll be able to pair the Apple Pencil 2 with more than one iPad and switch between them on the fly. Handy, isn't it?
MacBook Air?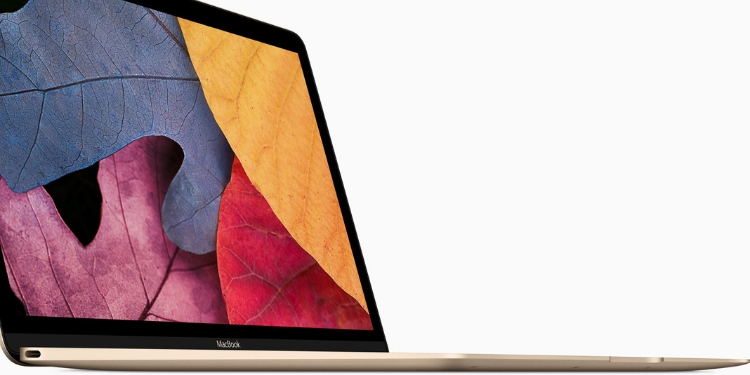 The MacBook Air is an ultraportable and powerful laptop for productivity enthusiasts but a refresh is now long overdue, which is also something we expect to see Apple unveil at the launch event on October 30th.
The refreshed MacBook Air is expected to get a design upgrade, a Retina Display with narrower bezels, latest internals (possibly 8th-gen Intel Core processors), the butterfly keyboard, and no Touch Bar. However, you can possibly expect to see Apple's Touch ID integrated into the MacBook Air this time around for added security.
Mac Pro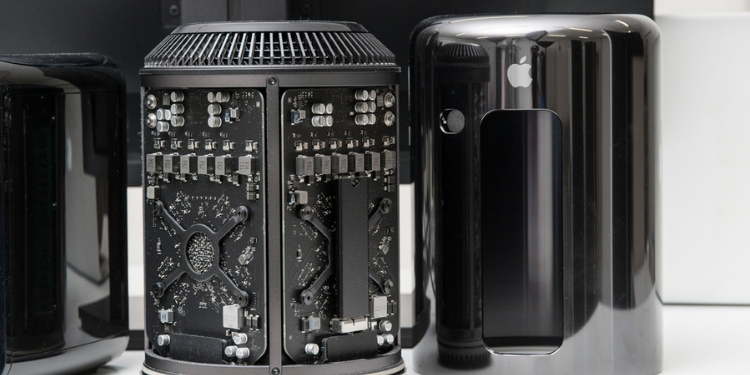 Just like the iMac Pro last year, we expect Apple to give us a first look at the new modular and upgradeable Mac Pro at the October 30 launch event. The new Mac Pro is expected to be a significant upgrade for the company's portfolio, as well as Pro users, who have been expecting to see it in the flesh at last.
Apple first announced it was working on a modular Mac Pro last year, revealing that they're targetting users "who need the highest performance, high-throughput system in a modular, upgradeable design." There haven't been any leaks about the Mac Pro until date, so we'll have to wait for the event day to know more about it.
Mac Mini

Yes, the Mac Mini. I hope you haven't forgotten about this tiny Mac computer yet. It last got this unibody refresh (as seen above) about four years ago and has since been shown no love. However, some reliable sources have now suggested that Mac Mini is getting its much-awaited refresh that brings along a significant specs bump, storage options, possible redesign, and more.
iMac Refresh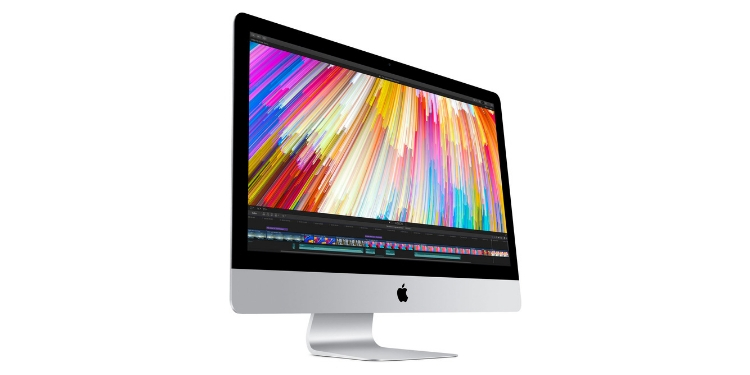 Apple has made its beastly iMac Pro available earlier this year but the regular iMac all-in-one desktops are now due for a refresh. The info about the iMac's upgrade is quite scant right now but we can expect only an internal upgrade, bringing in new 8th-gen Intel Core processors to the table instead of any major changes.
AirPower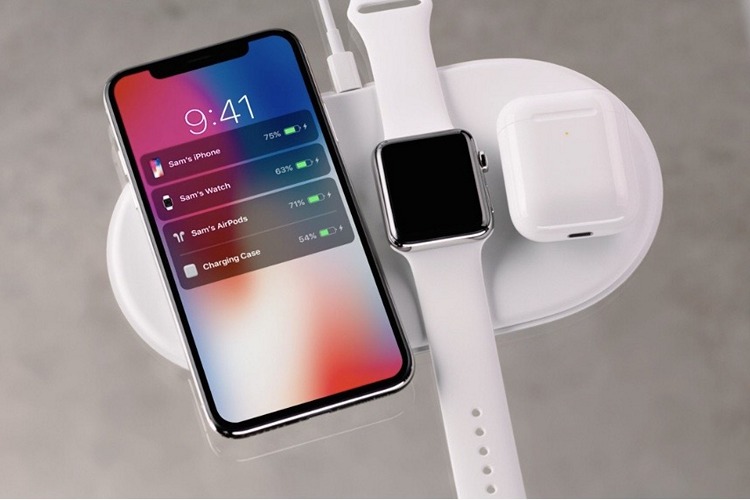 Apple is attempting a major feat with the AirPower, giving you the ability to charge 3 of their products (iPhone, Apple Watch and Airpods) wirelessly at the same time simply by placing them on an elongated charging mat. However, it's been more than a year since AirPower announcement but heating, as well as connectivity issues, has led to constant delays.
Though we don't have high expectations for the AirPower's launch on October 30, the event would be a good time to get an official word in from Apple. It steered clear of talking about the same at the iPhone launch event last month.
Airpods 2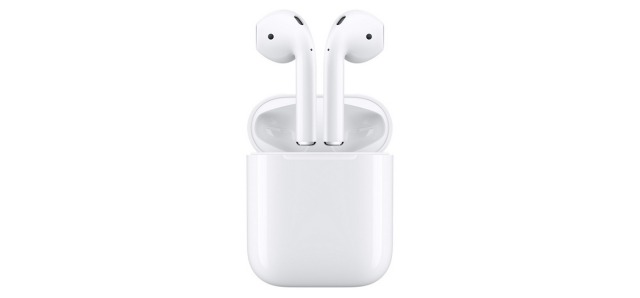 If the AirPower makes an appearance (or not) at the launch event, well, the second-gen Airpods may witness its impending launch after all. These Airpods have been ready for months and are now expected to bring hands-free Siri and wireless charging support.
And if it's any consolation, Apple has already given us a sneak peek at the new Airpods before the start of last month's iPhone launch event. The action sequence to deliver the clicker to the event showed off the "Hey Siri" voice feature (without having the need to double tap the earbud) for Airpods, hinting at its arrival.
Well, that's everything we expect Apple to launch at its hardware event next week. Have we missed out on anything? If so, don't forget to let us know in the comments below and we'll add it to the list. Also, what product launch are you most excited for? Is it the new iPad Pros or the MacBook Air, like I am?