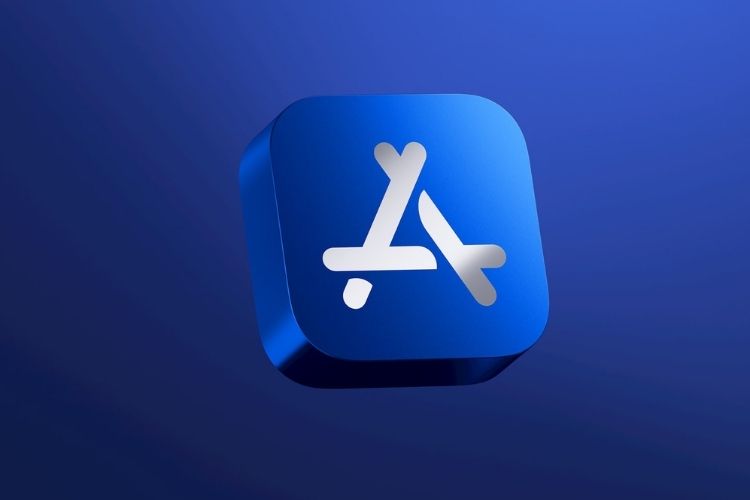 After Google, Apple has now released the names of the best App Store apps and games of 2021. This includes the best apps and games for all its devices, including iPhones, iPads, Macs, and even the Apple Watch. The company says that this year's winners are the ones who have offered "extraordinary experiences" to all users. Here's a look at the best apps and games on the Apple App Store in 2021.
Best App Store Apps and Games 2021
As per an official blog post, the best app of 2021 for an iPhone goes to Toca Life World, which is a children's app developed by Toca Boca. The best iPhone game is League of Legends: Wild Rift by Riot Games. LumaTouch's LumaFusion has been crowned as the best iPad app of this year. The app is used for video editing and rivals Apple's iMovie app and others on iPad. The best iPad game of 2021 is MARVEL Future Revolution from Netmarble Corporation.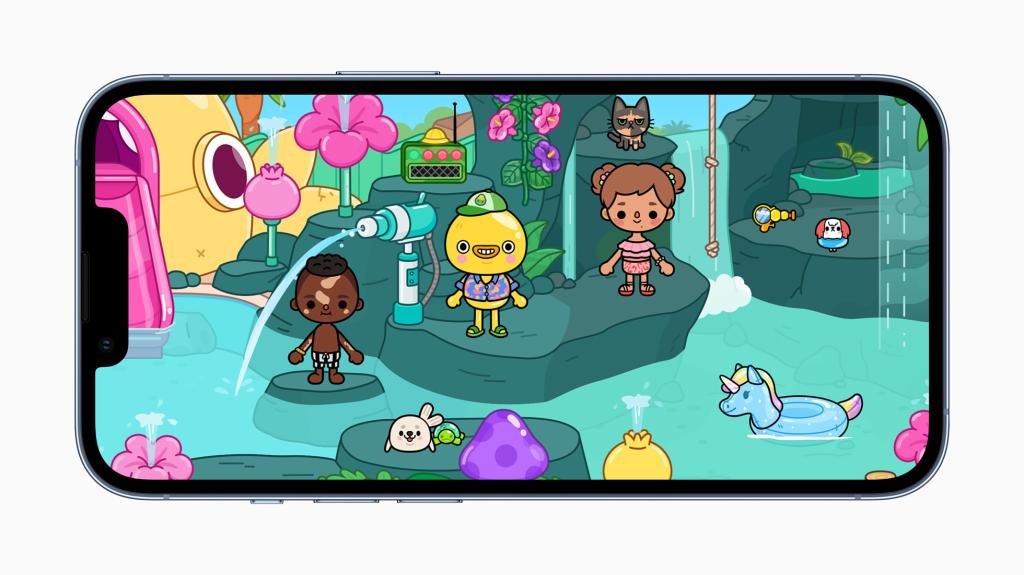 The best Mac app for 2021 is Craft from Luki Labs Limited, while the best game for the Macs is Cyan's Myst. The title of the Apple TV app of the year is taken by DAZN and the best game is Space Marshals 3 from Pixelbite. Carrot Weather, which is a competitor to Apple's Weather app, is the best app for an Apple Watch. The Apple Arcade game of the year is Fantasian from Mistwalker.
Apple reveals that this year's app/ games winners are made by developers from around the world whose apps were selected by Apple's global App Store editorial team for "delivering exceptional quality, innovative technology, creative design, and positive cultural impact."
It is also revealed that this year's trend is Connection as it is said to have brought people together, be it for any needs. This includes the apps and games that have had a lasting impact on people. The list includes Among Us game, Bumble dating app, Canva photo editor, EatOakra: a local eatery guide, and social media app Peanut.
The best apps and games on the App Store get physical App Store awards. Each award has the App Store logo on the 100% recyclable aluminum with the winner's name engraved on it.
Apart from this, Apple has also revealed the top free and paid apps and games of 2021. The top free apps include WhatsApp, YouTube, Instagram, Facebook, Google Pay, Snapchat, Amazon India, PhonePe, Google Chrome, Gmail, Telegram, Truecaller, Google, Google Maps, Messenger, Paytm, Flipkart, Zoom, Zomato, and Disney+ Hotstar.
The top paid apps are DSLR Camera, Vehicle Registration Info, Forest, Sticker Babai, Procreate Pocket, Autosleep Track Sleep on Watch, Money Manager, TouchRetouch, Govt Guide, Voice Recorder, iTablaPro, FiLMiC Pro, Slow Shutter Cam, Geekbench 5, Pro Camera by Moment, GoodNotes 5, SkyView, Threema, and EpoCam Webcamera for Computer. One thing worth noting is that list is different for different regions.
There's a top games list too. You can also check out the Apple Arcade chart as well by heading to the link over here.
---
Load More