While Amazon is perceived to be Flipkart's arch-rival in the Indian e-commerce industry, the US company is a global tech giant which has multiple sources of revenue, and numerous services.
The company has also been focusing on expanding these in the Indian market with products like Amazon Prime Music, and Echo smart speakers, both of which have been fairly well-received. The time is now ripe for Amazon to make its next move. Following the launch of a #JustAskAlexa TVC campaign, Amazon is now looking to integrate Alexa with in-car infotainment systems via Echo speakers, and is already testing such smart speakers in India. Amazon already announced such speakers at CES, earlier this year.
Factor Daily has the exclusive story on Amazon's plans to launch Alexa-powered speakers that bring Alexa's smart features to the infotainment system on-board.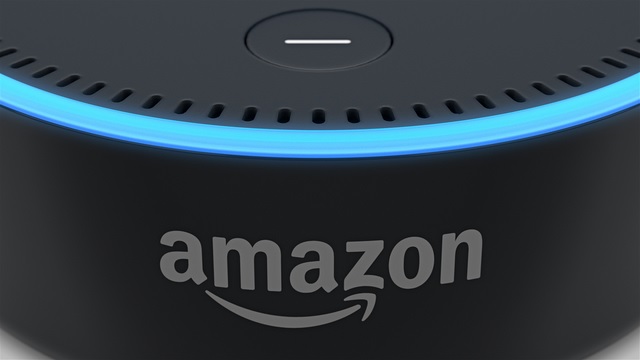 Two sources, one of whom is an Amazon employee, have confirmed that Amazon has been testing the in-car Echo speakers in India since February alongside a few other locations across the globe, and plans to launch them later this year. One of the sources revealed that if the test results turn out to be positive, the Alexa-powered speakers for cars are 'likely to be launched sometime in June-July', and will be made available in India as well as other international markets.
Amazon has already joined hands with numerous carmakers and seeks to launch an entirely new line-up smart speakers that can fit in cars. "We already have tie-ups with car makers to integrate Alexa into their infotainment systems. But these speakers are different. They pair with your phone and can go on top of your dash", added the source. The smart speakers will pair with smartphones over Bluetooth and will connect to the internet using the latter's data to accomplish tasks like navigation guidance, receiving traffic updates, playing music and do a lot more.
The device will be like Echo Dot or even speakers from Ultimate Ears.
Amazon might also launch screen-equipped versions of the smart speakers for cars, that would more or less replace the onboard infotainment systems and also drastically enhance the scope of what users can do with such a device in their car.