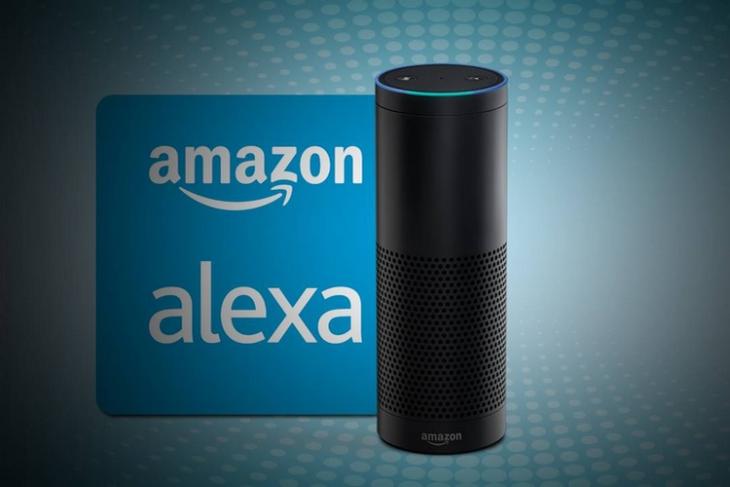 Amazon Alexa and Echo speakers have made their way into a lot of Indian homes, so the company now wants to offer these users better compatibility with even more smart home products. Thus, the company has today expanded its portfolio of Alexa-enabled smart home devices in the country.
The devices now compatible with Amazon's voice assistant in India include smart home cameras, voice remotes, Alexa-enabled smart TVs and more.
Starting with smart home cameras, Alexa is now capable of showing you real-time feeds right on the tiny screen of the Echo Spot. The Spot was launched in India earlier this year and is compatible with Ezviz Mini O Wi-Fi camera and the D-Link DCS-P6000LH Mini HD Wi-Fi camera. You can simply ask Alexa to show you the porch, backyard, and other locations where the camera is placed.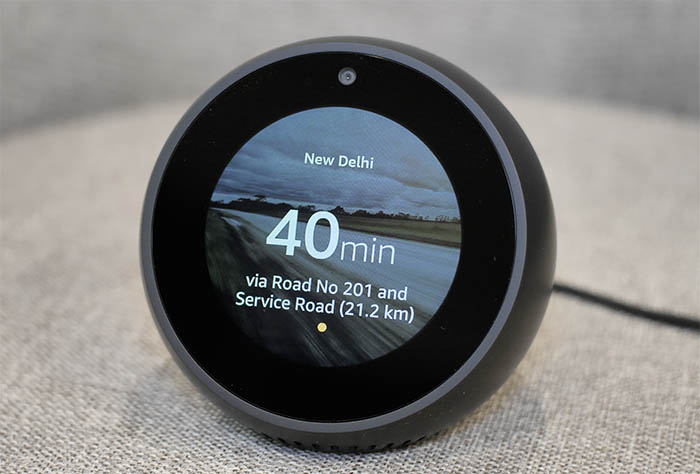 Alexa can now also be called upon to control TVs, air conditioners, set-top boxes and more using voice remotes or IR blasters from brands like Oakter and Silvan. Finally, we have Sony's Bravia smart TV lineup, which comes pre-installed with an Alexa skill that allows users to control the functions of the TV with voice commands. You can simply ask the voice assistant to turn the TV on or off, change channels, set volume level, and change the input source.
Alexa Routines
Amazon also points out that Indian users can now also make use of Alexa Routines to automate a series of customizable actions using a single voice command. You can use the Alexa app to build these routines, which make your Echo and smart devices work in amalgamation. For example, you can say 'Alexa, good morning' and it can switch on your lights, give you the news briefing and turn off the AC.
So, Amazon Echo speakers have now become even more useful and can help you control almost everything around your smart home. So are you going to buy new smart home devices to make full use of Alexa and Amazon Echo?