Amazon introduced Alexa Routines last year, allowing users to string together a series of actions which can be triggered by a single command. The feature included support for news, weather, traffic, smart home skills, and a set of "Alexa says" commands. Now, according to a recent report from TechCrunch, Alexa will be able to play music, podcasts or live radio as part of a Routine.
In order to use the new feature, Alexa users will have to select an artist, playlist, album or station from their music library or from one of the supported streaming services. As of now, Alexa Routines works with Amazon Music, Spotify, Pandora, iHeartRadio, Saavn, Deezer and TuneIn. The company claims that users will also be able to create a volume action to control the audio output on their devices.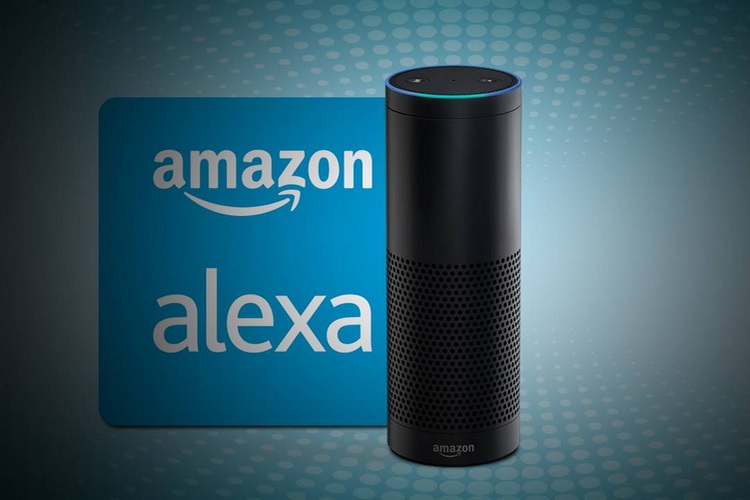 The addition of music, podcasts and live radio to Alexa is an attempt to make the digital assistant a regular part of the user's life. As of now, Alexa includes a number of preset Routines, but users can create their own Routines using the Alexa app for any one-time or recurring event. The new feature has just started rolling out, so it might be a while before it reaches your Alexa-powered device.
Google Assistant also recently got the Routines feature, which also lets users set custom routines according to their day.