Amazon has just introduced a new product to its ever-growing portfolio of smart gadgets which combines its popular Fire TV streaming stick and its digital assistant Alexa. The new gadget, dubbed Fire TV Cube, looks like a big, square Echo Dot with the familiar four Echo buttons on the top and a glowing blue light which indicates when Alexa is listening for a command.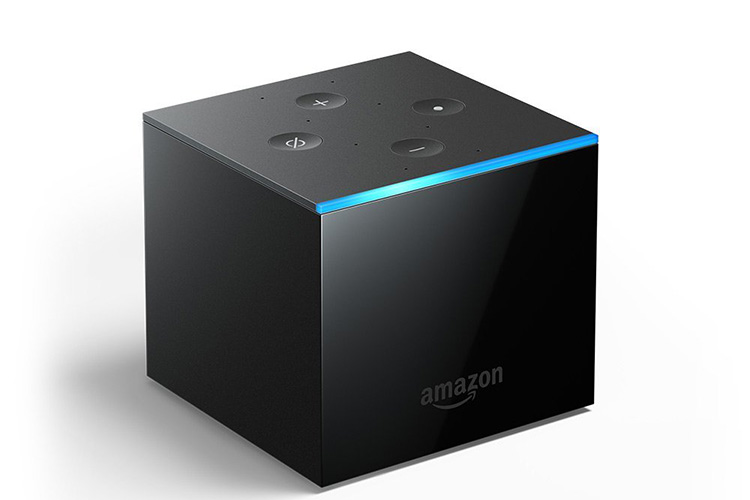 The Fire TV Cube also packs in a universal remote which will allow users to control their gadgets using voice commands. The device includes IR blasters on all four sides which are used to communicate with and control everything that uses an IR remote. The Cube features eight far-field microphones which allow users to issue voice commands, even in noisy environments, and it includes a speaker to allow Alexa to talk back when it isn't connected to a TV or soundbar.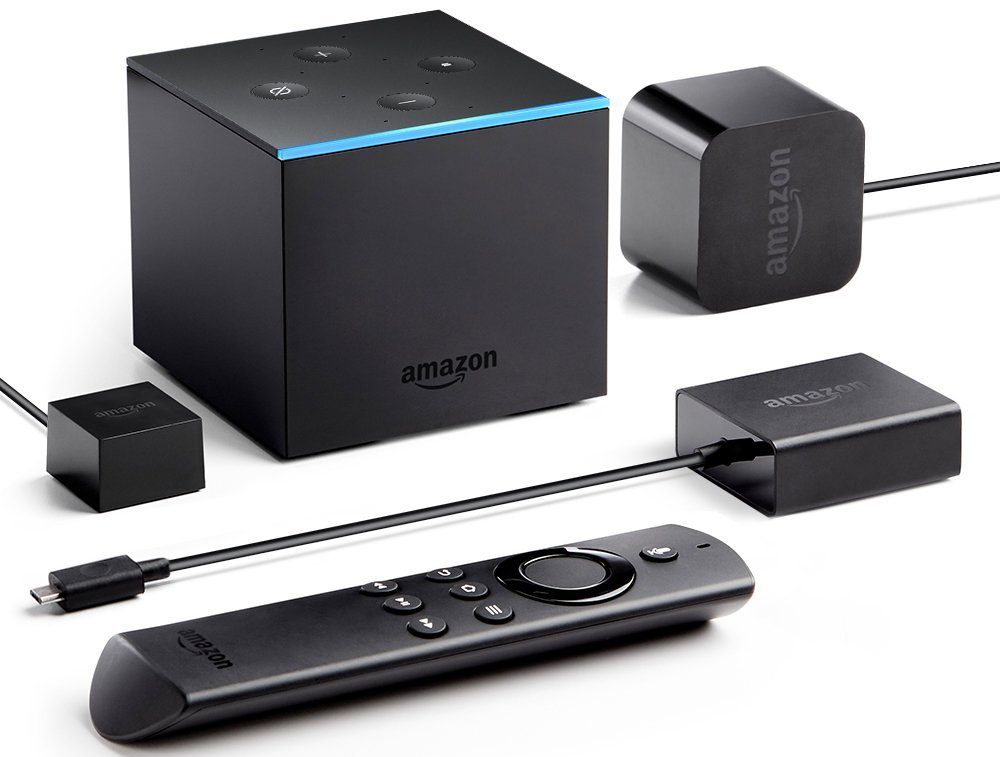 In terms of I/O, the Fire TV Cube features an HDMI out port, a microUSB port, an IR port to connect an IR extender, and a DC input port. The device doesn't include an Ethernet port, but Amazon has bundled an Ethernet adapter with the device, in case users want to connect it to a more stable wired connection.
The Fire TV Cube has been priced at $120, however, users how preorder the device on June 7th or 8th can get it for just $89. The company is also offering a $200 bundle which comes with Amazon's Cloud Cam. The Fire TV Cube is expected to start shipping from June 21. As of now, the device will only be available in the US, with no information from the company regarding a global release.