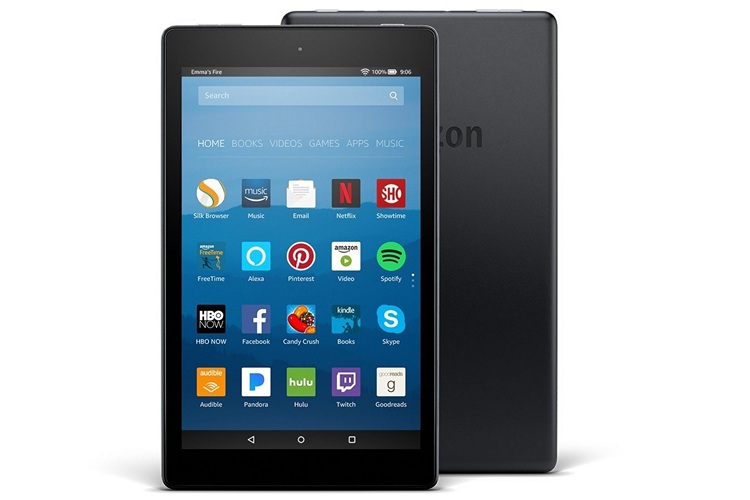 If you are a Fire 7 or Fire HD 8 user, you will now be able to summon Alexa without touching your tablet.
The feature hitherto only available on the Fire HD 10 tablet from Amazon is finally being rolled out to the seventh-generation Fire 7 and Fire HD 8. With the latest update, the device is gaining 'hands-free' access to Alexa, which will enable users to launch and use the personal digital assistant with just voice commands whenever the device's display is turned on. The feature is also supported when the devices are in sleep mode, but only when they're plugged into a power socket.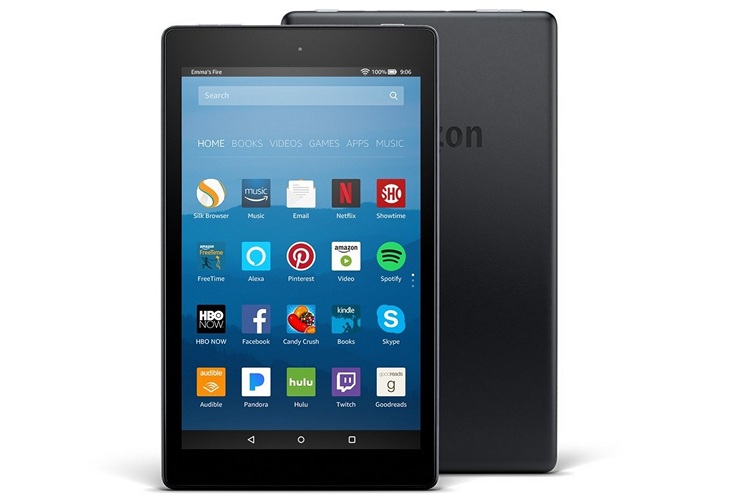 While Alexa has been available on Amazon's in-house Fire line of tablets for some time, the 'hands-free mode' was only introduced with the launch of the Fire HD 10 last year. Now that the feature is available in two more Fire tablets, owners of these two devices will have to ensure that they're running software version 5.6.1.0 or later to get a taste of the new feature that now promises to turn these tablets into hands-free Alexa speakers for the most part.
However, there are a few things that will still prevent these devices from acting as full-fledged Echo speakers. First off, the quality of speakers in these tablets is nothing to write home about, and they also don't have the array of microphones you'd find on an Echo. However, more than anything else, the fact that they'll either need to be plugged into the wall socket or have their screens turned on for the feature to work, will be a major impediment towards them replacing Echo devices or other full-fledged Alexa-enabled speakers any time soon.
---