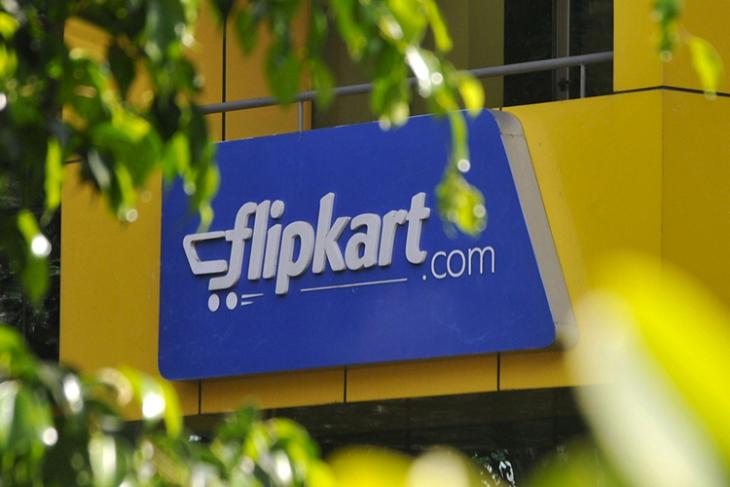 With the e-commerce space in India growing exponentially over the past few years, the largest player in the sector, Flipkart, is gaining new suitors seeming every other day. The company is currently believed to be in talks with American retail giant Walmart, and only last month, reports suggested that even Google may be interested in buying a significantly stake in the company.
Now, a report from Mint claims that global online retail giant Amazon is also showing interest in buying Flipkart, and the two have even apparently held what the publication is describing as "early exploratory talks". Mint is citing two people "with direct knowledge of the matter" as the basis for its assertion. Neither company has commented on the report.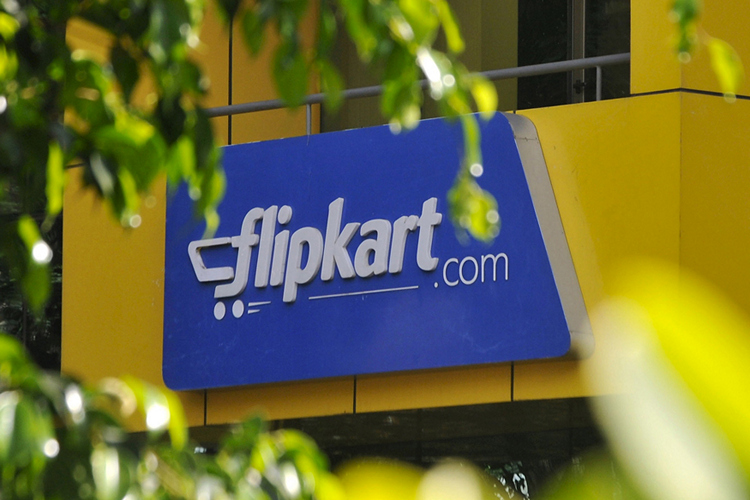 It is easy to see why Amazon will be interested in buying Flipkart, but it will be interesting to see if such a deal will ever pass muster with the Competition Commission of India (CCI). With Amazon and Flipkart together holding most of the online retail market, such a proposal will surely raise concerns regarding monopoly, which is why the report suggests that the deal is unlikely to go through.
Meanwhile, Walmart is said to in advanced talks with Flipkart to acquire a 55 percent stake in the company. If the deal does go through, it could value the Indian retail giant at a whopping $21 billion. Google's offer, meanwhile, valued the home-grown e-commerce firm at $15-16 billion.
The biggest investors in Flipkart currently are Softbank, Tiger Global Management, Accel Partners, Naspers and IDG Ventures, among others. Most of them, apart from Softbank, are reportedly betting on the Walmart deal to encash their investments.