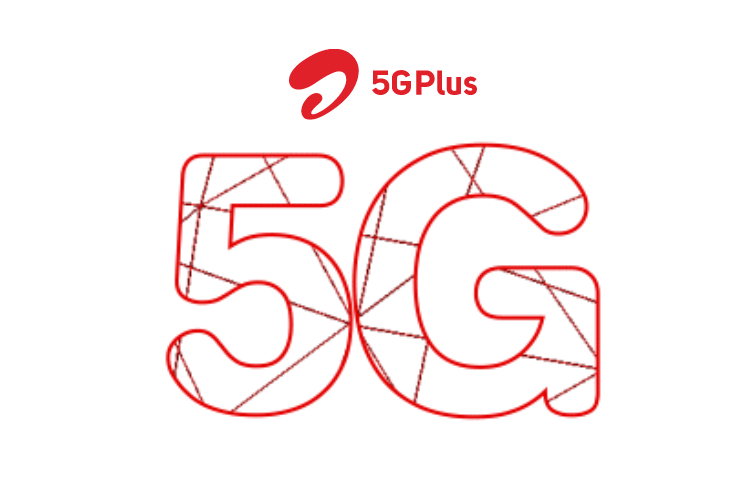 With an aim to make 5G accessible to as many people as possible, Airtel has now introduced a new offer, which can help you get unlimited 5G on your Airtel number. And this will be a hassle-free process. Want to know how? Keep on reading.
Airtel Now Offers Unlimited 5G Access
Airtel has revealed that it will provide you with access to unlimited 5G data, irrespective of the type of user you are. This means that this will work for both postpaid and prepaid. You just need to have a data plan of Rs 239 or above to avail of this.
Other prerequisites are to be in a 5G network-eligible area and have a 5G smartphone, of course. And if all these requirements are met, you just need to head to the Airtel Thanks app and claim this offer. That's it! It's that simple.
Commenting on the launch, Shashwat Sharma, Director of Consumer Business, Bharti Airtel said, "We are obsessed with delighting our customers with best-in-class products and services. This introductory offer is in line with the philosophy of wanting our customers to be able to surf, stream, chat, and enjoy multiple benefits at blazing speeds without having to worry about data limits. We hope our customers enjoy the power of world-class Airtel 5G Plus."
This offer comes after Jio's 5G Upgrade plan that was introduced back in January. This costs Rs 61 and provides eligible users with unlimited 5G data and 6GB of 4G data too. It, however, is compatible with limited plans, costing Rs 119, Rs 149, Rs 179, Rs 199, and Rs 209. The telecom operator also introduced the Jio Plus family plans with unlimited 5G very recently.
For those who don't know, Airtel 5G is currently available in over 270 cities in India. It is expected to provide 30 times faster speeds than 4G and is based on the NSA structure. Airtel claims that its 5G network ensures "a better calling experience and will be more "energy and carbon efficient." In case you want to know proper details about Airtel 5G you can check out our article.
Also, do let us know if you plan to go for Airtel's unlimited 5G offer in the comments below.
---