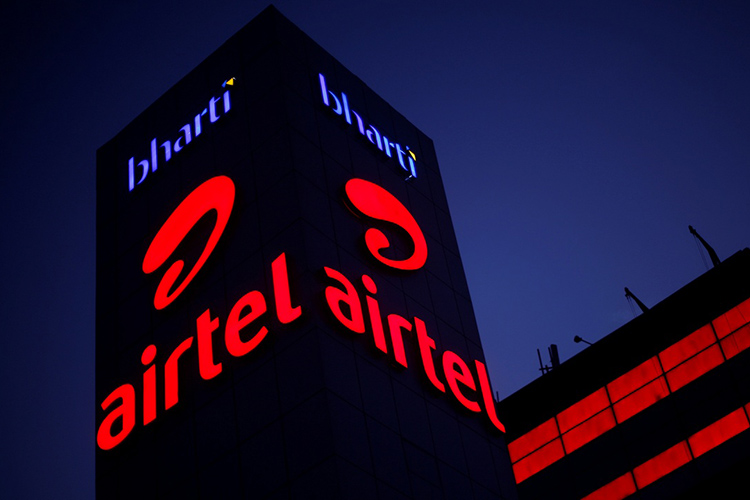 In an attempt to counter the growing market-share of Reliance Jio, incumbent telecom operators, like Airtel, Vodafone and Idea, are coming up with new plans that offer significantly better value than their earlier plans from the pre-Jio era.
As part of its efforts to better compete with Reliance Jio and offer more value to its customers, Airtel has upgraded all its 'Infinity' postpaid plans by increasing data allocation and adding complimentary subscription for Amazon Prime. While the Rs. 399 plan now offers 20GB of data instead of 10GB, the Rs. 499 plan has been upgraded to offer 40GB instead of 20. While the former comes with subscription to Wynk Music for 1 month, the latter also offers a 1-year subscription to Amazon Prime Videos.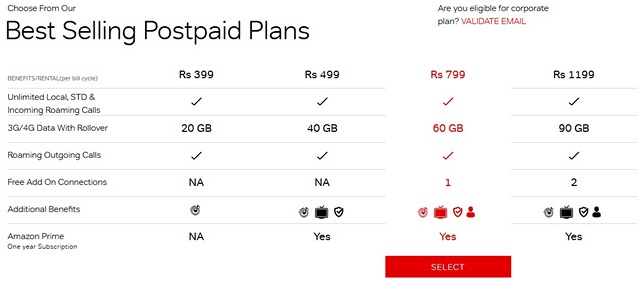 The company has also upgraded its Rs. 799 and Rs. 1199 plans to offer 60GB and 90GB data respectively. All pans come with unlimited voice calls, including local, national and roaming. The two most expensive plans also come with a free add-on connection that offers unlimited voice-calling, but no data allocation. The billing period for all plans is one month, and all come with rollover data, which means unused data will be added to the next month's quota.
It's interesting to see the effect Reliance Jio has had on the telecom sector in the country by making high-speed internet available to consumers at truly affordable prices. The free voice calls have also allowed friends and relatives in distant towns stay in touch without having to worry about additional expenses of long-distance calls. The incumbent telcos may be trying to keep their customers happy by introducing better plans, but Jio continues to grow by leaps and bounds with every quarter, and has already turned profitable just 18 months after launching its commercial services.
---