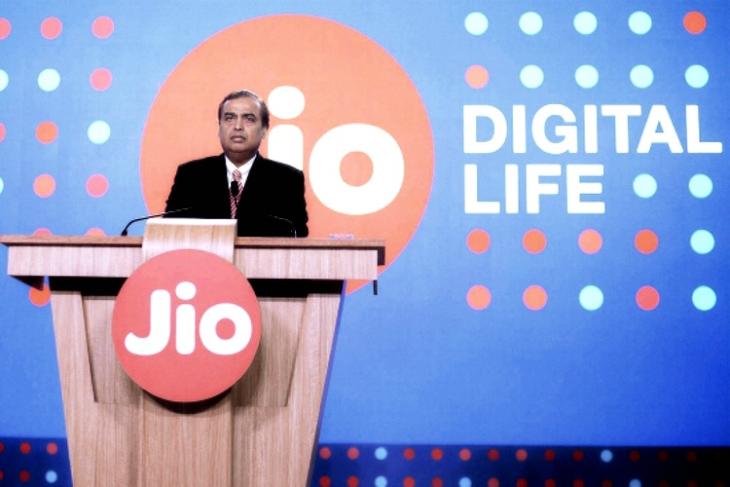 Reliance Jio has played a pivotal role in making 4G connectivity affordable for the Indian folks and helped India in becoming the most data-hungry nation in the world, credit for which goes to Mukesh Ambani. The Reliance Industries head has now revealed that the concept of creating one of the nation's largest 4G network was actually not his idea, but his daughter, Isha's.
During his acceptance speech after being felicitated with the 'Drivers of Change' award at the Financial Times Arcelor-Mittal Boldness in Business Awards, Mukesh Ambani revealed that his daughter once complained about slow internet speed, which stirred in him the inspiration to create a telecom firm that can offer high-speed internet.
The idea of Jio was first seeded by my daughter, Isha, in 2011. She was a student at Yale, and was home for holidays. She wanted to submit some coursework, and she said, 'Dad, the internet in our house sucks'. Isha and Akash belong to India's young generation that is far more creative, far more ambitious and far more impatient to become the best in the world. These young Indians convinced me that broadband internet is the defining technology of our age and India cannot be left behind.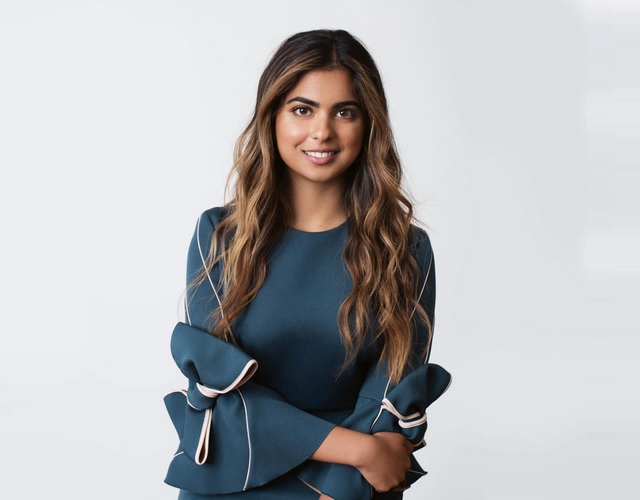 The Reliance chief went on to reveal some interesting stats regarding Reliance Jio's impressive growth and how it has emerged as a gamechanger in the Indian telecom industry. "Jio has already become the biggest game changer in India and will make India a leader in 4G in 2019. The entire Indian telecom industry took 25 years to build a pan-India 2G network. We (Jio) took just three years to build a 4G LTE network, which is much larger and far more advanced", he was quoted as saying by Business Today.
He further revealed that between 300,000 to 500,000 Indian users switch to Reliance Jio on a daily basis, something which has helped Reliance Jio become 'the biggest start-up in India's history'.