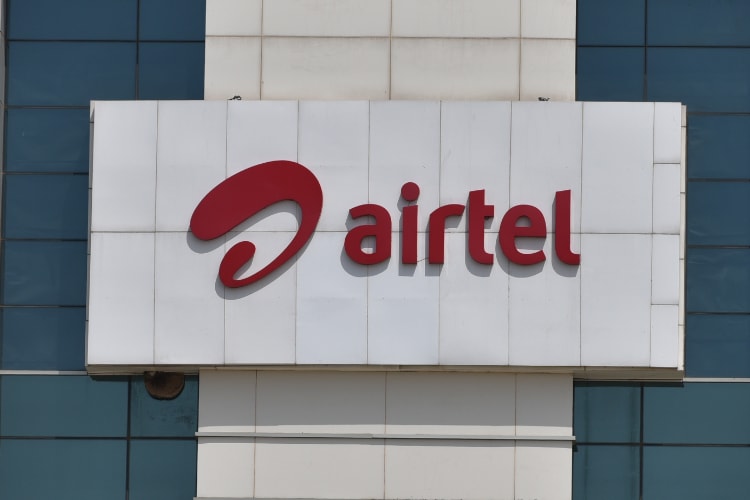 Following the momentum set by Reliance Jio, operators have gradually rolled out support for VoLTE HD calls. This is seen as a key step to eliminating dependency on the 2G network – which has been weighing the telecom industry down with debt – and paving a way for a complete infrastructure overhaul towards a 5G-friendly network. Airtel, which had recently added Kolkata to the list of cities where VoLTE is supported, is now preparing for a nationwide rollout and has special incentives for early adopters.
Airtel has announced a testing program for auditing the quality of VoLTE calls in major Indian cities and initial beta testers will get an early bird reward in the form of free 30GB 4G data. This data will be remitted to users in form of three installments. The first 10GB can be availed by users by activating VoLTE on their smartphone, while the second and the third installments come after users submit their feedback post the fourth and the eighth week of testing.
Airtel currently offers its VoLTE services in Maharashtra & Goa, Mumbai, Chhattisgarh, Gujarat, Andhra Pradesh & Telangana, Chennai, Karnataka, and Madhya Pradesh circles – besides the recently added Kolkata. The testing program is open to Airtel users in circles including Assam, Kerala, Odisha, West Bengal, Bihar, Punjab, and select sites in Andhra Pradesh (bad luck users in Delhi, UP, J&K, Himachal Pradesh, and North-East).
In order to sign up for the beta testing, you must ensure that your smartphone supports VoLTE calls and is running the latest version of the available firmware. You can start the registration process by clicking on this link and then validating your mobile number via an OTP. Airtel has not clarified it has a priority list but you might have to face some waiting time before being registered.
Airtel has cautioned that since beta testers will be on an unstable network, they might experience some fluctuation in services. So we wouldn't advise being drawn towards the offer if you use a single SIM or use Airtel as the primary one.
Sign up for Airtel VoLTE Beta program by visiting this page.
---