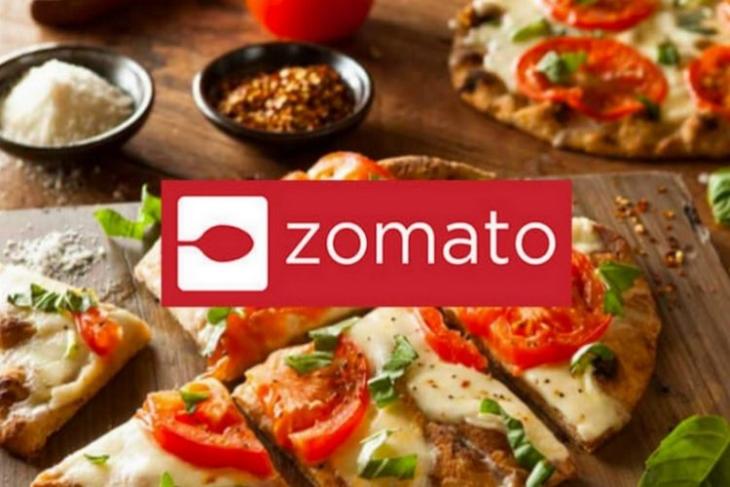 Zomato is one of the best and most popular apps in the 'Food and Drink' category in India, and for frequent users, the 'Zomato Gold Membership' represents a great value for money by allowing diners to grab complimentary dishes and drinks across all member restaurants. The paid subscription service was launched in India last November after being piloted in the UAE and Portugal earlier in the year.
However, just months after it was launched in the country, the company is tweaking the membership rules somewhat, preventing single diners from unlocking their Gold benefits.
In a message to Gold members, the company has stated that membership benefits can only be unlocked when there are at least two diners at the table. It isn't immediately clear, however, whether the policy will apply only to new members or if it will also be valid for existing subscribers.
With the changing rolling in with immediate effect, Gold members now will only be able to unlock their membership benefits if the are enjoying their meal or drink with a friend or partner, with only one unlock allowed for every two diners. Thankfully, though, there isn't a limit on the total number of unlocks on the table.
While the new rules have been introduced to ostensibly prevent users from exploiting the freebies, many current members will be upset that the restriction was not in place when they signed-up for the service, so it will be interesting to see how Zomato users will respond to the new plan going forward. It especially affects those who travel for work and may have to use Gold when dining alone.
While Zomato is currently available in almost 100 cities in India, its Gold membership currently has more than 2,000 partner restaurants in several major cities including, but not limited to, Delhi/NCR, Bangalore, Mumbai, Pune, Hyderabad, Ahmedabad, Chandigarh, Jaipur, Kolkata and more.