When it comes to direction, cinematography, and storytelling, Zack Snyder is one of those directors whose name has achieved unparalleled fame. The director is known for his expertise in jaw-dropping action movies and cutting-edge science fiction movies. Zack Snyder was born on 1st March 1996 in Green Bay, Wisconsin, and was heavily influenced by his mother's career in photography & painting, which led to the creation of some of the most beautiful cinematic masterpieces in the history of cinema.
Most of us know Zack Snyder for his work with Warner Bros. in creating cinematically beautiful DC movies. In this article, we discuss every Zack Snyder movie — both standalone and series. So stick around and go through this list of all Zack Snyder movies in ranked order, update your watchlist, and binge on!
9. Sucker Punch (2011)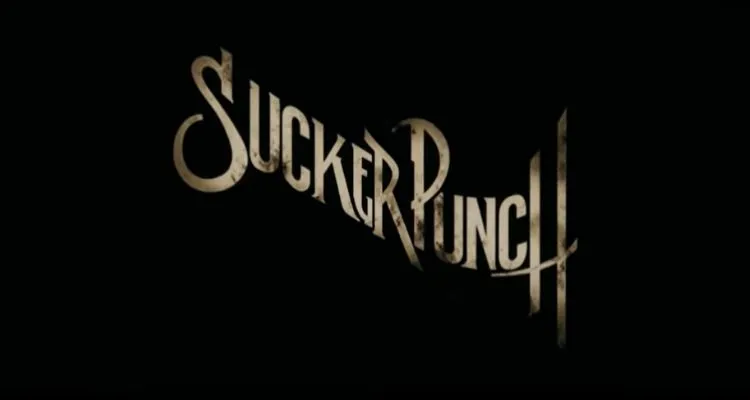 Although this movie didn't do very well because of multiple reasons, Sucker Punch was one of those movies that quite literally bend your mind. This movie revolves around five asylum inmates who transcend into an imaginary world and fight off samurais, serpents, and whatnot to find out the items necessary to make their escape. Sucker Punch is like someone made Inception but with teenagers by incorporating such mystical elements.
The direction and the cinematographical elements of the movie were well done. But according to me, the storyline and acting in this movie were not up to the mark, and that's why I'd rank it the lowest. Anyhow, Even if you don't understand the storyline of this movie completely, you will have an edge-of-the-seat experience just because of how the action sequences of this movie are made.
8. Dawn of the Dead (2004)
If you're into classic, gory, and bloody zombie movies, this movie is nothing less than a treat for you. A remake of the 1978 movie with the same title, this movie revolves around the protagonist named Ana who one morning wakes up to her husband being attacked by a zombified neighbor. She makes a narrow escape and meets a surviving police officer on the way. Along with a group of survivors, they hole up in a shopping mall and make their best efforts to survive.
This movie was the first theatrical movie to be directed by Zack Snyder and was a bang-on success. But I have ranked this movie lower on this list because I feel that the way this movie was made, it was nothing more than a popcorn flick with pretty average visuals and storyline. Still, it indeed was a fun watch that will keep you hooked till the end, making you witness the elements of fear, action, and some absolutely non-held-back gore.
7. Legends of the Guardians: The Owls of Ga'Hoole (2010)
Making his debut in animation movies, Zack Snyder directed Legend of the Guardians, this movie revolved around a young owl named Soren, who is fascinated by the stories of his father about the guardians, which protected the owl kind from the evil "Pure Ones." Soren's brother thinks these stories to be a fairy tale and looks down on his little brother for believing in them.
Later on, Soren and his brother are held captive by the "Pure Ones" and Soren, along with some other owls, makes a daring escape in search of these Guardians to fight against the Pure Ones. This movie is charming, sweet, and beautifully made, Even though the animation is done beautifully, the way it is adapted from the actual novel doesn't do justice to the way this novel series is written.
Hence, this movie is placed seventh on this list. But even after this factor, It is one of those movies that you watch when you are feeling low, and trust me, you really should.
6. Watchmen (2009)
Watchmen marked Zack Snyder's entry into the world of the DC comics universe, as this was the first DC movie made by him. It revolves around an alternate timeline in the year 1985 where masked vigilantes are a pretty common thing. When one of those vigilantes is murdered, his former ally, Rorschach uncovers a sinister plot to kill all these superheroes.
This movie is a well-made superhero movie where Zack Snyder has used amazing cinematography and direction. But this movie is ranked outside the top five because of the simple reason that Zack Snyder while making this movie, made it overly violent and added unnecessary gore to the movie, even in the place it was not required.
5. Batman vs. Superman: Dawn of Justice (2016)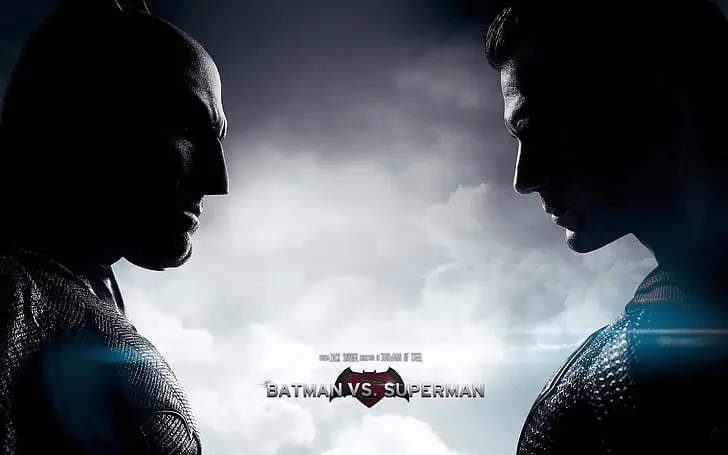 Zack Snyder is back in the DCEU with another superhero movie, Batman vs. Superman. This movie was the first ever appearance of Ben Affleck as Batman and he really proved himself to be one of the best Batman actors out there. This movie was loosely based on The Dark Knight Returns And The Death of Superman comic runs, in which, the Bat of Gotham stood against the Last son of Krypton.
No matter what anyone says, this was a really good and engaging superhero movie with breathtaking action sequences making it worthy of a spot in the top five on this list. I would recommend you to watch it regardless of what you might have heard about this movie, be your own judge guys.
4. Army of the Dead (2021)
Once again, Zack Snyder is back to the zombie genre with Netflix's Army Of The Dead. This story follows a group of mercenaries who are hired to go into Las Vegas, which is now a no man's land because of the zombie outbreak. They are tasked with recovering a huge sum of money in a heist that seems practically impossible.
Just like Snyder's first attempt at the zombie genre with Dawn of the Dead, this movie also contains serious gore, comedy, and breathtaking action sequences. The zombies shown in this movie are different from your traditional mindless monsters, making this movie even more fun to watch, and once again, Zack Snyder's signature style of directing movies makes this movie visually beautiful as well.
3. 300 (2007)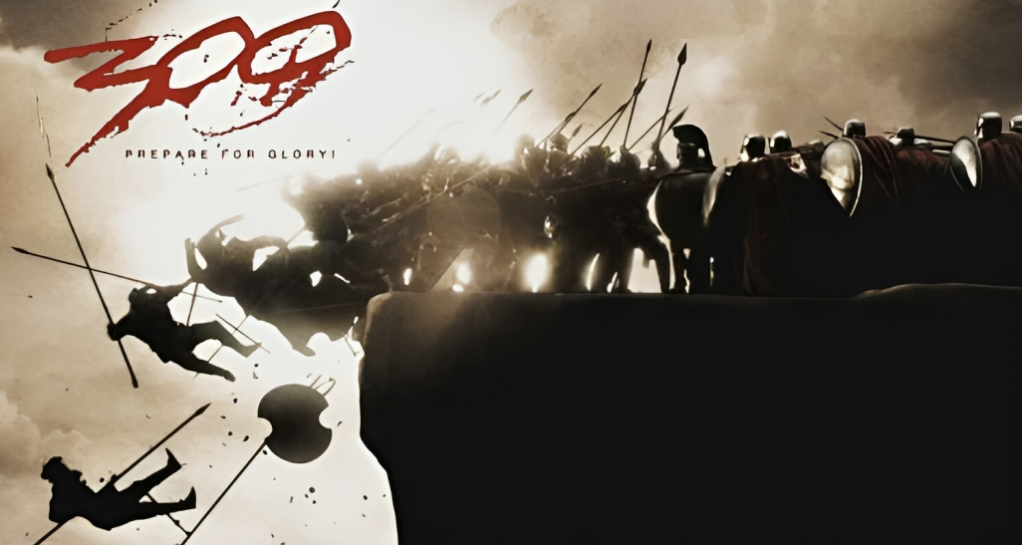 If you want to witness one of the greatest examples of bravery and sacrifice ever created, you need to watch 300 ASAP. This movie revolves around the legendary stand of Leonidas and his 300 Spartans against King Xerxes and his army of thousands of soldiers that inspired the whole of Greece to unite against the Persians. This Zack Snyder movie will make you feel like picking up a shield and a sword and charging into battle alongside Leonidas and his men. 300 is ranked among the top three as the cinematography, storytelling, narration everything is just way ahead of its time making it a complete experience in itself.
You literally have to watch this movie if you call yourself a true cinema enthusiast because if you haven't you are seriously missing out on something you will never experience again. So drop everything and watch 300, For Sparta!
2. Man of Steel (2013)
After making his debut in the DC universe with The Watchmen, Man of Steel was one of the most loved superhero movies by Zack Snyder. Man of Steel was made around one of the most loved superheroes of all time, Superman, as a part of the DCEU. Marking the end of the Dark Knight era, this is the fifth movie when we watch Superman movies in order, and it explores Superman's origin and acceptance of his identity as a superhero.
In this movie, we also witness a standoff between Superman and his most legendary villain General Zod. This movie explores the human side of Superman, making the storytelling even better. If you are a superhero movie fan, you should definitely watch Man of Steel because the superhero genre isn't getting any better than this.
1. Zack Snyder's Justice League (2021)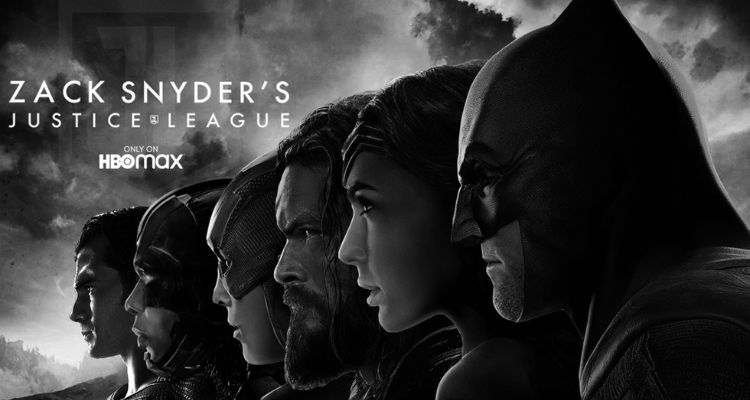 In the year 2017, Justice League was released, but it was an absolute mess since Zack Snyder had to leave the movie midway because of personal reasons. Without him, the movie turned out to be an absolute disappointment. After almost two years of internet campaigns & fan-request, Zack Snyder's Justice League was announced on HBO Max with a runtime of a whooping 4 hours and 2 minutes.
This movie is an absolute masterpiece, and I don't want to ruin it for you by even mentioning the plot details. All I can say is even though this movie is very long, it's worth every single second. You won't even feel how time passes because of how beautifully this movie has been made. Everything from the storytelling to cinematography and picturization, this movie is a piece of art. If you are a movie and superhero enthusiast, you really really need to watch Jack Snyder's Justice League.