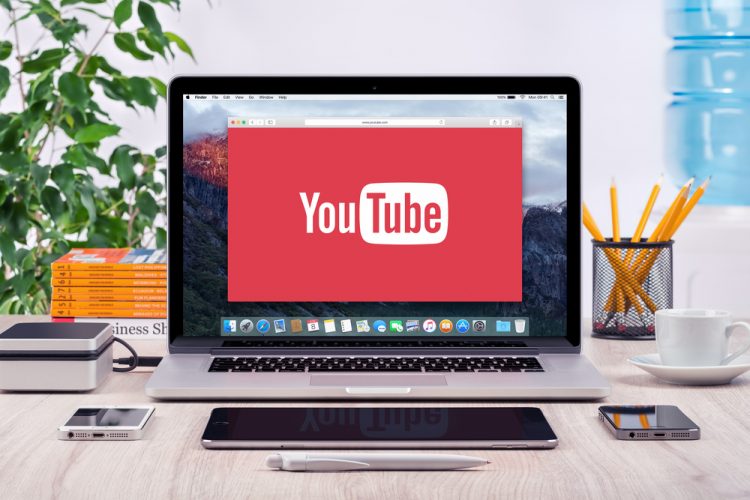 With the competition in the original content space heating up in India, YouTube is planning to introduce original programming of its own to stave off competition from the likes of Netflix and Amazon Prime Videos in the country.
In an interview on Friday, the company's global head of original programming, Susanne Daniels, said that the programming will cover a number of genres, from music documentaries to reality shows, and from scripted dramas to talk shows.
Alongside India, YouTube is also planning to chart a similar course in a number of other international markets, including France, Germany, Japan and Mexico, said Daniels. While some of the programming will appear on the company's subscription-driven platform called YouTube Premium (formerly YouTube Red), other content will be available on YouTube's free service with advertising. Further details will be released in the coming weeks.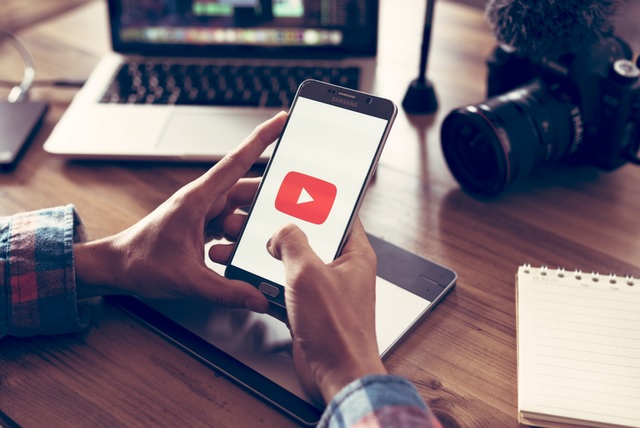 Globally, the company's original content is produced under YouTube Originals banner, and is available mostly on YouTube Premium, which is not available in India just yet, but is expected to be launched in the country soon. The programs range from dramas featuring award-winning actors to comedies with top YouTube creators and documentaries involving popular artists.
In India, YouTube has already tested the waters with a Hindi sport-show called 'Un-cricket', which Daniels said has performed "beyond expectations". The company has also dabbled in original programming in South Korea, where a reality show starring South Korean pop band Big Bang had boosted subscriptions for the platform. With the K-Pop phenomenon transcending geographic and cultural borders, 50 percent of the new customers came from outside of the country, said Daniels.
---