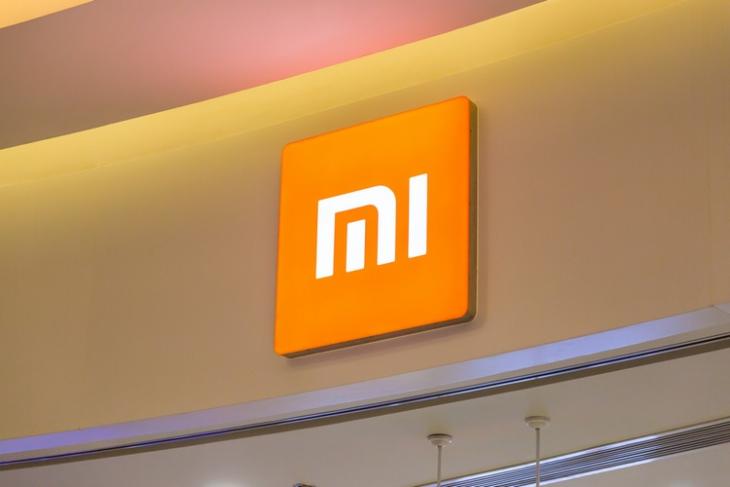 Xiaomi's affable and charismatic co-founder, Lei Jun, has always said that it is only a matter of time before the company starts full-fledged operations in Western countries. While the tech giant started sales in Spain last year, its famed – and highly popular – smartphones are still not available in much of Europe and of course, the US.
However, it finally looks like potential buyers in Europe may not have to wait too long to grab a Xiaomi smartphone through official channels. British carrier Three UK has announced that it has acquired exclusive rights to sell Xiaomi products in Europe as part of a global alliance between its parent company, CK Hutchison, and the Chinese tech giant.
Xiaomi's Europe foray will not be restricted to the UK either. According to Reuters, Xiaomi devices will be initially available in the 3 Group's retail stores in Austria, Denmark, Hong Kong, Ireland, Italy, Sweden and the UK, as well as in A.S. Watson's Fortress, Superdrug and Kruidvat stores in Hong Kong, Ireland, the UK and the Netherlands.
At long last @xiaomi's coming to the UK. And it's only on Three. Welcome, #xiaomi. Kettle's on. https://t.co/oCoih5FREc

— Three UK (@ThreeUK) May 3, 2018
The exclusivity to Three will certainly be major dampener, but it's the first step for Xiaomi and it's in line with the company's practice of starting small in new markets. There is no availability date for Xiaomi phones through Three as of now, but it should be soon. There's also no word on which phones will be launched either.
Tom Malleschitz, chief digital officer at Three UK, was quoted as saying in TechRadar, that Xiaomi brings a range of devices which can be sold through the carrier. "We have been watching Xiaomi's success from afar and impressed with the huge range of connected devices that they currently offer.  This partnership provides us with another leading brand in our smartphone range and also opens the door for innovative new connected products that we can provide to Three customers in the future."