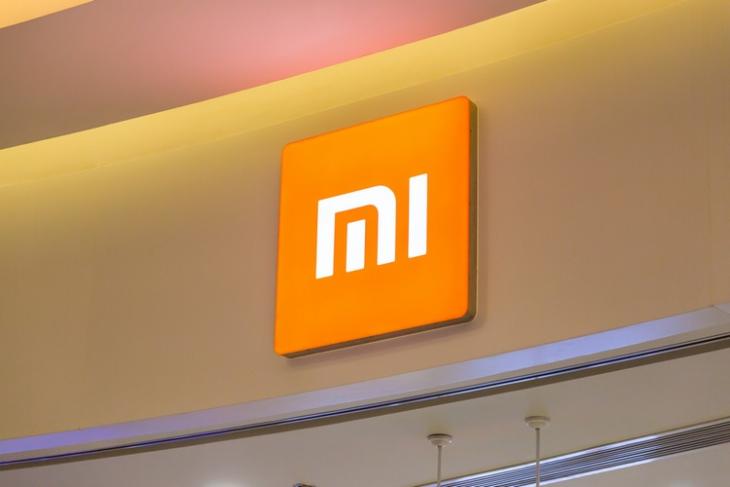 Xiaomi recently hired Goldman Sachs and Morgan Stanley to lead the company's IPO endeavors, and was also in talks with Credit Suisse and Deutsche Bank for the project that could value the company at around $100 billion. According to a new report from Bloomberg, Xiaomi has now officially filed for an IPO in Hong Kong and is expected to raise around $10 billion.
Industry experts suggest that Xiaomi's listing on the Hong Kong Stock Exchange might be the largest initial public offering by a Chinese tech company since 2014, when Alibaba went public and raised around $21.8 billion. Xiaomi's IPO is backed by CLSA, Morgan Stanley and Goldman Sachs Group, reports The Hindu.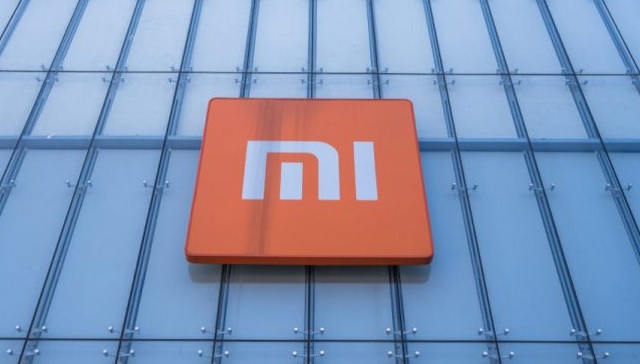 Xiaomi is yet to officially announce details of the IPO, but sources familiar with the filing told the publication that Xiaomi's market valuation might touch the $100 billion mark after the company goes public.
However, there is no information about the number and price of shares that would be up for trade. In the trade filing report submitted before the Hong Kong Exchanges & Clearing Ltd, Xiaomi has mentioned that the 30% of the total capital raised by the IPO would be spent in the development of AI and IoT capabilities.
Another 30% of the capital will go towards expansion of research and development facilities, with another 30% will be allocated for financing the company's global expansion operations. The remaining 10% of the money raised by the IPO will go into the company's working capital account.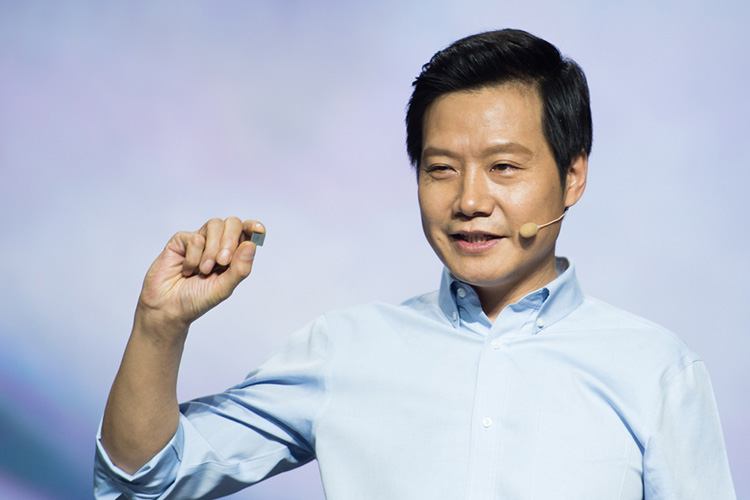 Following the IPO, Xiaomi's co-founders Lei Jun and Lin Bin will still retain control over the Chinese company, thanks to a special class of shares that will preserve their voting rights. Another report from The Wall Street Journal states that Xiaomi might also file for a listing in mainland China after Hong Kong.
Xiaomi is reportedly leveraging the new trade rules which now allow tech companies that offer different classes of shares to list for an IPO in Hong Kong.
Experts say that Xiaomi's IPO comes at a perfect time, as the company not only continues to grow in China despite the overall market shrinking in Q1 this year, but is also expanding at an unprecedented rate in overseas markets like India.