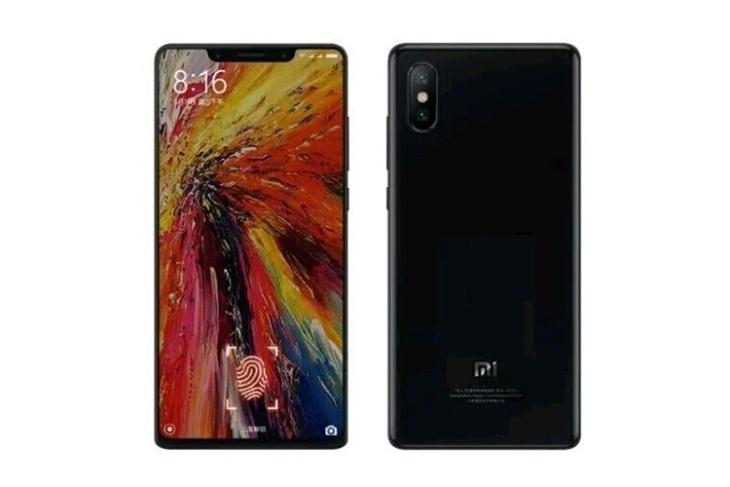 There is no doubting that the successor to Xiaomi's Mi 6 is on its way and likely to release by the end of this month itself. Xiaomi's senior VP Wang Xiang also announced that his team is heading towards Shenzhen for a product launch and we have our hopes pegged on to the Mi 7 (or whatever it will be called as rumours suggest Xiaomi may skip a number to go to 8).
The Mi 7 has been revealed to a great extent including anticipated key specs like chipset, RAM specifications, storage size etc. Based on the hands-on images leaked in the past at several instances, the design of the camera module on the Mi 7 is clearly copied inspired by the iPhone X. Now, fresh reports reveal that the Xiaomi flagship will also borrow one more element from the iPhone X and that is 3D facial recognition. It is also expected to be the first Android smartphone with facial authentication sensors.
Based on a Weibo post, we can see the Mi 7 will feature an array of sensors which serve the purpose of 3D imaging for authentication. Upon a cursory glance, the setup appears to look very similar to the TrueDepth sensors on the iPhone X, but the placement of sensors actually differs. In fact, the shapes of the sensors also differ.
The Mi 7, based on these leaks might feature a dual camera setup on the front, but there are three lens-like components in the image. The array of sensors also have something which appears to be an infrared camera paired with a flood illuminator. The leaked image seems to be focussing only on the 3D imaging setup instead of the complete sensor layout as it does not clearly show the earpiece.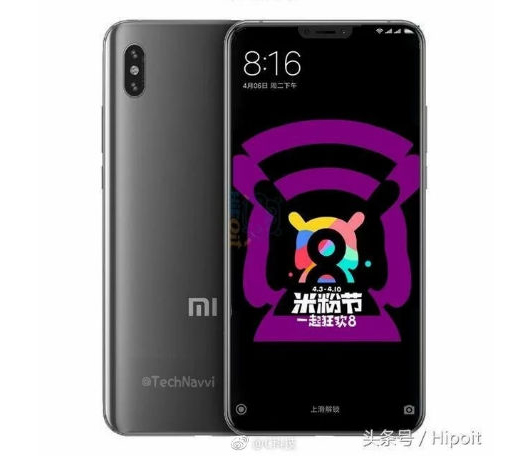 As per industry buzz, Xiaomi could either ditch the "Mi 7" moniker and launch the Mi 8 instead to mark its eighth anniversary – doing justice to its nickname, "the Apple of China". At the same time, other reports reveal the possibility that Xiaomi might even launch two smartphones instead of one, likely to be christened Mi 7 and Mi 7 Plus.
While the market is rife with speculation about the device, we expect to know more in detail very soon. Stay tuned for upcoming developments related to the smartphone and other exciting flagships arriving soon.