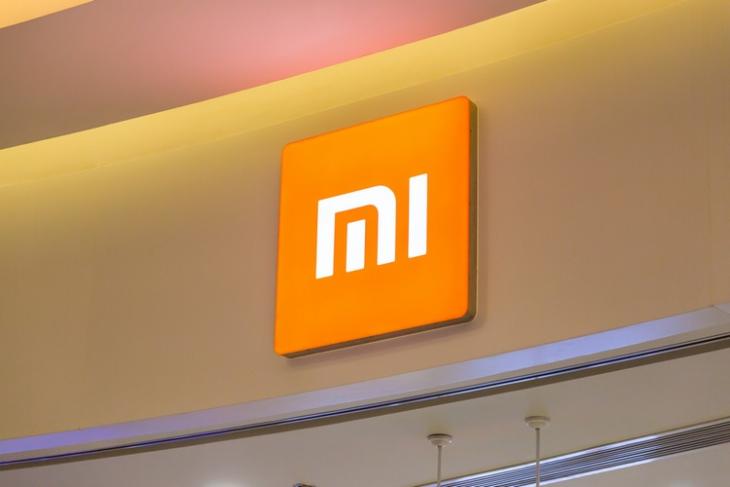 Xiaomi's Hong Kong IPO has been in the news for a while, and Chinese giant has made it official with all the details ahead of the July 9 D-day. Xiaomi has currently decided to trade its stock only on the Hong Kong exchange.
Coming to the primary details, the total number of shares that Xiaomi is offering through its global IPO is 2.18 billion, which comprises about 109 million Hong Kong offer shares and 2.07 billion International offer shares. The IPO is now open and those interested can apply to pick up stock in the company until 12 noon on June 28.
Xiaomi's shares will start trading on the Hong Kong exchange on July 9, where its stock code is 1810.
The offer price range has been set at HK$17 to HK$22 per share, but if you'll take the average price to be HK$19.5 per share then the net proceeds estimated to be raised from this IPO by Xiaomi comes around HK$27.56 billion (US$3.45 billion). The maximum that Xiaomi can raise through this IPO is HK$48 billion (US$6.1 billion).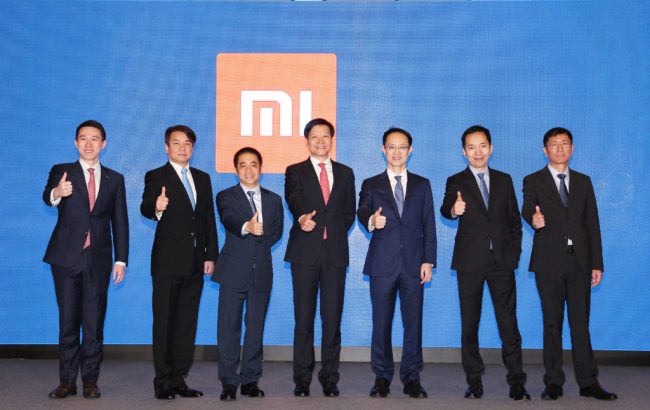 This will take the valuation of the company to somewhere in the range of $50 billion to $70 billion, which is lower than the widely rumored $100 billion valuation that was quoted by market experts. As for what Xiaomi plans to do with the raised money, the company has defined the breakdown in its blog post:
Approximately 30% for research and development as well as other efforts to develop the Company's core in-house products, including smartphones, smart TVs, laptops, AI speakers and smart routers.
Approximately 30% for investments to expand and strengthen the Company's ecosystem primarily in the fields of IoT and lifestyle products and mobile internet services, including AI.

Approximately 30% for global expansion, including but not limited to hiring local teams across business functions and investing in its retail partners.
Approximately 10% for working capital and general corporate.
Xiaomi has also doled out some info on the company's structure and voting rights for the publicly traded entity. The Chinese giant states that it operates on a unique and powerful "triathlon" business model which has 3 synergistic pillars of growth including well-designed hardware, highly efficient new retail and e-commerce business, and engaging internet services.
As for the voting rights, Xiaomi is going to adopt a weighted voting rights structure, which will come into play immediately after the end of the global offering. The company's share capital, as the blog post states, will comprise Class A Shares and Class B Shares. It might be interesting for you to note that,
Each Class A Share will entitle the holder thereof to exercise 10 votes, and each Class B Share will entitle the holder thereof to exercise one vote.
The adoption of this model also comes with a handsome benefit for the man of the hour, the founder and CEO of Xiaomi – Lei Jun. He has been awarded $1.5 billion in stock ahead of the IPO proceedings but the company plans to cap their margins at 5 percent and give away everything else to the public in some form or aanother
So, do you look forward to investing in Xiaomi, a Chinese company that is looking to take on the Silicon Valley heavyweights such as Apple and Google? Let us know your thoughts down in the comments section.