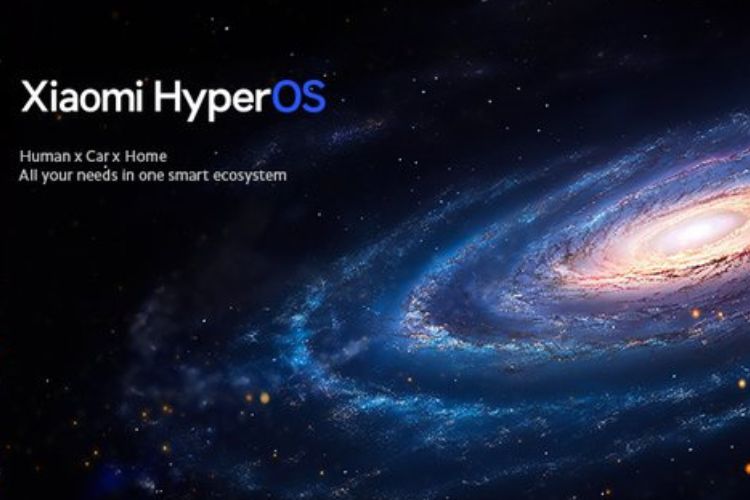 Last week, Xiaomi announced the new HyperOS to replace MIUI and it has now made it official in China, alongside the launch of the Xiaomi 14 series. This will be a unified OS for smartphones, IoT devices, and even cars. With this, Xiaomi wants to improve the performance and efficiency of the compatible devices. Have a look at the details below.
HyperOS: Features
Xiaomi's new HyperOS is lightweight and based on Linux and the self-developed Xiaomi Vela. Xiaomi Vela is open-source based on the NuttX real-time operating system. It will occupy only 8.75GB of system storage. The OS has resource management capabilities, which allow it to work with varying device configurations while improving performance. It has a supported RAM range of 64KB and 24GB, which makes it pretty versatile.
There's better network performance and enhanced multitasking. You also get features like the MiSans global font system for global users, enhanced visual effects rendering, changes to the Lock screen with new styles, and more.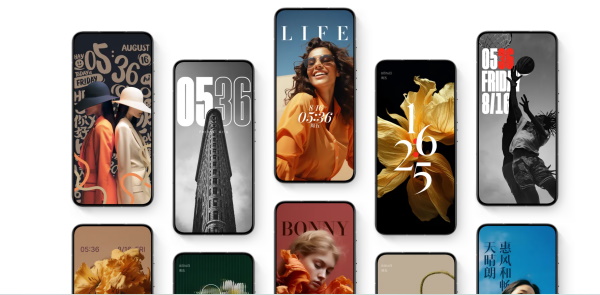 It supports precise hardware scheduling, which can ensure smooth performance and power efficiency even in complex scenarios. Xiaomi says this is achieved "through technical means such as dynamic thread priority adjustment and dynamic task cycle evaluation." There will be a more stable frame rate and less power consumption while running Graphic-intensive games. HyperOS is also restructuring the file system, memory management, imaging subsystem, and network system.
As mentioned earlier, HyperOS wants to be a unified system for connected devices, and with the integrated device center, controlling and monitoring any connected device will be much easier. This will enable you to "seamlessly switch camera sources during video conferencing, access car cameras from your phone, access your smartphone's rear camera while you're using a tablet or a laptop, and even connect your tablet to the internet via your smartphone."
This will also leverage the power of AI with HyperMind. With this, connected devices will learn from usage patterns and habits for added convenience. HyperOS also includes large foundation models for Xiaomi AI Assistant to activate features like text generation, real-time subtitles, and more. The Mi Canvas app for Xiaomi tablets will also support the AI Brush for professional-level improvements to the artwork.
Xiaomi has also included the self-made TEE security model for enhanced security and privacy features and end-to-end encryption for data transmission between devices. 
Eligible Devices and Rollout Timeline
Xiaomi's HyperOS is available with the Xiaomi 14 and the Xiaomi 14 Pro out of the box in China and will roll out to other devices in December 2023 in China. The global rollout will begin in Q1, 2024. Here's a look at the eligible devices.
Xiaomi 14 and Xiaomi 14 Pro
Xiaomi 13, Xiaomi 13 Pro, and Xiaomi 13 Ultra
Redmi K60, Redmi K60 Pro, and Redmi K60 Extreme Edition
Xiaomi Mix 3
Xiaomi Mix 2
Xiaomi Pad 6, Xiaomi Pad 6 Pro, and Xiaomi Pad 6 Max
Xiaomi TV S Pro (85-inch, 75-inch, and 65-inch)
Xiaomi Watch S3
Xiaomi Sound Speaker
Xiaomi Smart Camera 3 Pro PTZ
There's no proper clarity on the global device list yet but this should be revealed soon. So, what are your thoughts on the new HyperOS? Let us know in the comments below.
---