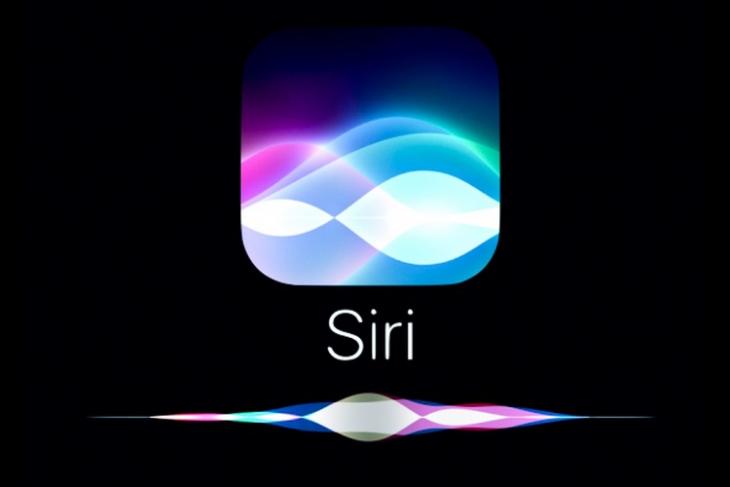 Apple's WWDC 2018 event will run from June 4 – 8 at the San Jose McEnery Convention Center in San Jose, California. The keynote, to be delivered by the company's CEO, Tim Cook, will be on June 4 at 10 AM PST (10:30 PM IST). Among other announcements, Apple may also reveal a few cool features for its intelligent voice assistant, Siri, in an effort to make it more competitive against Google Assistant and Amazon's Alexa.
While some reports last week suggested that Apple might announce a new voice for the virtual assistant at the upcoming event, a subsequent report from 9to5Mac claimed that the reports were based on last year's WWDC. So while Siri is unlikely to get a new voice at this year's WWDC, Gene Munster, the managing partner at venture capital firm, Loup Ventures, says that he expects Apple to focus heavily on Siri at this year's WWDC.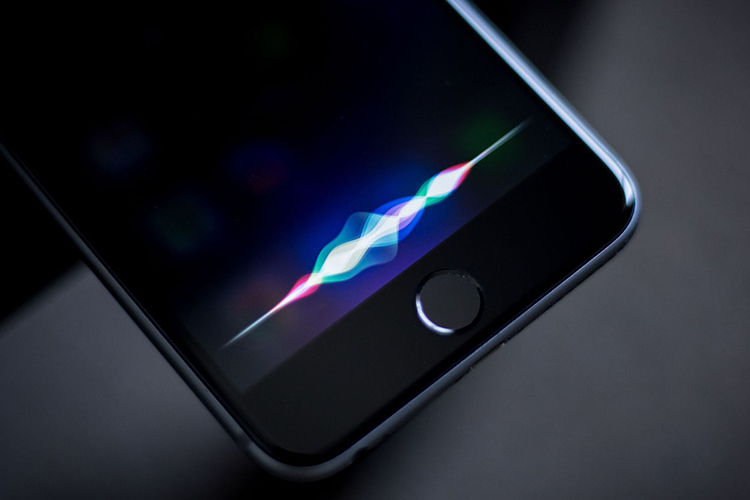 Unfortunately, though, Munster doesn't get into the specifics, but he does hint that Siri could integrate Spotlight search, as well as add support for navigation and emails on Homepod to improve user experience. According to him, "Siri on HomePod is more limited in the number of domains, so adding support for things like navigation and email would quickly improve the experience. Siri can also improve the information utility by simply integrating Spotlight Search".
Apple is also rumored to announce a brand new Siri-powered HomePod that will come with a 'Beats' branding and have a $199 price-tag. The original HomePod, which was announced last year and started shipping earlier this year, comes with a $349 price-tag. In fact, there's also a hint that the upcoming device will be 'meshy' with a matte finish, although, it isn't immediately clear whether the device will eventually be launched this week.