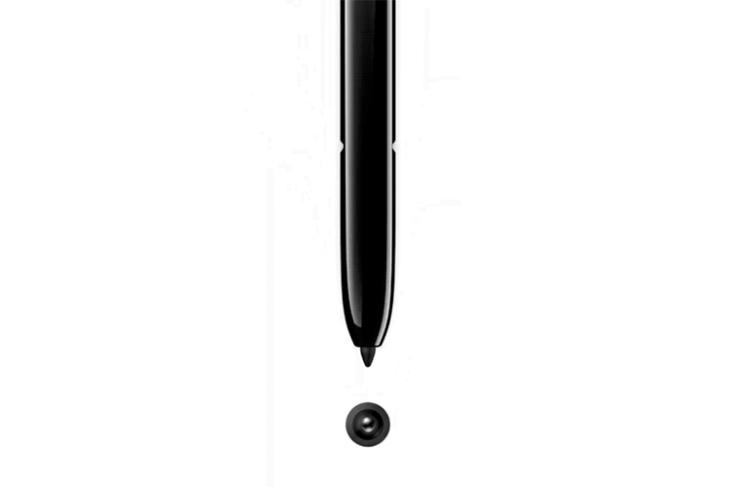 It's finally here — the day we get to see what Samsung has in store for the next iteration of its Galaxy Note series — the Galaxy Note 10 launch.
Samsung's next flagship smartphone will be launched by the company in Brooklyn, later today, and if you're wondering where you can watch it online, here's how to watch the Galaxy Note 10 Launch from the comfort of your home:
Official Samsung Website
Samsung will be hosting a live stream of the entire event on its website that you can tune in to watch the event unfold, and the Galaxy Note 10, unpacked (pun intended). The live stream starts on August 7 4 PM ET/1 PM PT — that's August 8, 1:30 AM IST for those residing in India.
Tune in to the event on Samsung's website
YouTube
If you're more inclined towards watching the live stream on YouTube, Samsung's official YouTube channel will also be hosting a live stream that you can tune into at the time of the event.
Tune in to the event on Samsung's YouTube channel
We're in New York to cover the Note 10 Launch as it happens, so if you're not in the mood to watch a long keynote event, just keep an eye on the Beebom website (or the Beebom app), to stay in the know about the upcoming Note 10 flagship, including its pricing, availability, features, and our thoughts about it all.
Once again, the event starts on August 8, 1:30AM IST, so you're gonna have to stay up tonight. Also, if you're wondering when the phone will be available in India, Flipkart already has a microsite up, and it's expected that the Note 10 India launch will be on August 20, but we'll get to know more soon.