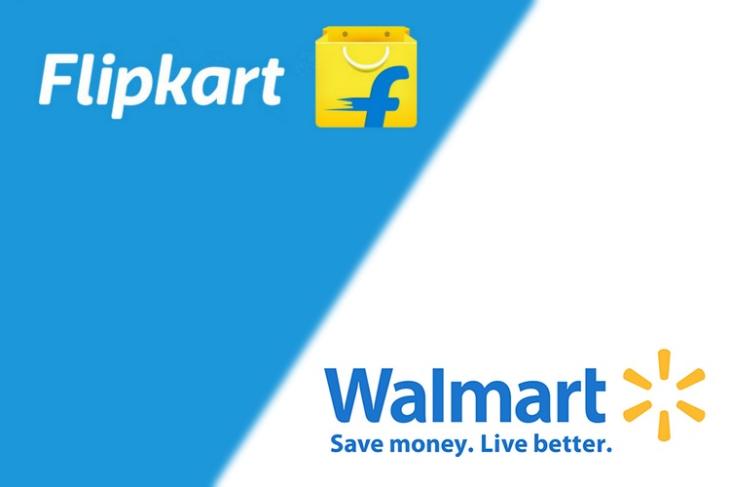 Flipkart's board recently approved a $15 billion deal with Walmart to sell close to 75% of the Bangalore-based company to the US retail giant. Walmart is now planning to infuse $2-3 billion as fresh equity in Flipkart to further strengthen its hold over the company. Along with Walmart, Google's parent Alphabet is expected to invest in the deal which will value Flipkart at around $20 billion.
According to a recent report from ToI, sources familiar with the matter have revealed that Walmart may look into bringing in more investors over the next couple of years while making sure that Flipkart's operations are in line with its strategy for the Indian market. The company is also planning an IPO for Flipkart over the next two years or so, however, the exact timings haven't been revealed.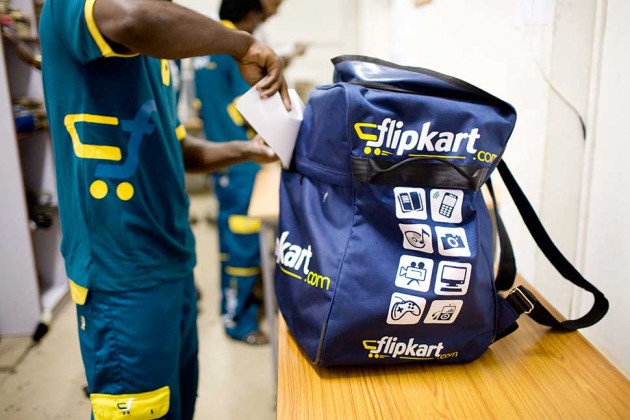 Even though Walmart hasn't made any official comment on the matter, the report further reveals that a larger equity base and fresh capital will be critical for Flipkart to take on Amazon India. A number of people have voiced their concerns that the Flipkart-Walmart deal is just a sell-out to foreign investors, but Walmart is expected to soon highlight how it plans to work with local SMEs and the farm sector to gain traction in the country.
Sources have also revealed that Walmart has already lined up "significant" investments in setting up cold chains in the country, stepping up the sourcing for its global operations, building a supply chain, setting up modern warehouses and also building partnerships with small stores. "There are plans to make significant investments in India in various areas to set up a global scale business," a source was quoted saying.