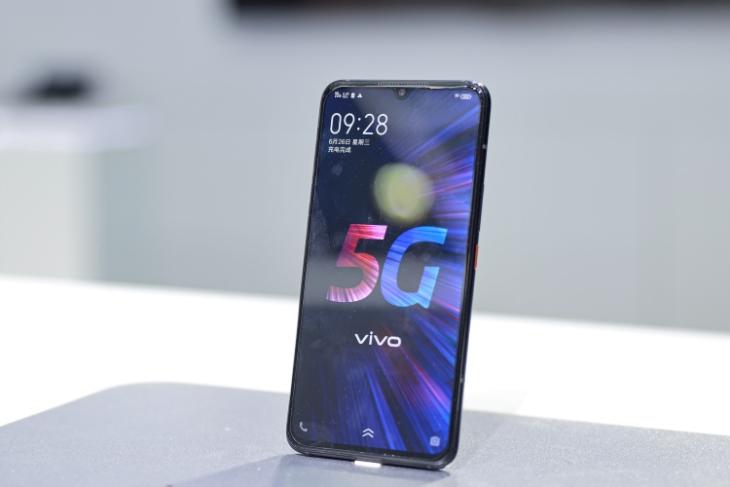 Vivo's MWC Shanghai 2019 conference focused on and revolved around the most talked about technology and the most liberal buzzword in the industry right now – 5G. Vivo too took the stage to show off its 5G innovations, along with a number of smart home, IoT hardware and software apps that work in sync with the higher-speed network.
Here's everything unveiled at its 'Give Me 5' conference that was held a day before the official opening of MWC 2019:
Though Vivo has already tested a Vivo NEX 5G prototype in the past, the company took time to introduce its first-ever 5G phone that will become commercially available in Q3 2019. It's the iQOO 5G smartphone that's powered by the Snapdragon 855 and couples the Qualcomm's X50 5G modem to offer high-speed Internet – much like a number of other 5G phones released recently.
Well, Vivo has tried keeping its 5G smartphone's profile pretty sleek and thin by using a new 3D stacking design inside. This helps free up space for other hardware features but also doesn't affect 5G connectivity or make the phone bulky. We can expect to see Vivo IQOO 5G being officially launched to the public in the next three months.
The Chinese giant also showed off its Vivo AR Glass at the MWC Shanghai event. It sports two 720p displays and offers six degrees-of-freedom. It runs Vivo's new AR 3D launcher that allows you to control apps and functions using the eye tracker system onboard or their 5G smartphone.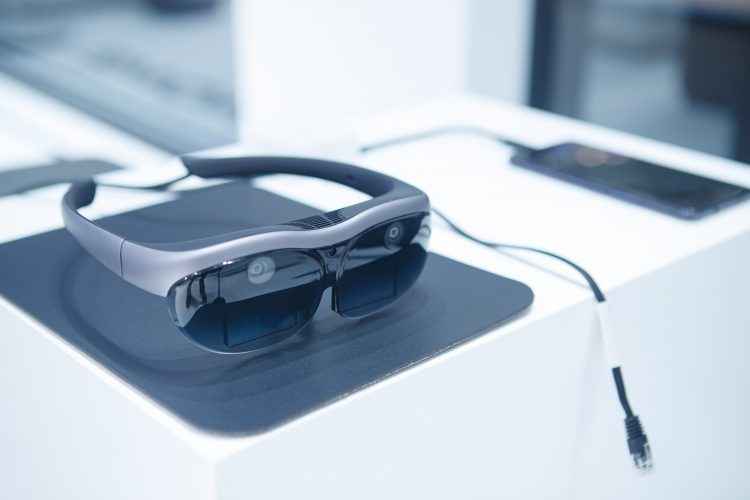 The Vivo AR Glass supports 5 types of applications, including AR games, mobile office to view and answer emails, watch 3D high-definition movies, facial recognition, and object recognition. Yeah, you'll soon have a pair of glasses that allow you to look at people and have their name in front of your eyes. Your 5G smartphone will become a controller and keyboard while playing games or office work respectively.
Well, Vivo also shed light on the "Super FlashCharge" technology, which has been in the news for a couple of weeks, can juice up smartphones at ultra-high120W power output. The company revealed that a charge pump technology, which delivers power at 20V and 6A, is being utilized here to offer shorter charge times.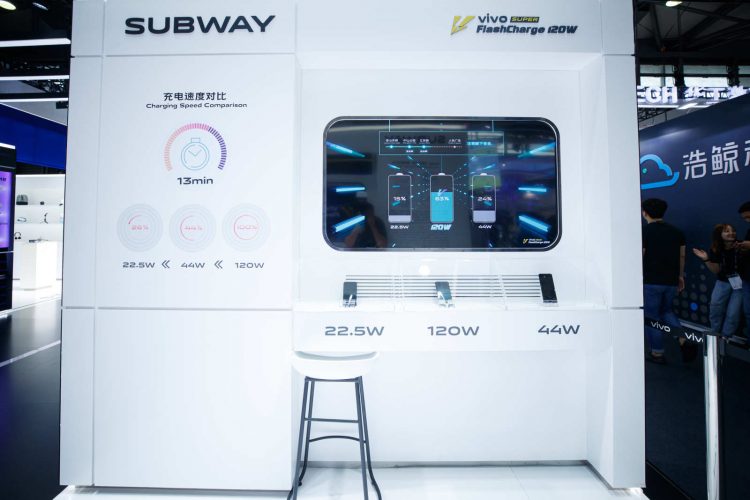 And as Rupesh had already told us, the 120W super-fast charging tech will charge a 4,000mAh battery from 0 to 50% in just 5 minutes. And then, it simply takes 8 minutes for this tech to charge the rest of the battery, which means it will charge the phone from 0 to 100% in merely 13 minutes. Yeah, that sure sounds insane as most phones nowadays take over 1 hour to fully juice up.
Vivo also used the MWC Shanghai 2019 stage to show off a wide range of 5G network applications, which rely on the high-speed and low-latency. This includes cloud gaming, screen mirroring, and EasyShare among several other smart scenarios. Does this make y'all any more excited about the 5G-enabled future? Tell us in the comments below.